I hear this a lot….and you're right, I do. I have the pleasure of documenting both the animation of a side-splitting laugh and the way a hair is briefly swept from someones eyes, the way one child wrinkles her nose and another frowns; I love the little moments and find joy in capturing memories and preserving them for all of time…but a year or so ago the joy of my work had lost it's magic, just a tiny bit.
My journey to become the Photographer I am today has been nothing short of remarkable. Not only have I learnt a whole lot about being a business owner, about how to truly value my time and other peoples but I've travelled the country, photographed amazing people and have made friends for life….but even so, a couple of years ago I felt disheartened and wrong footed…something had to change.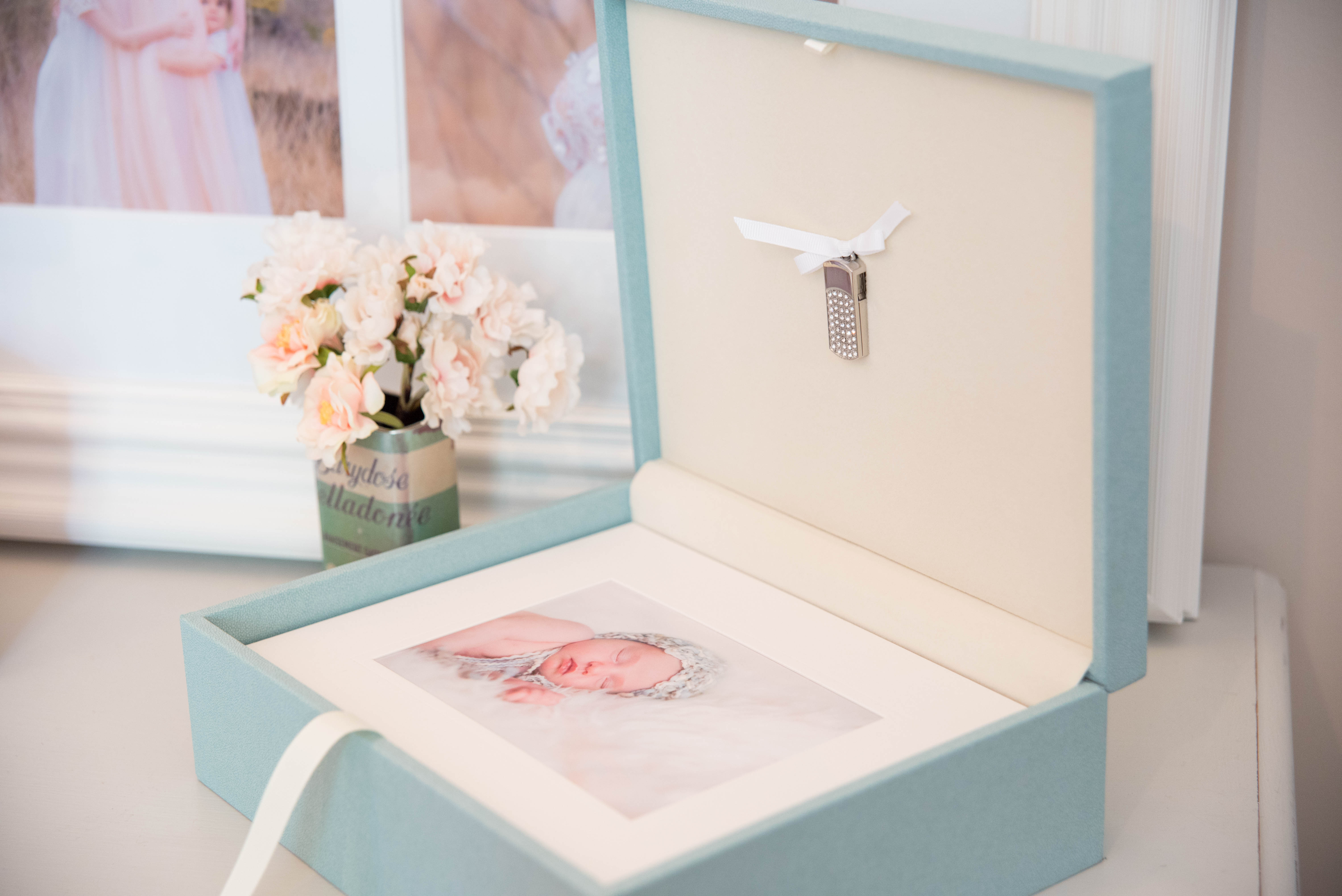 It all started when I asked a previous client how she'd displayed the images from her family session the year before; she eyed me guiltily and, rather timidly, admitted that they were yet to be printed. When I asked why, she said they had no idea how to feature them in their home. "Can I help you with that?" I asked.
This lead me to chat with other clients and over and over again I heard the same thing 'We love our pictures and we had big plans…but we've not got round to doing anything with them' or 'we wanted them framed but didn't know where to start'. At first I felt sad that the images we'd worked so hard to create together were wasting away on a USB, I felt frustrated and downright depressed but, more than that, I felt disappointed and annoyed at myself; I felt I'd let my clients down. I allowed myself 48 hours to wallow in self-pity before I picked myself up and decided something had to change.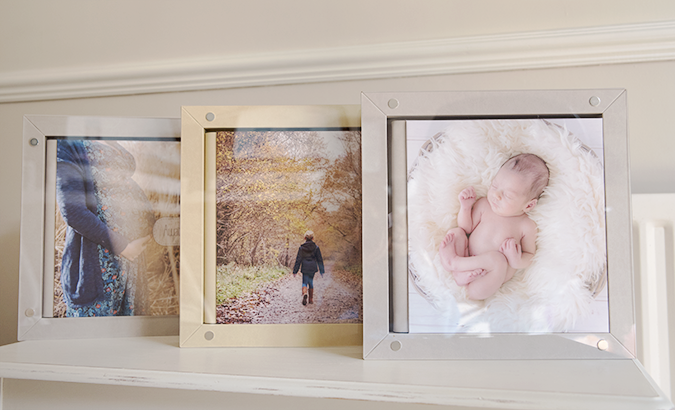 At the beginning of last year I shook up my whole business, I realised that the images that my clients and I had created together were worth more than a quick like on Facebook or a profile picture on a phone (although those are lovely too, of course!) I began helping to customise sessions, I visited my clients at home and we talked about how they want to cherish their memories; how they want their children to look back on their special family days. They told me that they wanted to fill their homes with the faces of the people they loved so that they could be enjoyed every day, they wanted albums to pore over and simple moments framed on the mantlepiece…they wanted something that would last.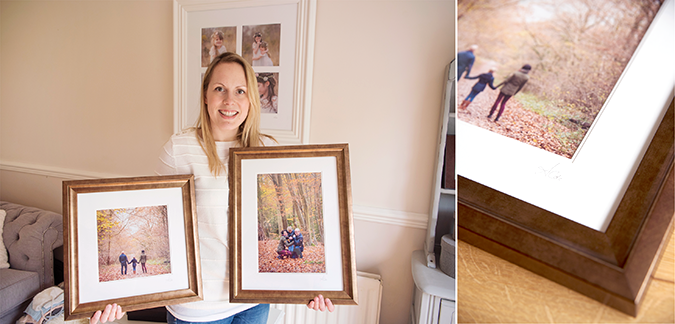 It was time to change up all I'd know….so, I took to designing artwork using each individuals home as the canvas; every design was different and every family unique. I presented my designs to each family after their session and helped them to personalise it exactly for them…and once created, I (Ok, my chap and I!) would deliver and install the Artwork without them having to lift a finger.
Now clients come to me for something unique, for something that fits both their lifestyle and their home and they know, with absolute certainty, that their most cherished moments will fill their most cherished spaces.
I have the BEST job. A job that is both enjoyable and fulfilling….and the best bit? My clients are super happy too.