After meeting at a mutual friends wedding in Spain, Isabelle and Dominic began a long distance relationship that enjoyed both the magical highs of 'date weekends' all over Europe but also the horrible lows of delayed flights, long distance phone calls and a lot of counting down the days until they would next see one another.
With their many hours spent flying to see one another, Isabelle was pretty stunned when Dom surprised her with a holiday in Dubai…though she was more stunned when she discovered that they were only spending 3 days there before going to the Maldives!  Here, Isabelle talks about the proposal in her own words…
   "On the second day in the Maldives, Dom organised a private boat tour to watch dolphins at sunset with champagne and so on… at that point I thought that he might propose, but he didn't, so I relaxed and was sure then that he wouldn't propose.  Later, we walked along the beach to the restaurant (in the dark) and I found we were approaching a table with lots of candles and another bottle of champagne … it took me so long to realise what was happening that he was already down on one knee! He proposed in French (Isabelle is Swiss!) which was soooo lovely but also a little confusing as I was not expecting it!!  It was such an amazing proposal!! "
Well, suffice to say with an engagement that incredible, the Wedding was always going to be a corker!!
It is always a HUGE honour when Groomsmen and Bridesmaids from previous weddings come to me for their photography and so it was with great happiness that I got to catch up with Dom again after having met him at Tom and Rebecca's Wedding a year or so ago.  (If you'd like to check out their pictures, they celebrated their wedding at Hengrave Hall in Suffolk, it was STUNNING!  You can check out the images here!)  I was absolutely enchanted by Isabelle and Dom's relationship, their love and respect for one another is so beautiful and they really are a hoot to be around.
Thank you, both, for such a fabulous day….enjoy the pictures!! x
(PS If you like what you see, happen to know someone on the hunt for a photographer or just plain feel like sharing the love and boosting business for little 'ole me….please feel free to share this to social media. You're a gem!)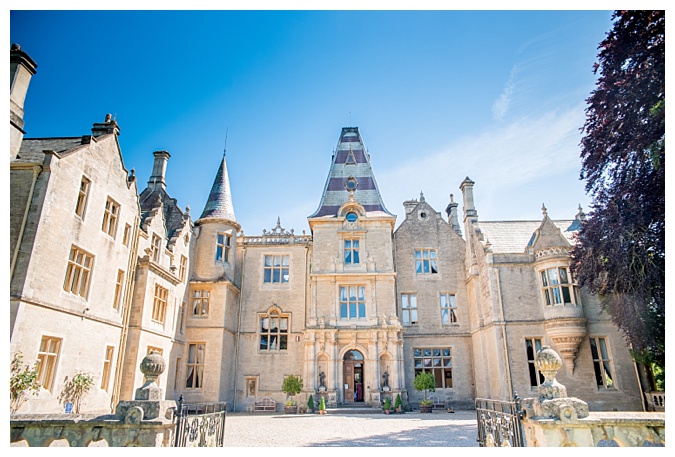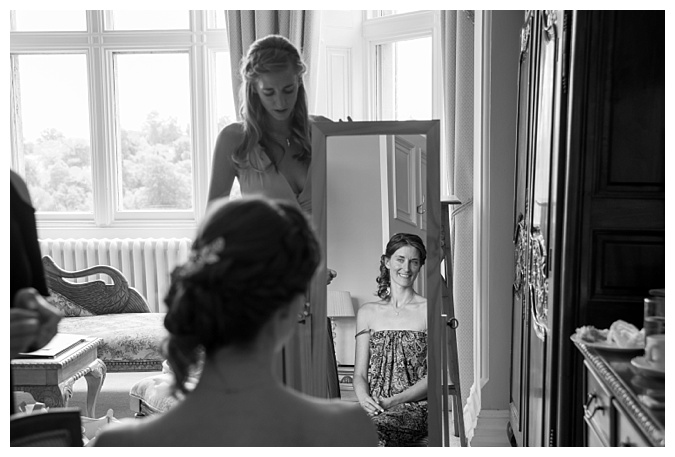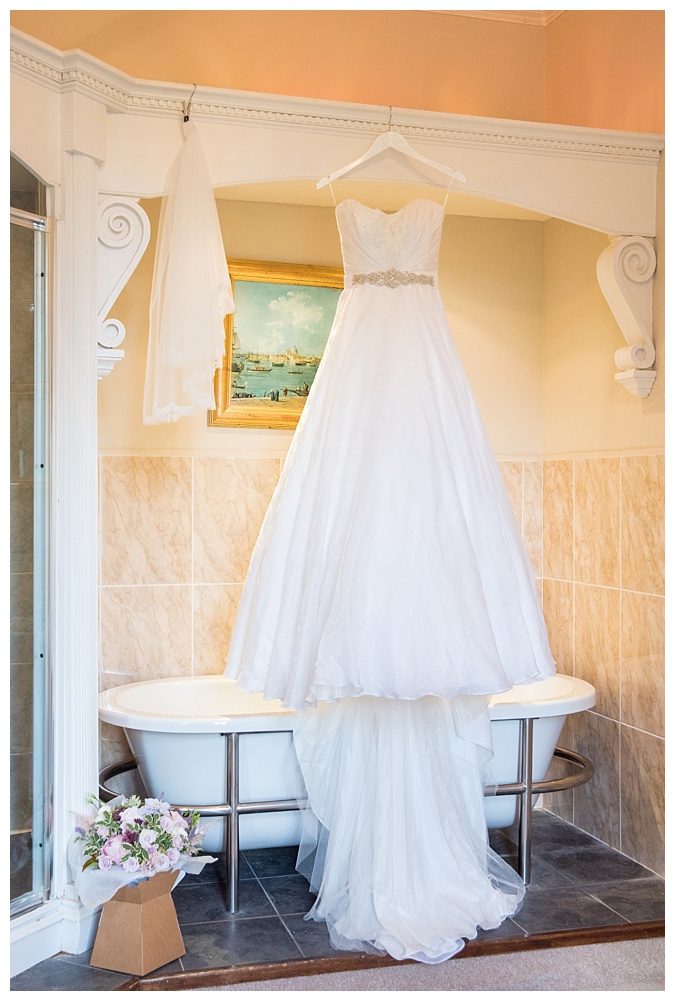 Stunning Wedding Florals by The Lily Locket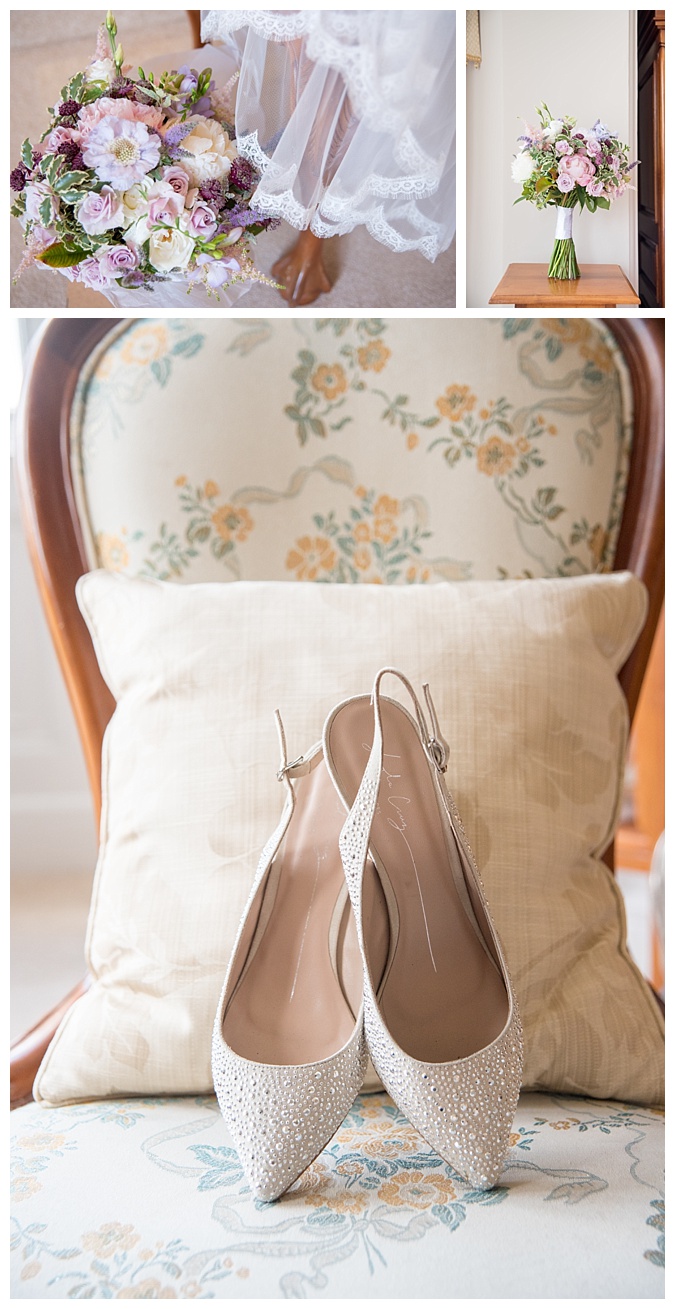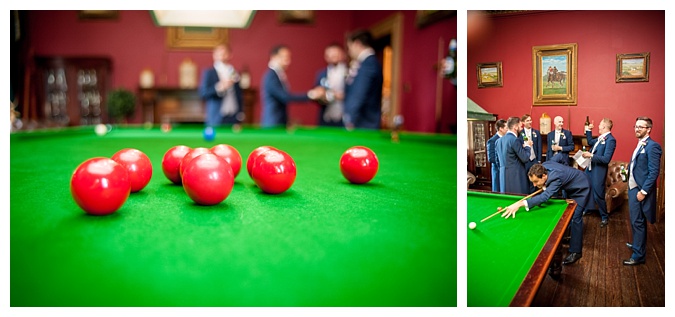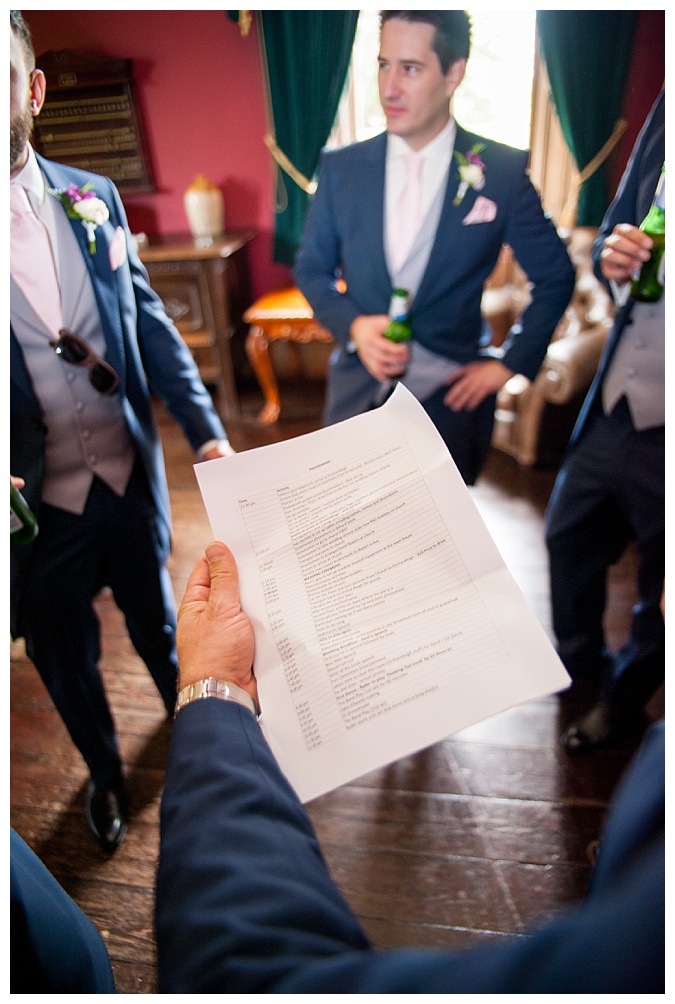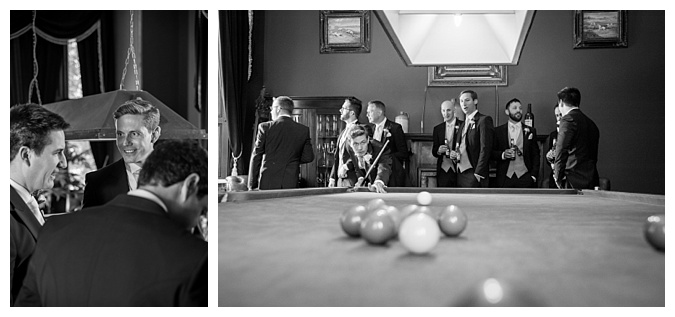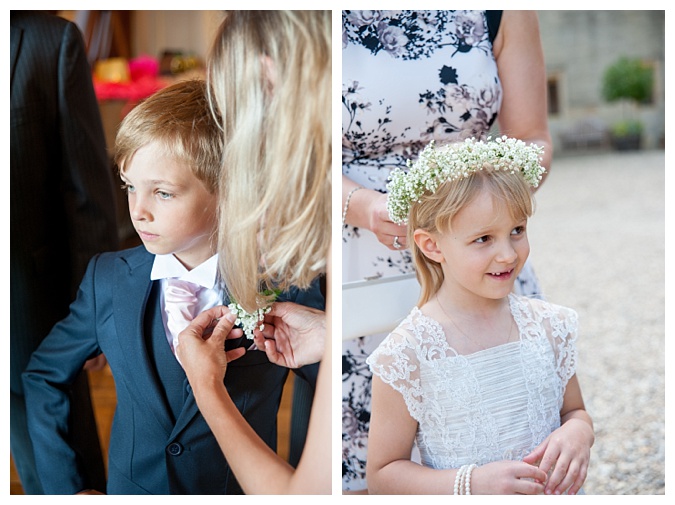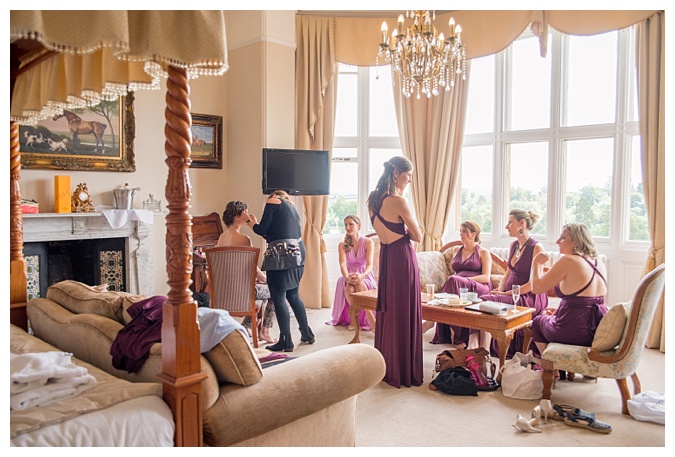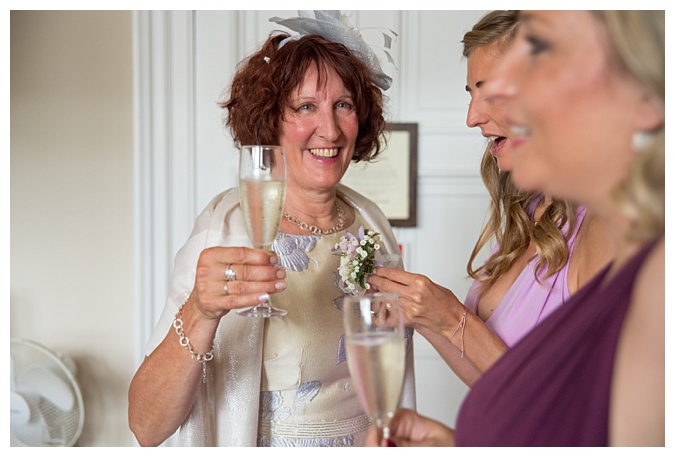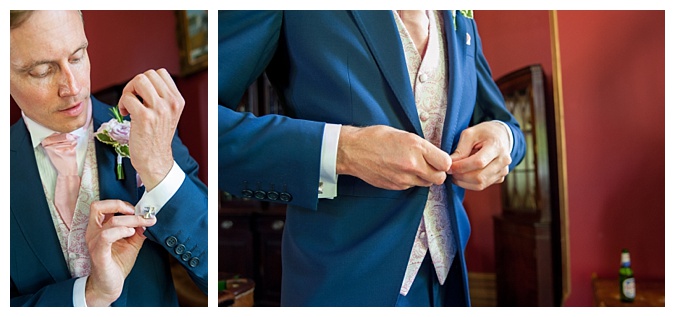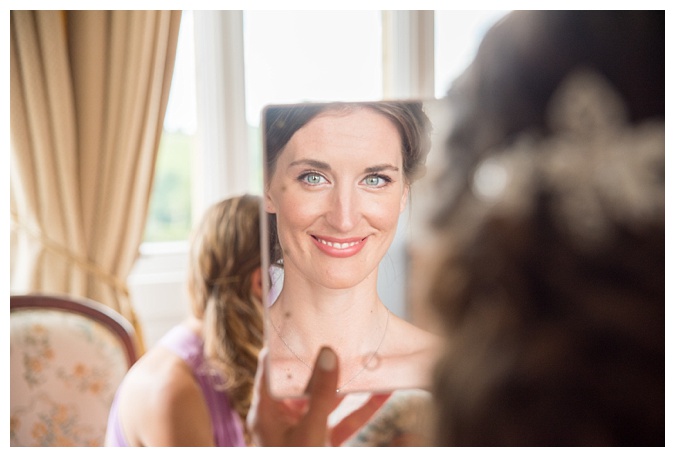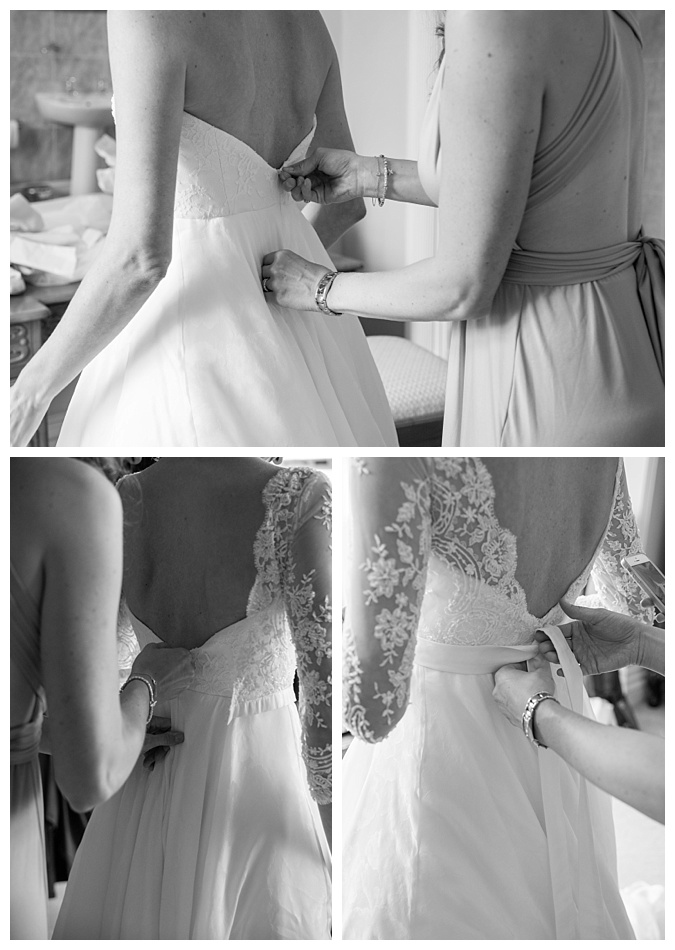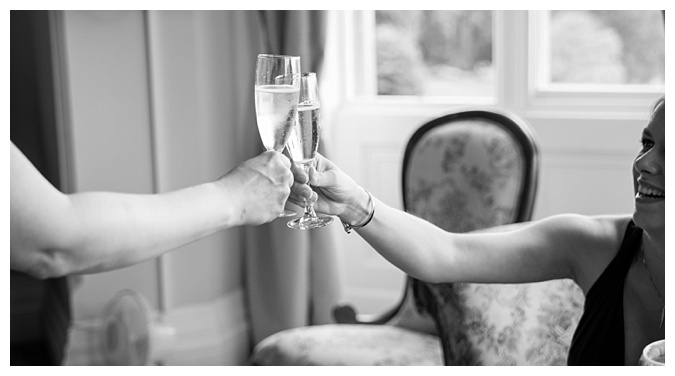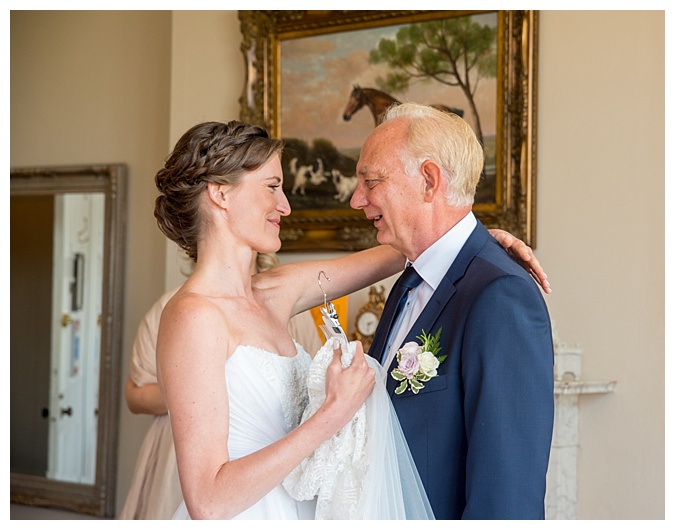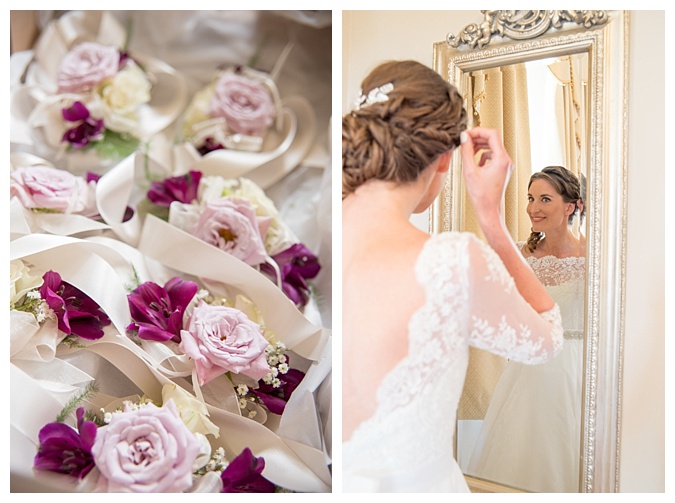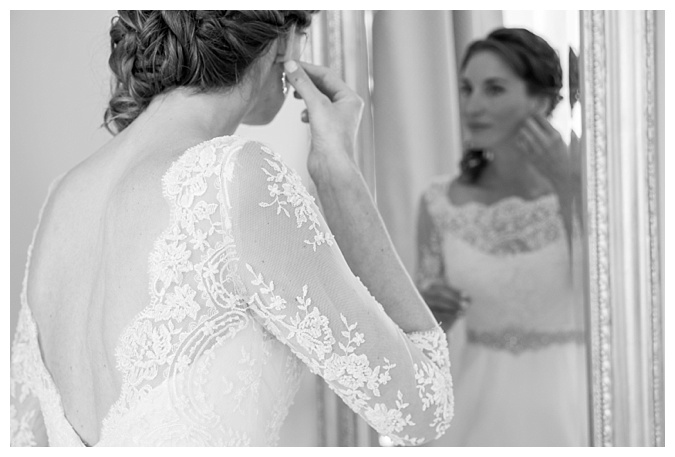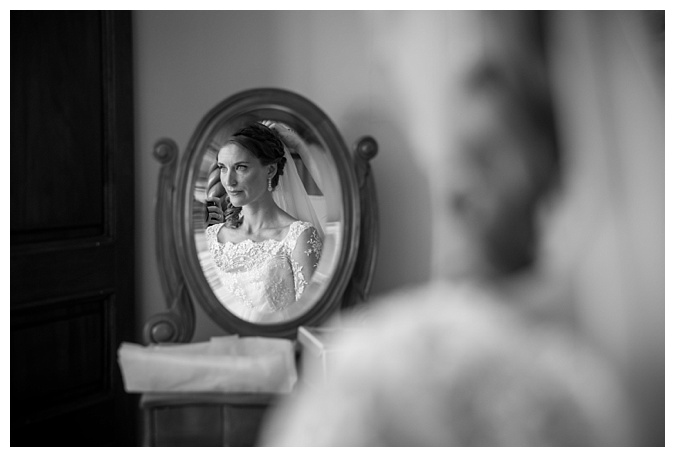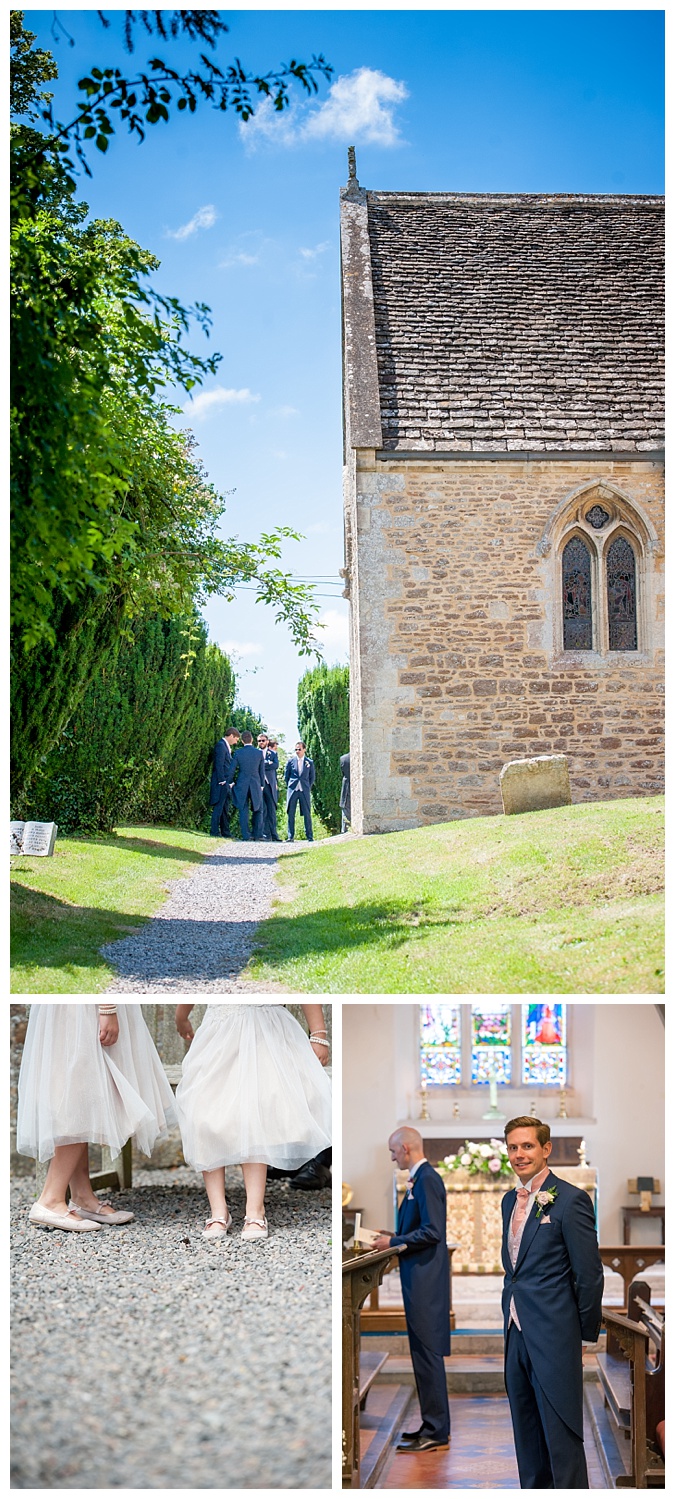 Both Isabelle's stunning dress and veil were from Naomi Neoh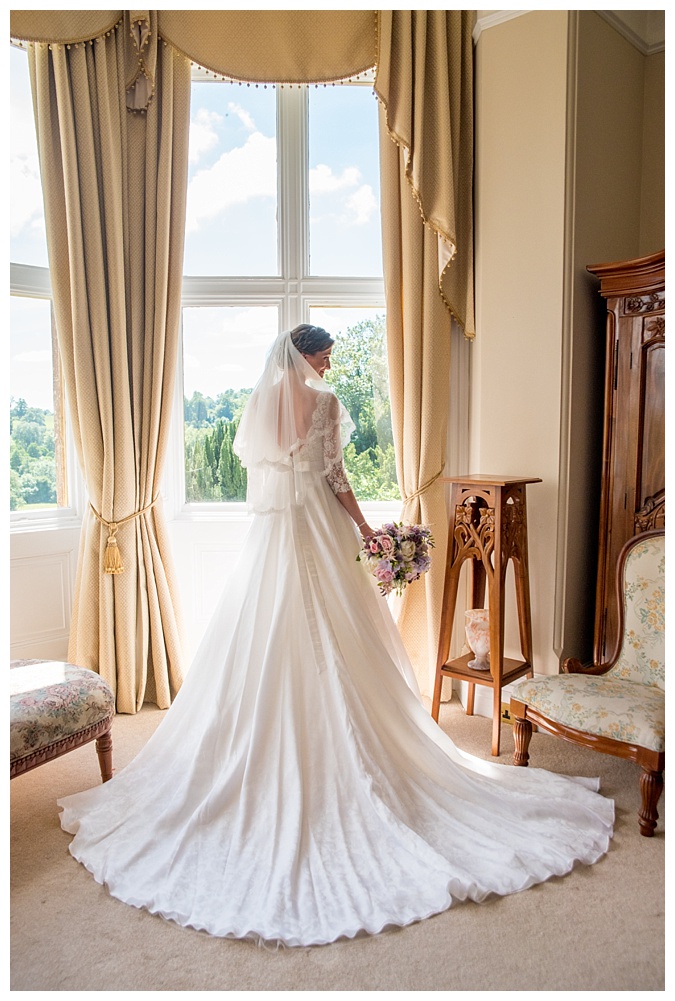 Rebecca Green was the talent behind Isabelle's hair and make-Up design.  Together they had decided to create a soft, asymmetric, up-do with loose plaiting and gentle curls.  Isabelle's make-up was kept natural with subtle definitiom to highlight her naturally great complexion and stunning, Green, eyes.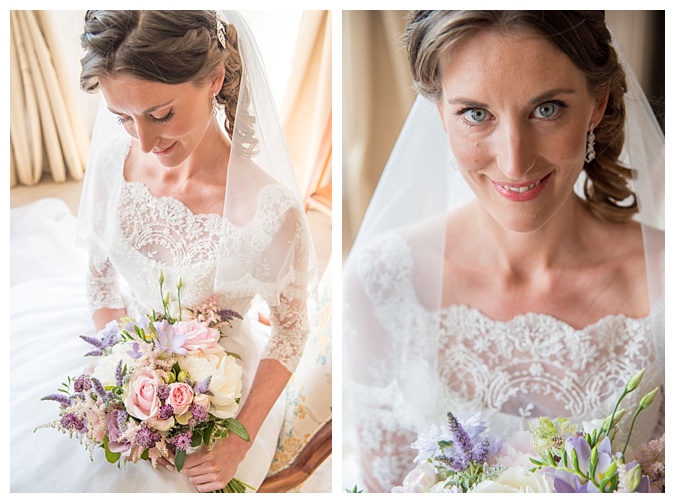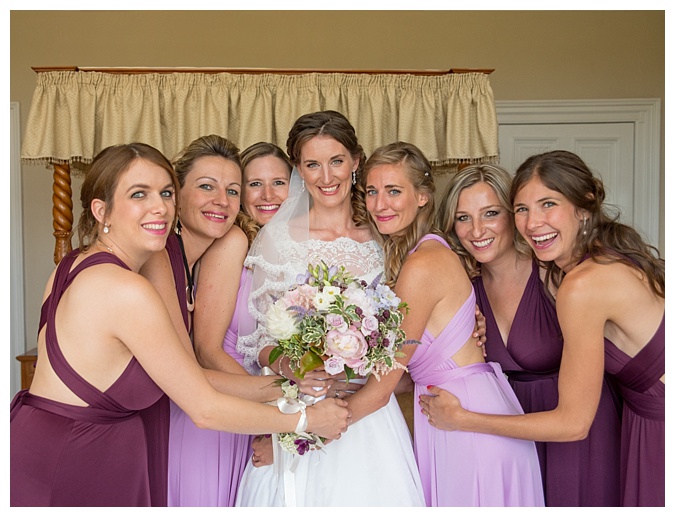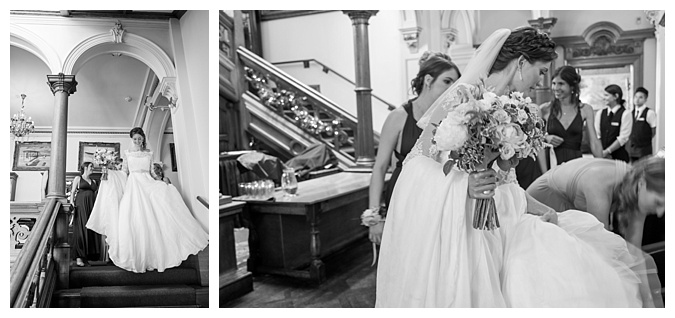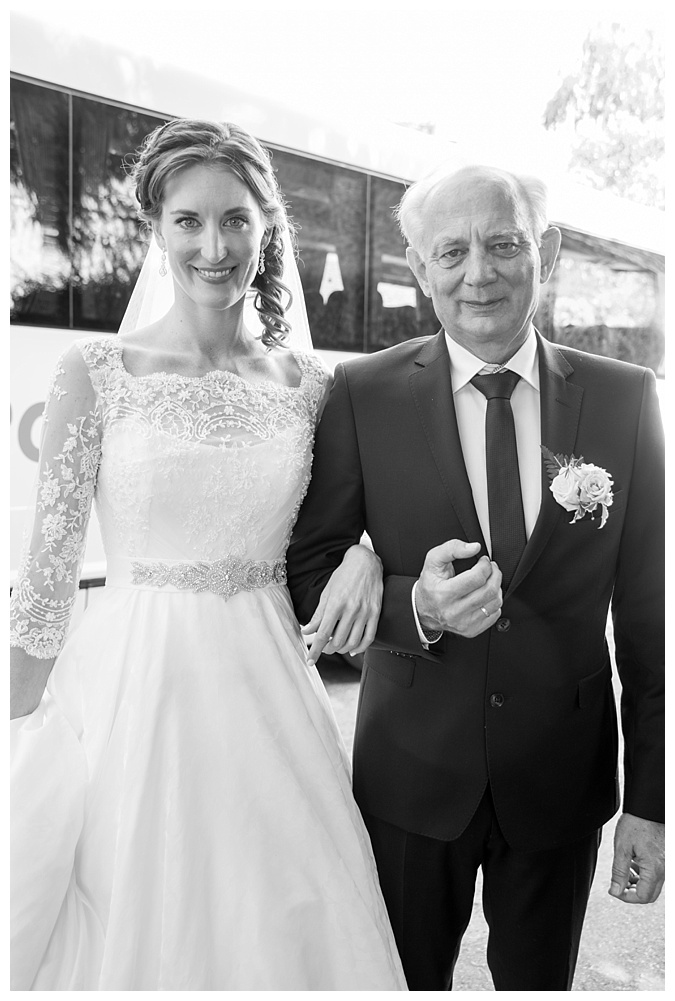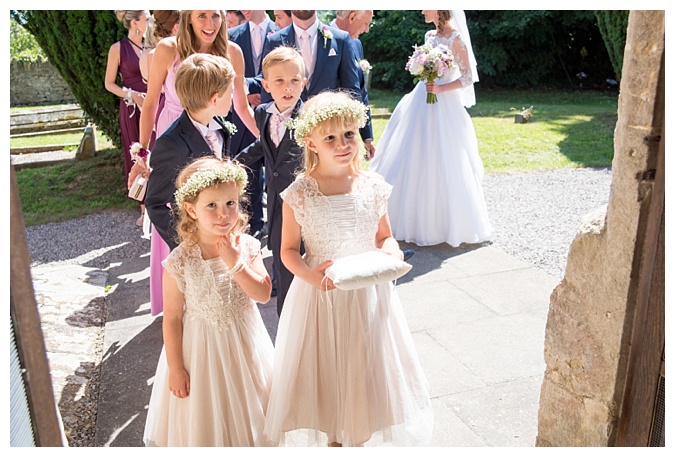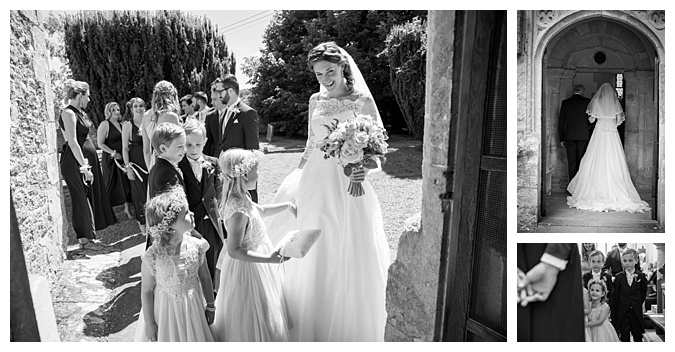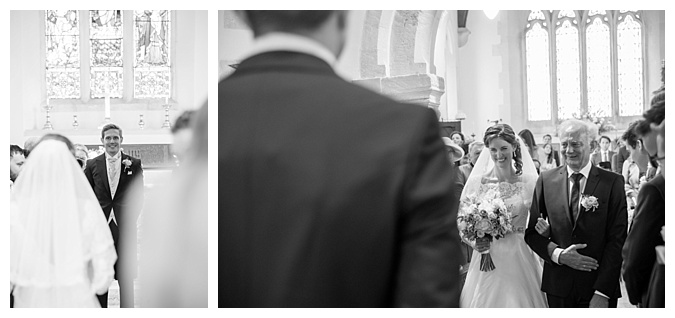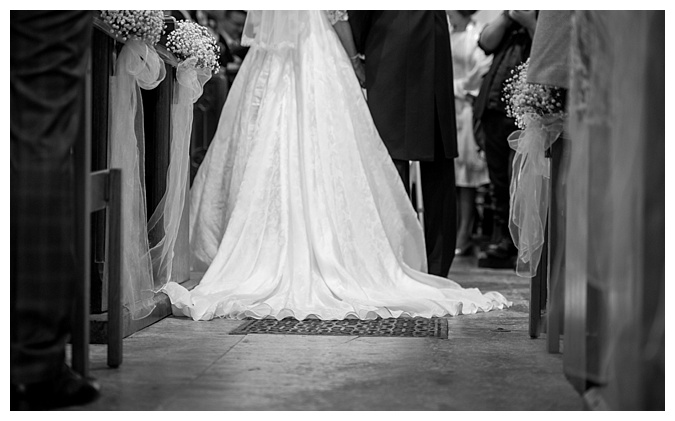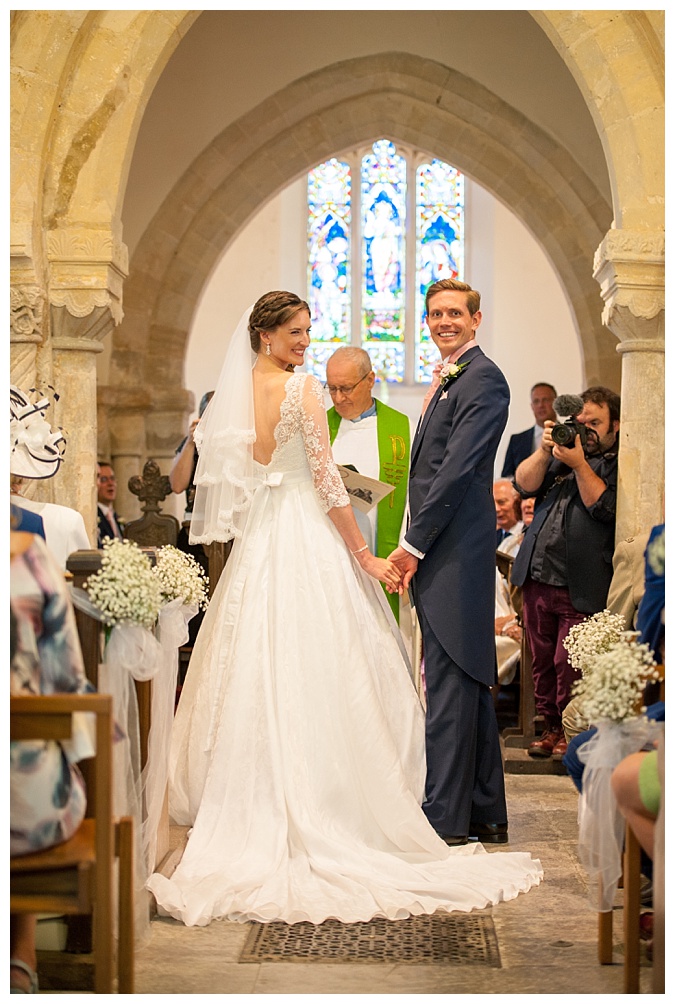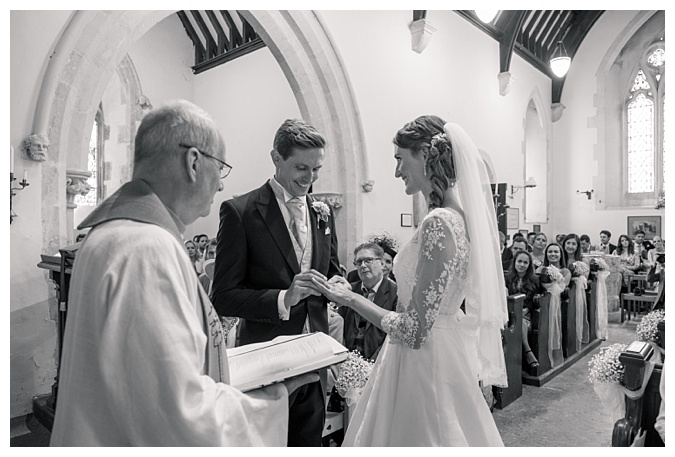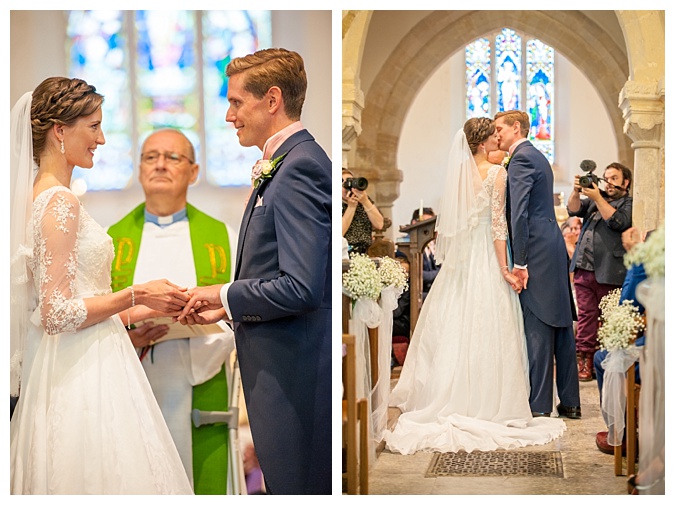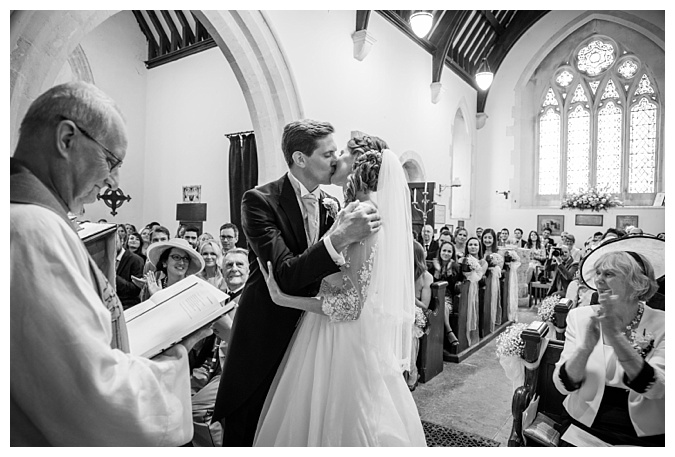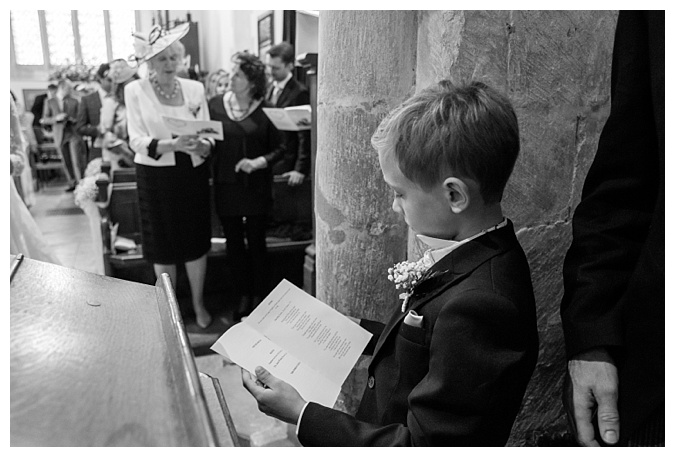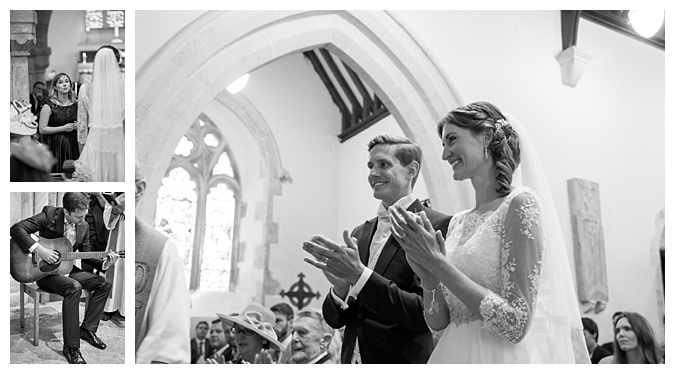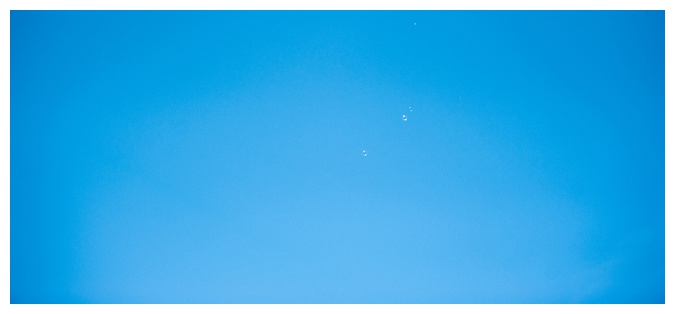 Isabelle and Dom's guests were suitably surprised to find the Bride and Groom arriving at their reception by helicopter at Orchardleigh House.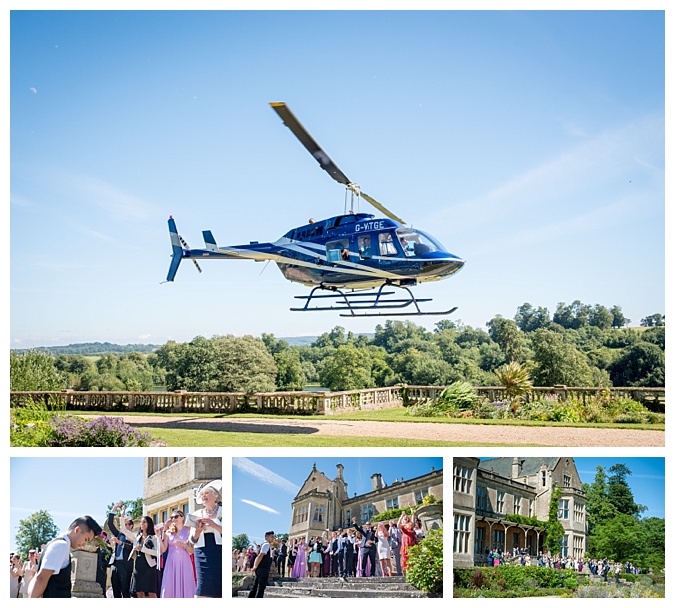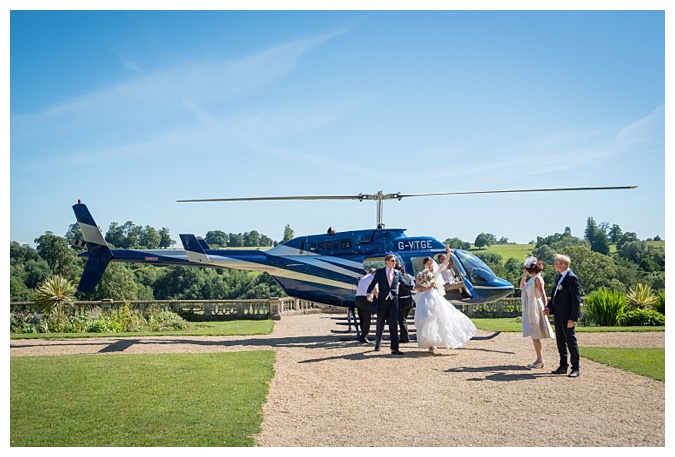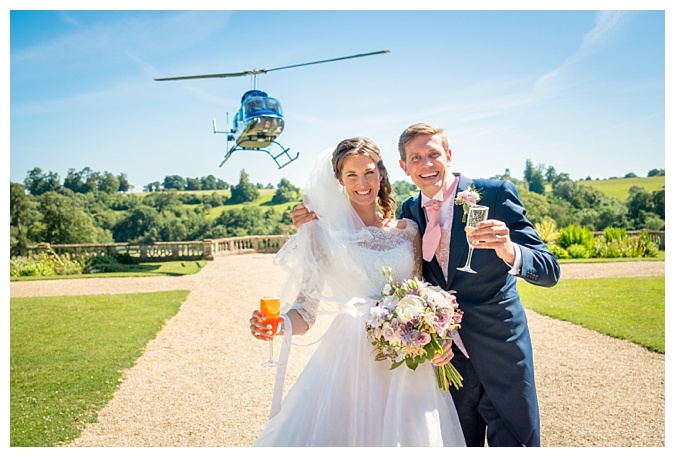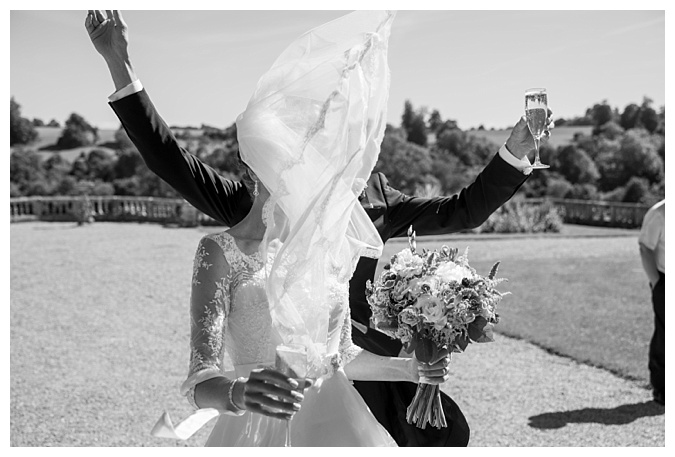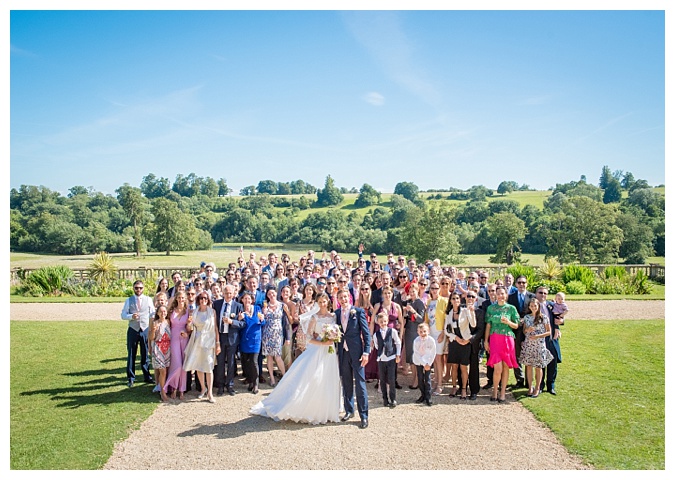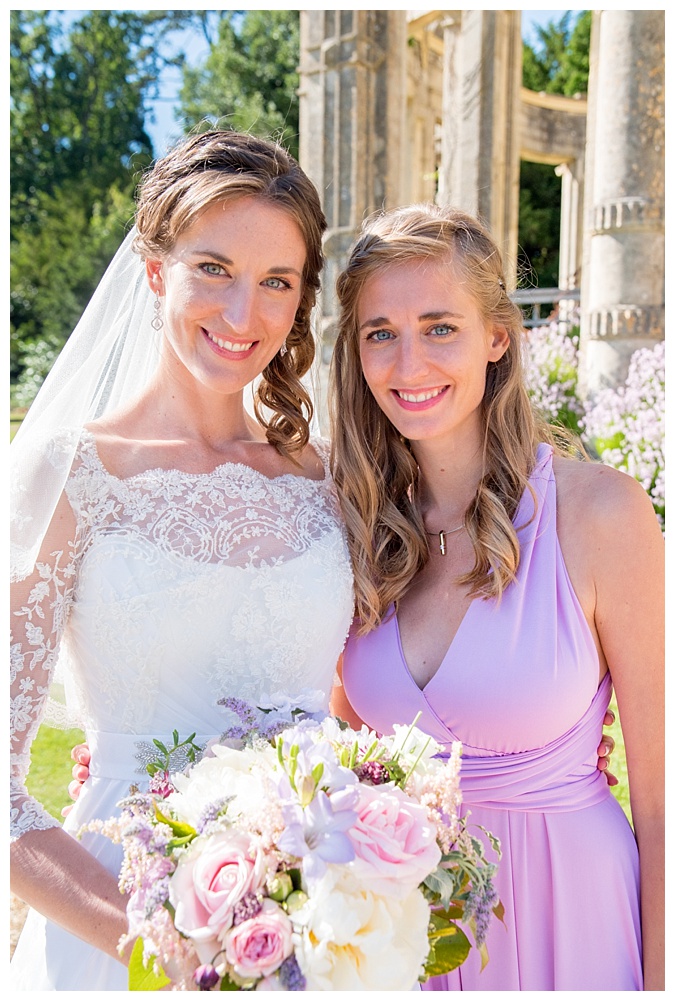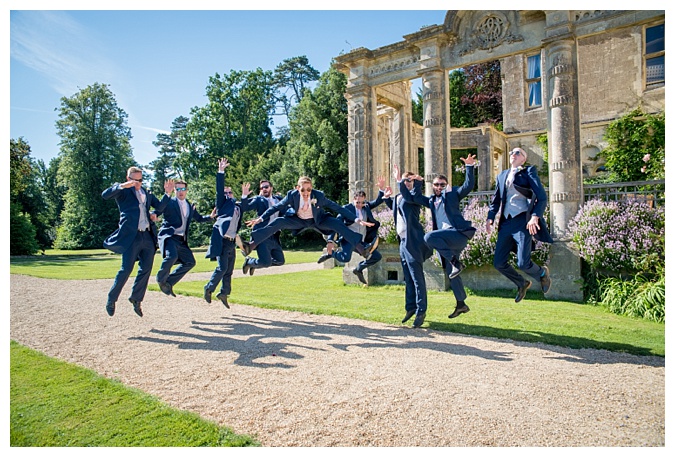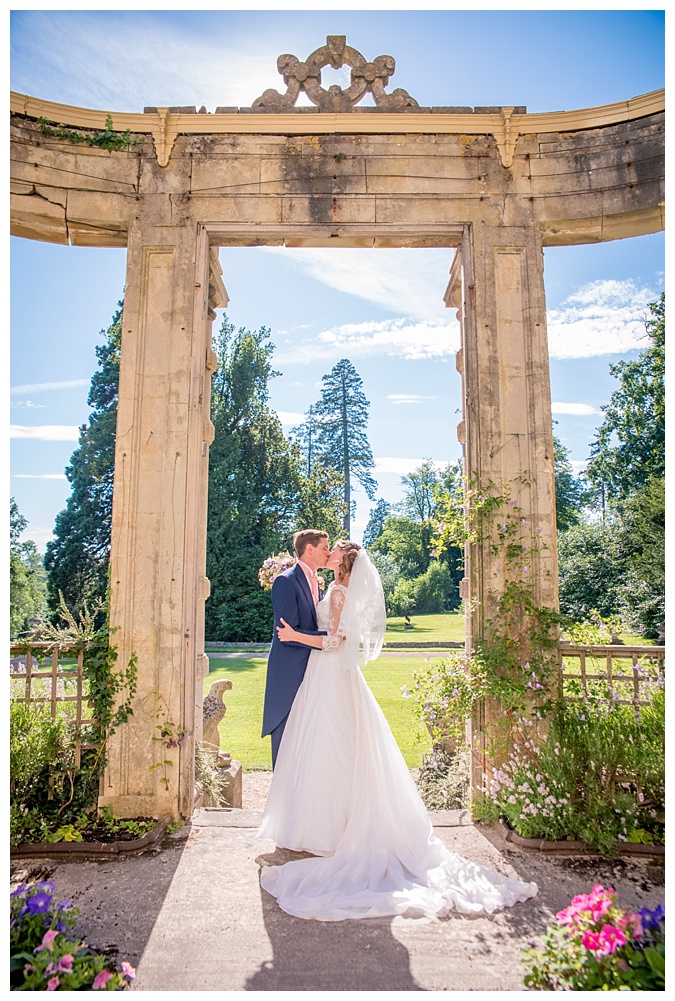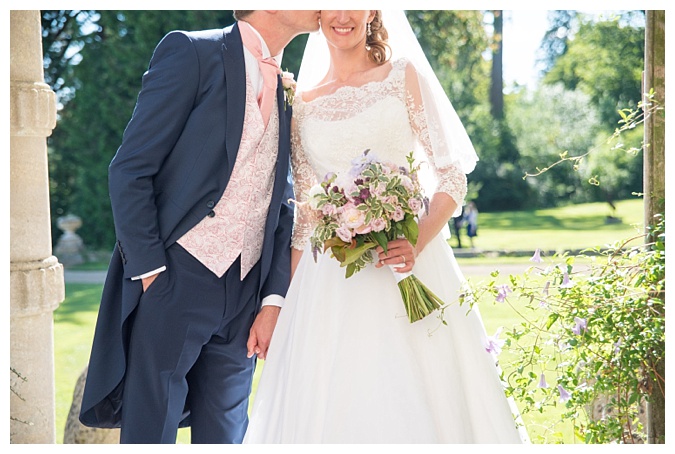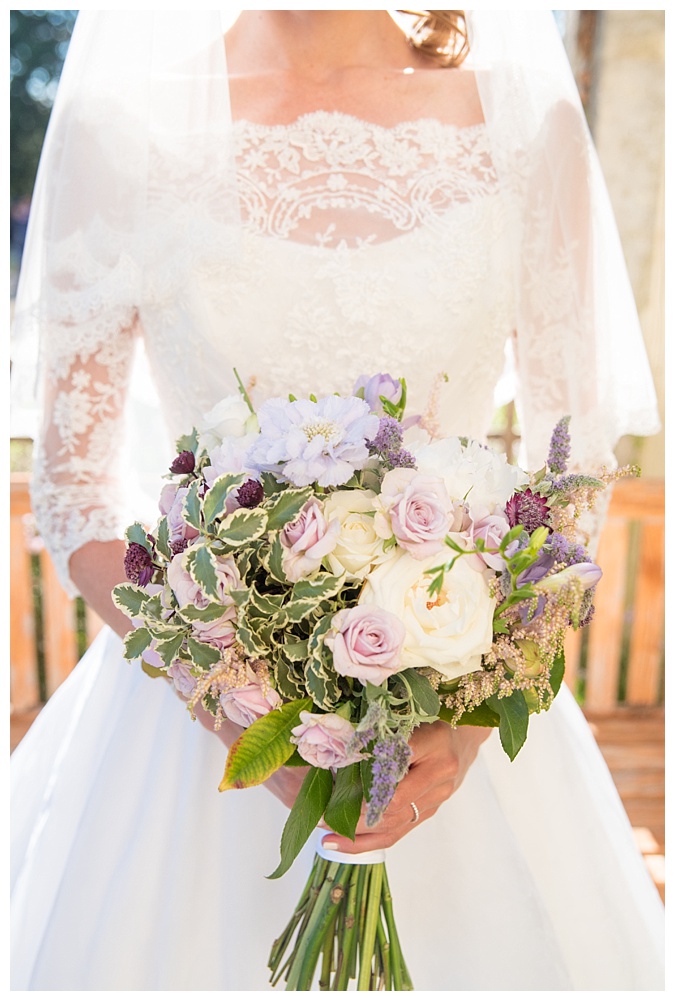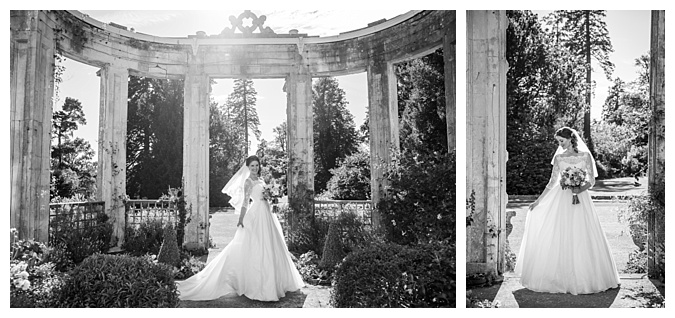 Orchardleigh House in Frome is an incredibly beautiful Country Estate in Somerset.  With the ability to host indoor, outdoor, religious and non-religious ceremonies it really does cater for all!  Plus, the house can accommodate 85 guests and there are Estate Cottages which can be booked too! This place is a little bit special.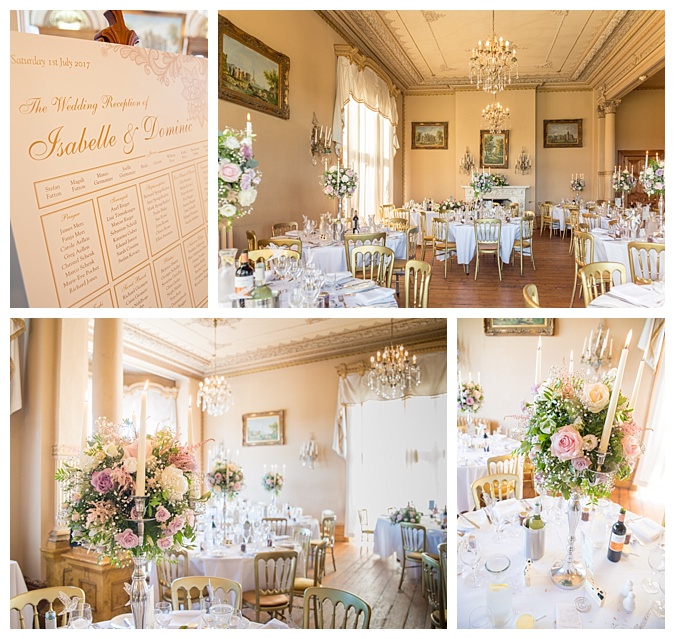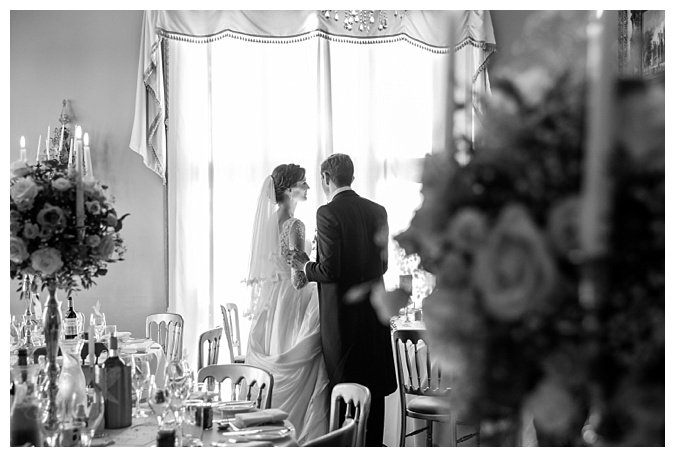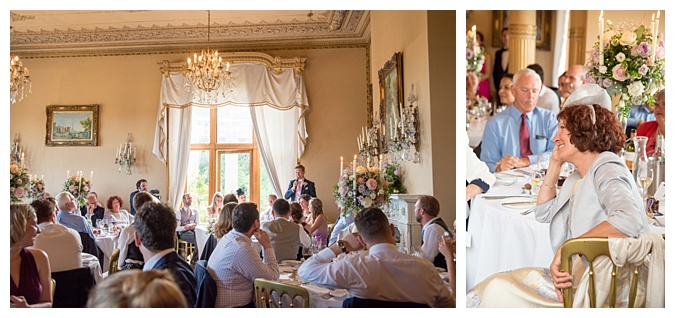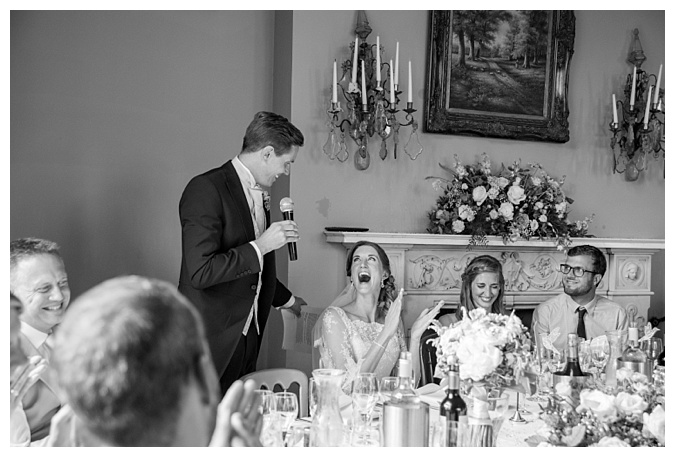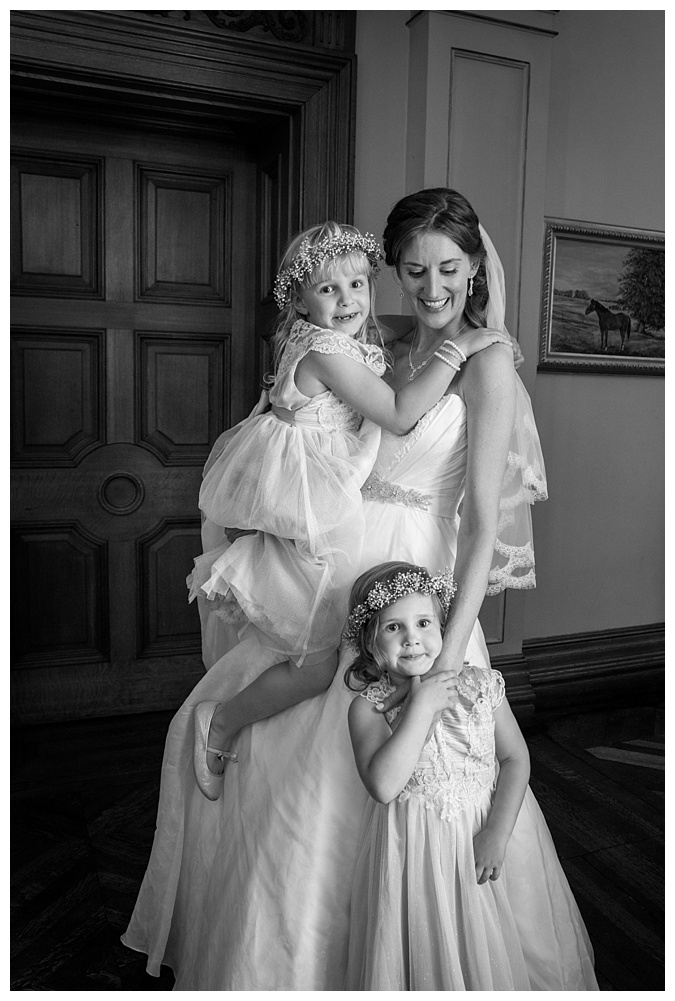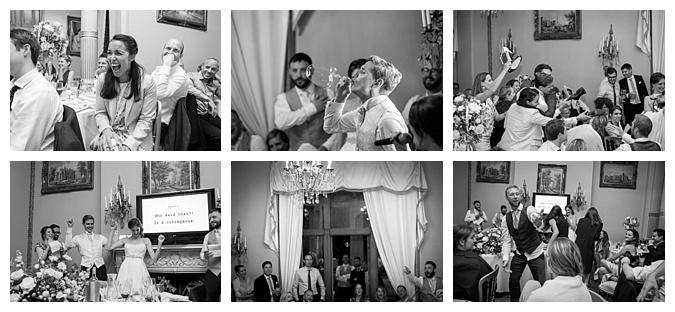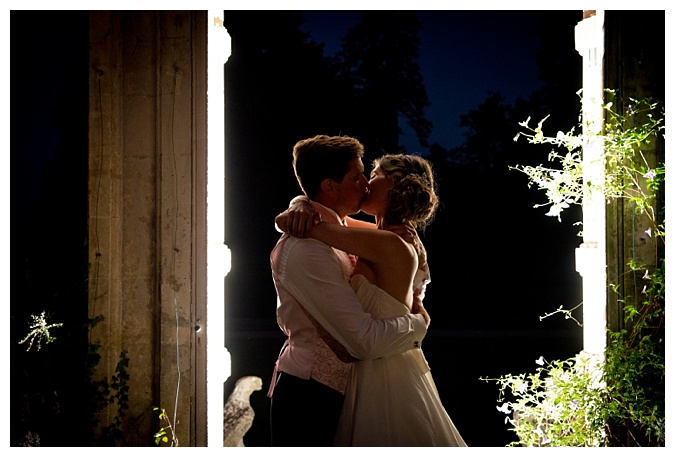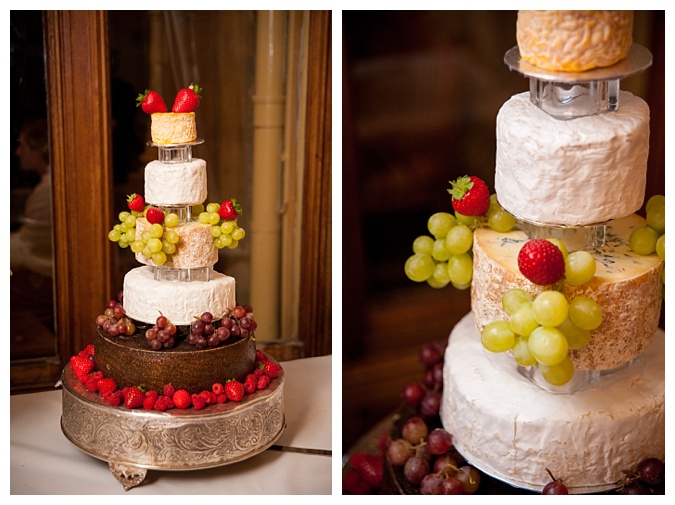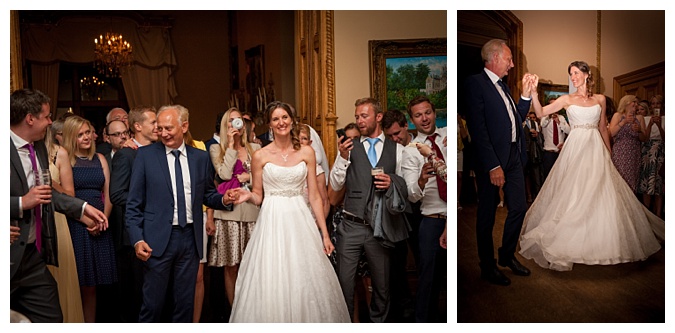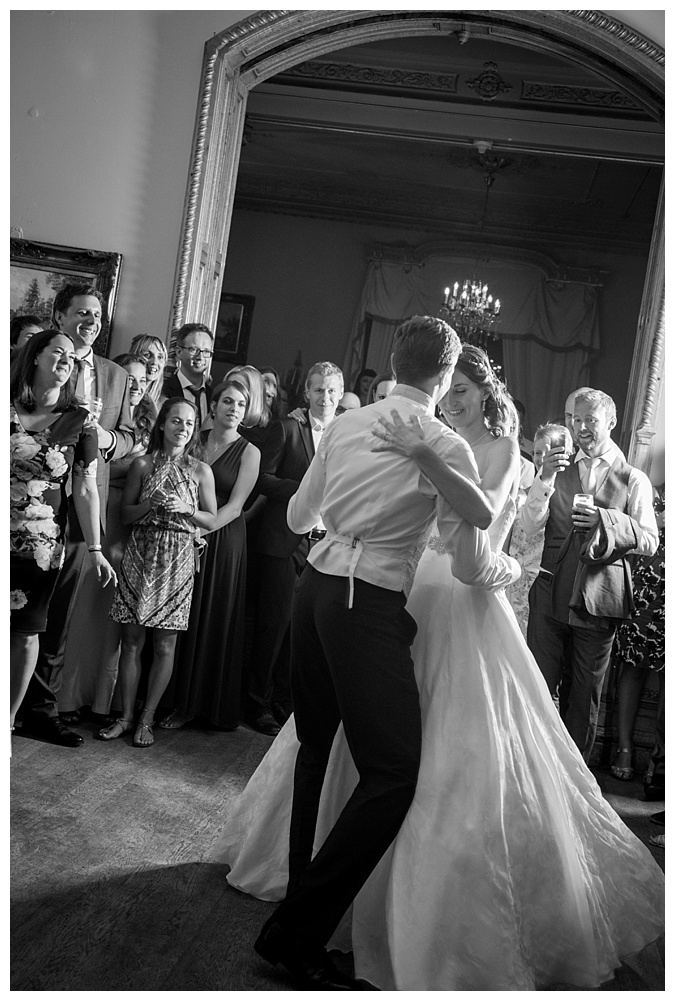 Wedding Flash-Mob anyone?