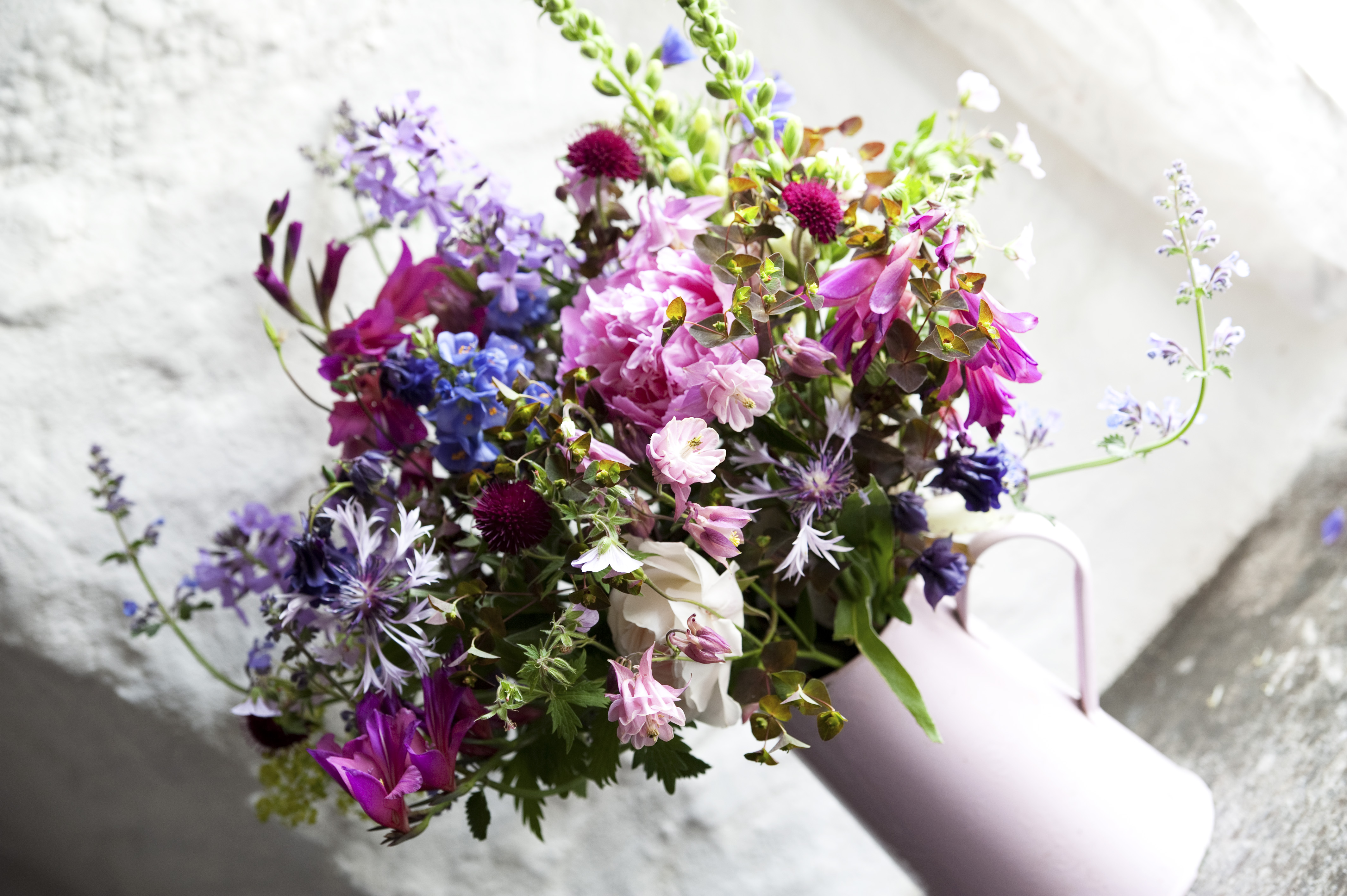 Love. Obviously! Undoubtedly one of the best things is meeting a couple who are so in love that it makes your eyes hurt a little bit from the brightness of it all. When two people cannot help but hold hands, steal secret looks at each other and share little gestures of affection – I'm in my element, capturing those beautiful, natural, images is simple. Seeing those moments is one of my greatest joys.
Laughing. In what other job do you meet people who are happy – all the time! I'm not saying planning a wedding doesn't have its stressful times but on our pre-wedding shoots and on the big day itself, couples radiate happiness…how can you not enjoy a job that puts everyone around you on a natural, happy-in-love, high?
Food. Mmmm. Fooooood. One of my other favourite subjects!! Some of the creative dishes our clients come up with amaze me and we are always so grateful when a Bride and Groom offer us a meal. As much as it is a job full of adrenaline, it is always an exhausting and hunger-making day. Not only do we feel very privileged to eat THE meal that they have spent ages sampling and thinking about but it stops us having to worry about leaving the venue, hunting for a pub and getting back in time for speeches etc. Talk about relief!
Prettiness. It goes without saying that I ADORE the pretties that go with weddings. From shoes to stationary and flowers, I love it all. I find myself particularly drawn to the creative people out there – I get really excited by the personal touches and little details that go into making a day truly unique.
Company. Not only the company of the Bride and Groom but those around them – I'm always amazed and delighted by how helpful and friendly everyone's friends and family are! Crazy, I know. I guess it figures that if the Bride and Groom are amazing then they are bound to have heaps of amazing people surround them – but I still find it uplifting.
Travelling. Ok, so we haven't quite made the jet-set lifestyle just yet but we are very lucky to have bookings in neighbouring counties – and not so neighbouring ones….we're off to Liverpool this weekend!! There's something about being off home turf that makes it somehow extra exciting. If you're in another country (especially a sunny one!) and reading this…I'D LOVE TO PHOTOGRAPH YOUR BIG DAY!!
Children. Their simplistic view of the world, their exciteable giddiness and the way in which running in a circle around a table can entertain them for hours. Children at Weddings change the whole feel of a day, they soften the edges and remind us of how we once were. This is tinged slightly as I can't help but recall the embarrassing thought of 4 year old me running around a table playing chase for hours after eating every After Eight mint in sight. Needless to say, I was very poorly. My poor mother.
My husband. I know, I know…how can your husband be a perk of the job? But it's true. The times when we work together are my favourites because he just "gets me". He knows what I will want to photograph almost before I do and I love that he sees and loves photography the same way as I do…and he carries my bags! That's a brilliant husband and friend for you!
A Job Well Done. Seeing the Bride & Grooms faces as they reminisce about their day whilst looking at their final photo selection. It's not that I like to see my Bride's cry but knowing that they are that moved by the images means we've done something right!
Happy Wednesday everyone!