I don't think I have this art quite sussed yet. Everything I want to do, I want to do now. I watch the clock incessantly knowing that I always have something else to do and I get frustrated that I can't run before I can walk.
This morning, I was annoyed that the grass was damp and I couldn't stroll around the garden barefoot as I'd get wet feet. I knew that later, when the sun had warmed the soil and the raindrops from last night had melted away, that I could walk then – but I didn't want to wait. So I walked through the grass anyhow. Water and remnants of grass between my toes and a cup of tea in hand, I admired the beauty of my garden which transforms itself into a haven of colour every year with not a finger lifted by me. I regularly say a quiet thank you the previous owner of my house for lovingly planting roses and shrubs that would spring into life year after year with so little assistance.
I admired the water droplets on the garden table, checked the seedlings that Mr. C planted a few weeks back (one or two are surviving!) and sat for a while, breathing in the freshness of the new morning….I tried desperately not to think about all that is to be done today. I thought instead about helping plan my sisters wedding, seeing our friends newborn baby and (because work is never far from my mind) with excitement, about our plans for a new website…again, something else that will take lots of planning and an extra dollop of patience.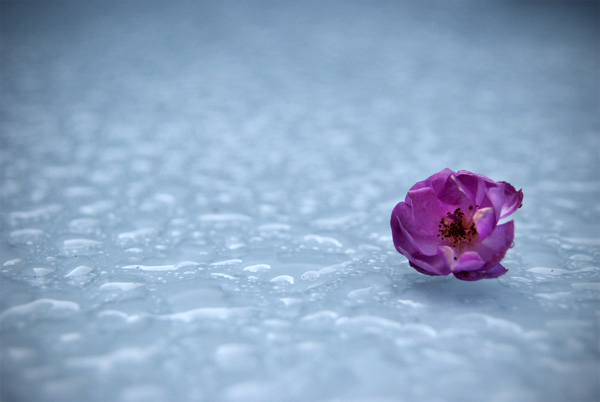 For today, atleast, I am going to make a concerted effort to try and enjoy this beautiful Saturday without wishing it away.
Happy Saturday!
P.S: Laura & Jody's Wedding images are nearly done, they will be on here soon…..be patient! x