Being invited into someone's home, in the first precious days of their baby's life, is simply one of the most extraordinary experiences. In my bag I carry multiple lenses, under my arm I have a selection of props and in my mind I have an idea of the sort of images I might like to create but what you can never predict is how the session will go. For every sleepy, angelic baby there is always a hungry, unsettled and just plain grouchy one! I'm always horribly conscious that these new parents find themselves with a, virtual, stranger in their home documenting their early days of parenting as they attempt to soothe their baby…well, just let me tell you now, Jill and Pip were that couple.
I'm sure Jill and Pip won't mind me saying that our newborn session with their first-born, James, wasn't of the sleepy and docile variety! James was, in every way, adorable and perfect but he wanted to be cuddled – non stop! We managed a few well timed, slightly calmer, images, but Jill was armed with gorgeous hand-knitted accessories and he was having none of it. It didn't phase me in the slightest as my main wish is to document early newborn days as naturally as possible (OK, with a few cute poses thrown in along the way if the opportunity presents itself!) but if, in those early days, they just want to be held? Then that's what I'll capture; those cosy, snuggly, perfect cuddles. I'm pleased to say, however, that James more than made up for that first session at our toddling session when he was an absolute cutie-pie! 🙂
Fast forward to a few weeks ago when I was invited back to their new home to meet their new addition, baby Genevieve. Well, this was a whole different experience! This time we chatted and ate cake and spent out time cooing over how well behaved this little lady was being for us. We worked our way through various different accessories and still had time for a few cosy family cuddles. I couldn't help but think that it would have been easier on Jill and Pip had it been the other way around as I've always felt a little guilty that the original session didn't go quite as they had wished…but clearly it didn't put them off and I'm SO pleased that we were able to make use of those gorgeous knits at last!
Photographing and meeting new people is something I enjoy immensely but documenting families that I have become friends with, like these guys, is just the icing on the cake. (Mmm….cake!)
I'm beyond happy to share images of this little cutie and her lovely family….go on…take a peek.
x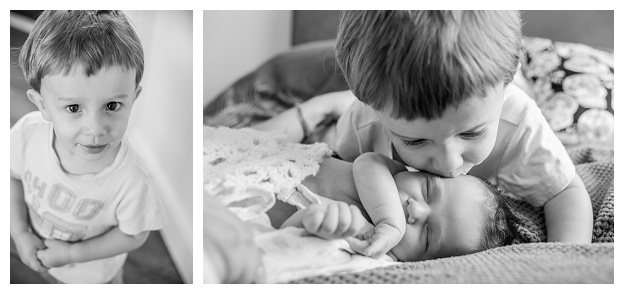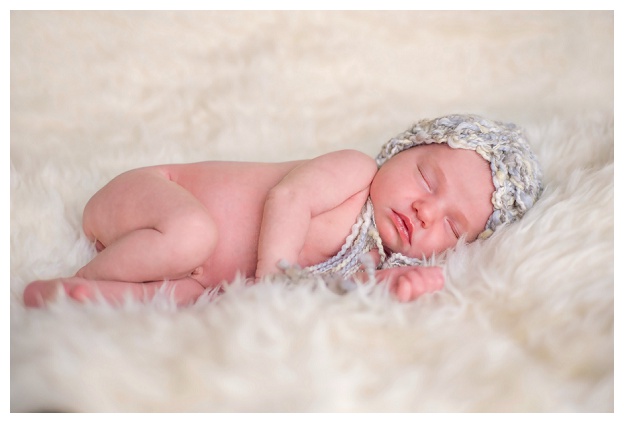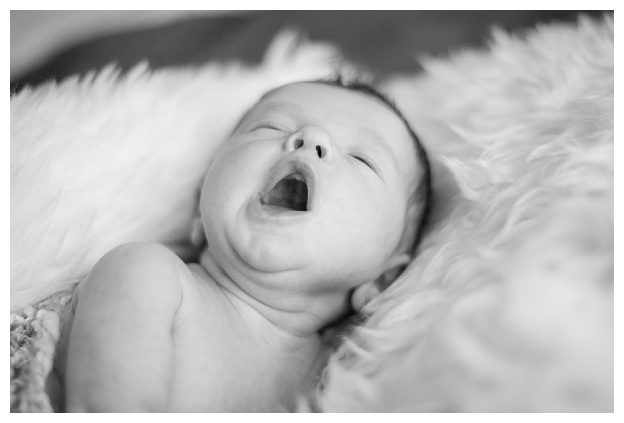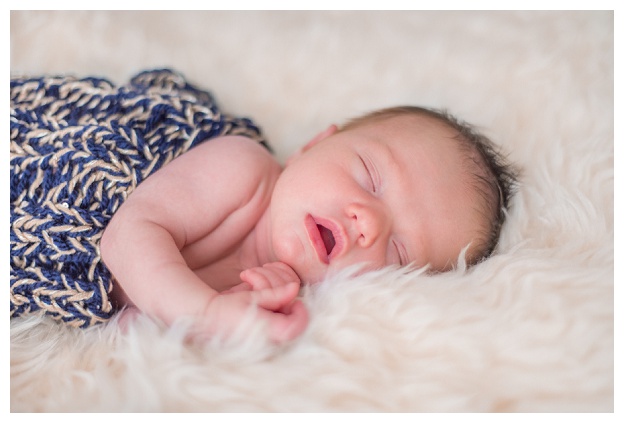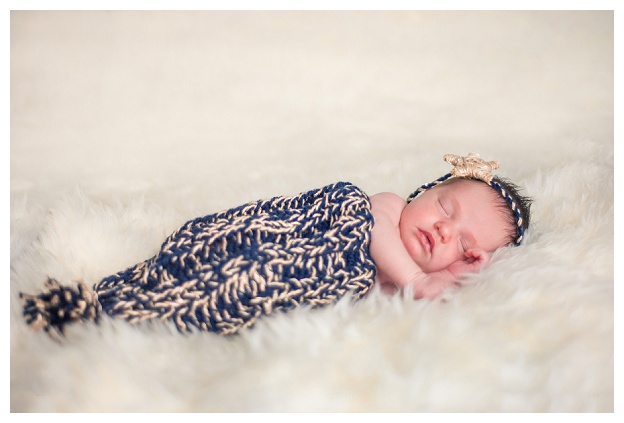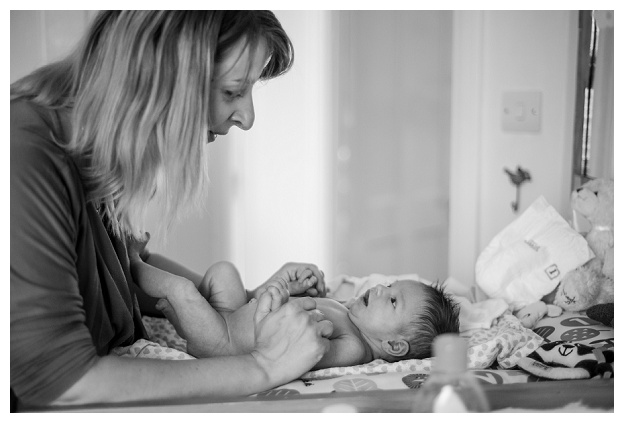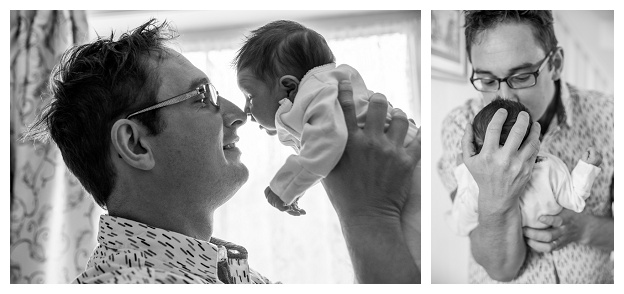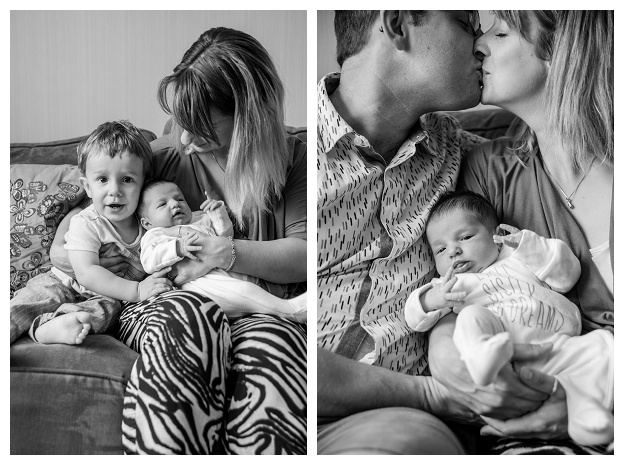 And just because…here is James perfectly demonstrating the etiquette for eating cake amongst friends 🙂