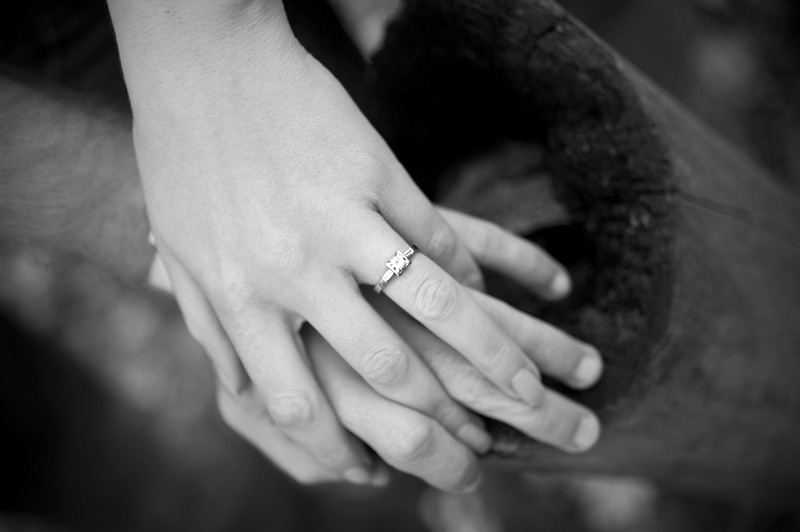 My poor, dear, neglected blog!! How time has flown!!!! (Excuse the amount of exclamations but I'm a girl who loves punctuation and makes no excuse for it…besides, I'm GENUINELY horrified about how time is flying!)
Allow me to assure you that we have still been working away in the background but with my tummy ever expanding (we've never "officially" announced it on here but are expecting our first child in February!) we have found that there is far more to do in preparation for a little one than we ever anticipated would be the case. Combined with all the day to day stuff, blogs have been seriously lacking of late!
However, we are very excited to say that images of the lovely Sam & Craig's engagement shoot at Manor Farm will be online within the next week or so (their hands are featured above!) AND we'll be posting images from Kylie & Matt's October Wedding as soon as possible after they have seen them (later this week!) I'm also considering letting my man train the lens on me for a few bump shots….but we'll wait and see whether I'm ACTUALLY brave enough to step in front of the camera.
It is also worth noting that The Cole Portfolio has seen it's first year anniversary fly by! We have been so blessed with the support from our friends and followers – I never truly believed that we could be so lucky as to make our dream come true but it seems that we are on the way! We have lots of lovely Weddings lined up for 2012 and a few even for 2013, this makes me one VERY smily girl!
We would like to take the opportunity to say a MASSIVE thank you so everyone that has believed in us, booked us and recommended us along the way. We couldn't have done it without you!
THANK YOU
x