Rhinefield House Hotel was the perfect location for Katia and Adam's beautiful Winter Wedding; set in the heart of the New Forest, friends and family from far and wide enjoyed exclusive use of this stunning Wedding venue.
Stepping into the hotel room on the morning of the Wedding, I remembered clearly my first 'meeting' with Katia and Adam. It was through the magic medium of Skype and we excitedly got to talking about weddings (obviously!) and whilst hearing about their engagement and the plans for their special day, I sat back and watched. I quietly noted the way that she leaned into him as she spoke, the way he looked to her when he answered questions and how their bodies were subtly intertwined all the time; this, combined with their obvious happy-smiley nature, helped me make a super-swift assessment… I was going to LOVE working with them. On her wedding morning, Katia pulled me in for a huge hug and asked me all about my little ones and how I was…as if that was even important on HER WEDDING DAY! She checked that we had parked OK, that my husband was OK and welcomed Chloe (our assistant photographer) with such warmth that, right then, I was so full of thankfulness that I had the pleasure of spending the day with her and Adam.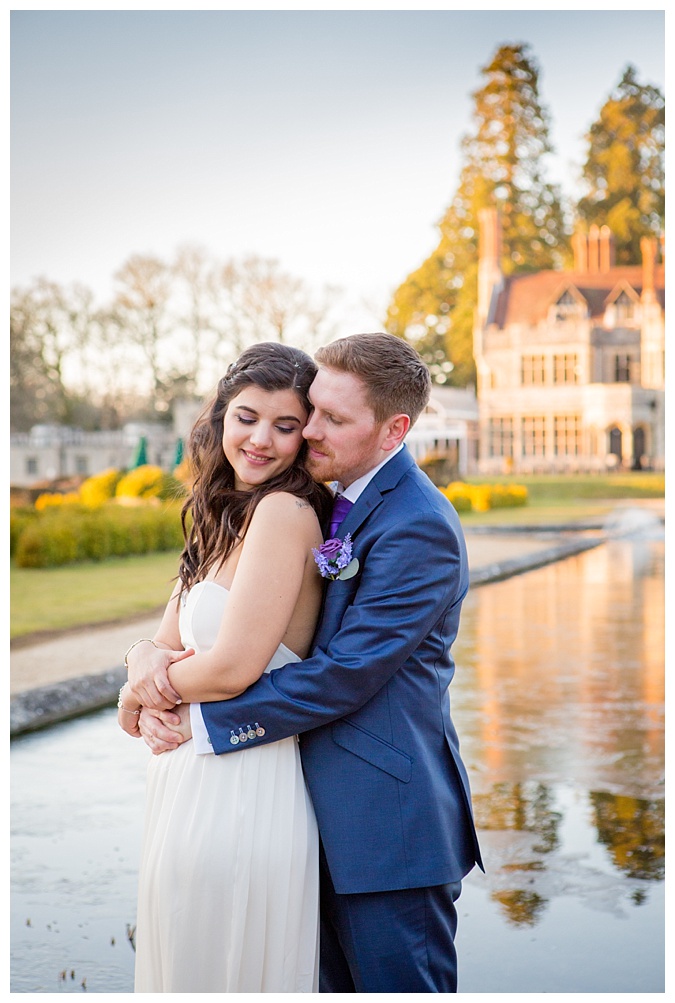 I am tremendously fortunate to spend a huge amount of my time with the kind of couples that don't worry about the traditional formalities of weddings. The couples that seem to seek me out are the ones that have a zest for life, that are looking to document the fun and the romance of the day along with the honest-to-god, full of emotion, moments that have everyone welled up – including me. Few couples could be more like this than Katia and Adam, whose enthusiasm and love pour out of them in abundance. I could not have started my year any better than by spending time with them.
Now, onto the pictures. Enjoy!
Abi
x
P.S This is a long blog with a lot of pictures but honestly…it's worth it for the pictures of Katia and her Father dancing at the end. Perfect.
Thank you for stopping by. If you love the pictures or know anyone in them, feel free to share this blog on social media! If you are on the hunt for a photographer and would like to chat with me about your special occasion, you can get in touch via the contact form. If you know someone getting married who is full of life and love and you think I might be a good fit for them, a word of mouth referral is, by far, the greatest compliment. Thank you.xx
With special thanks to the great team at Rhinefield House for your hospitality and to our assistant photographer, Chloe Smith. x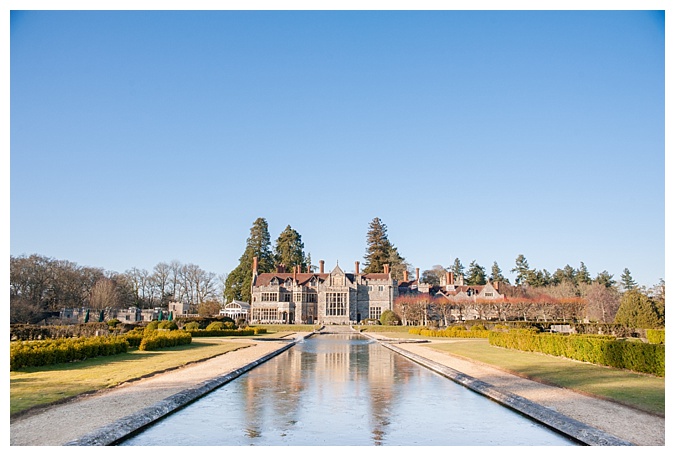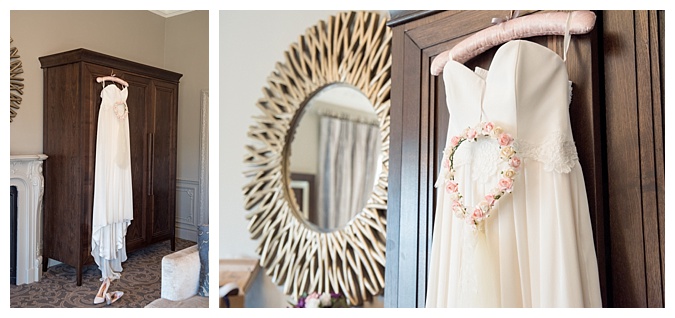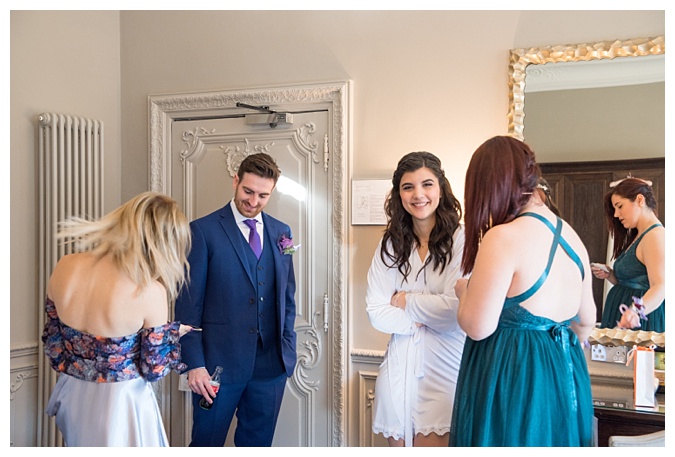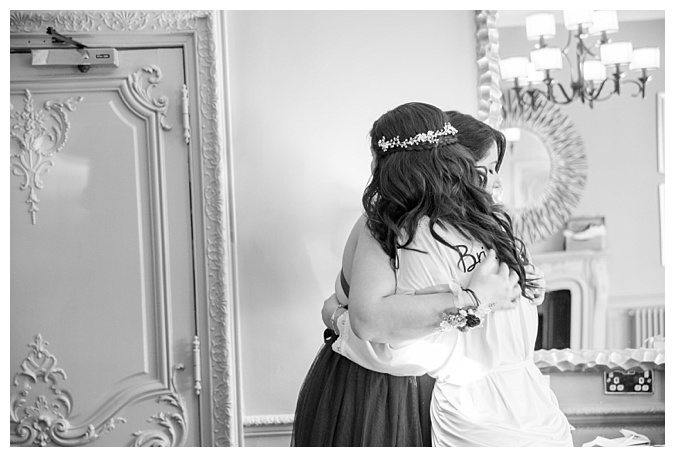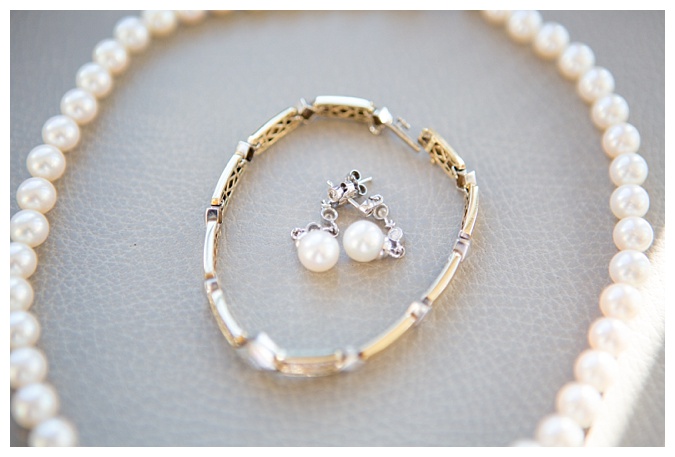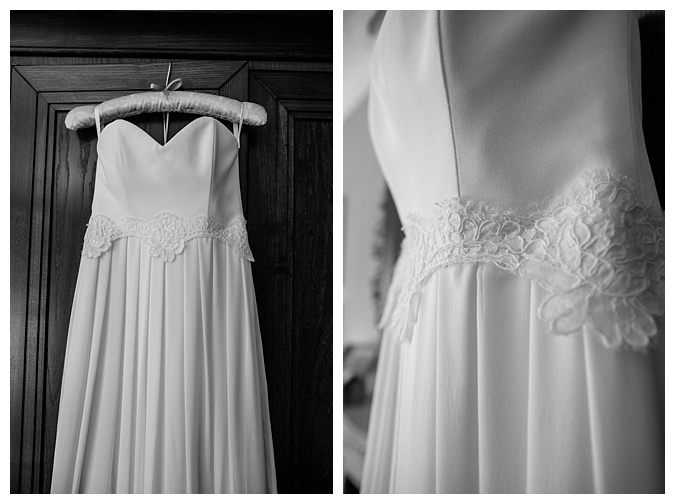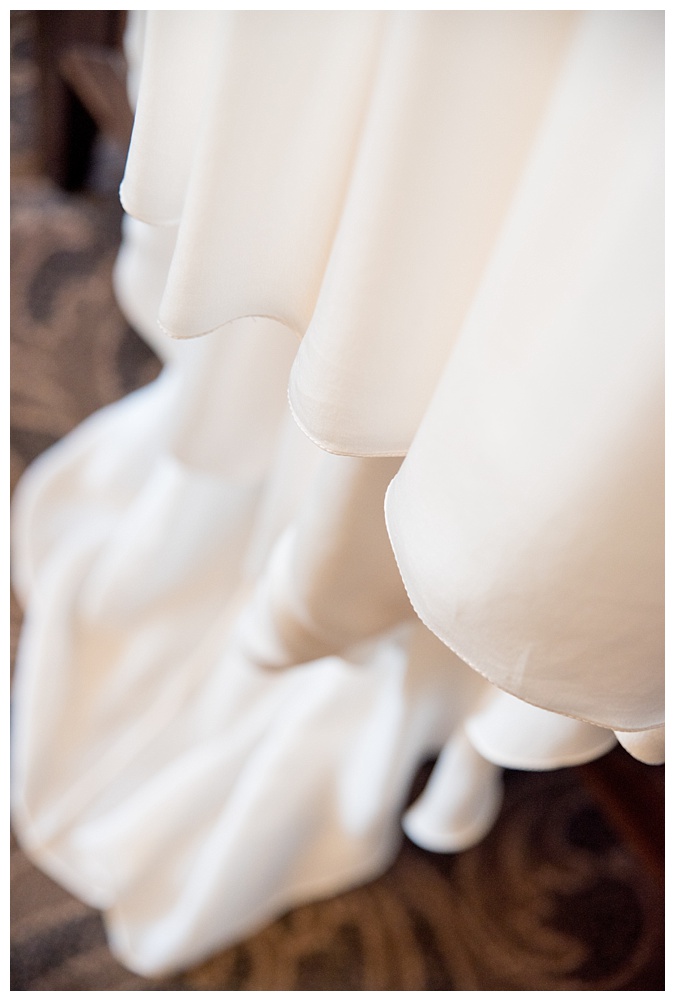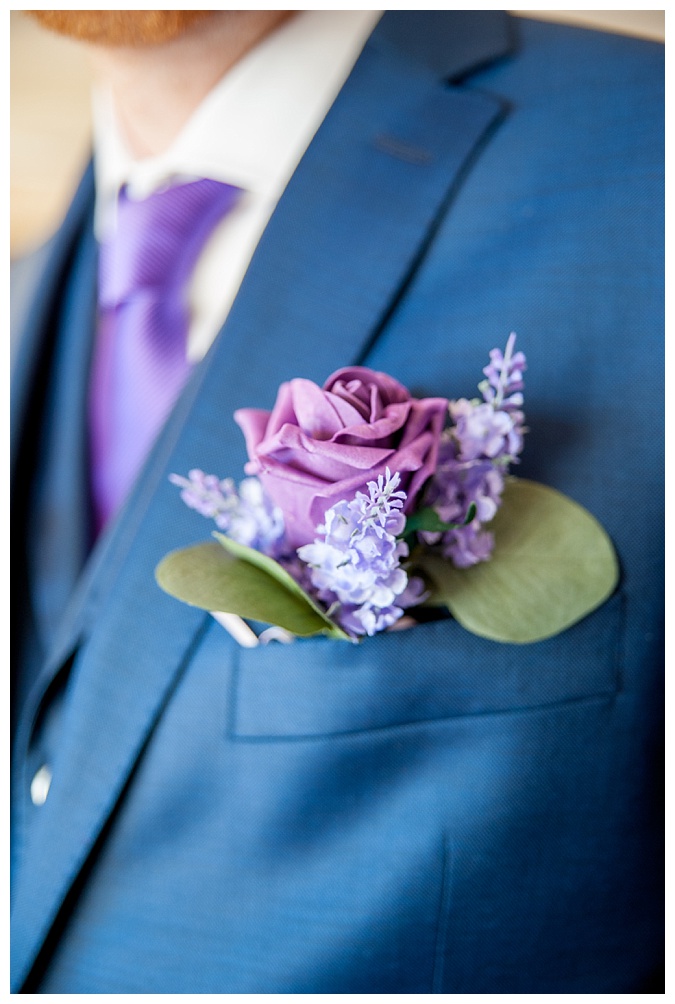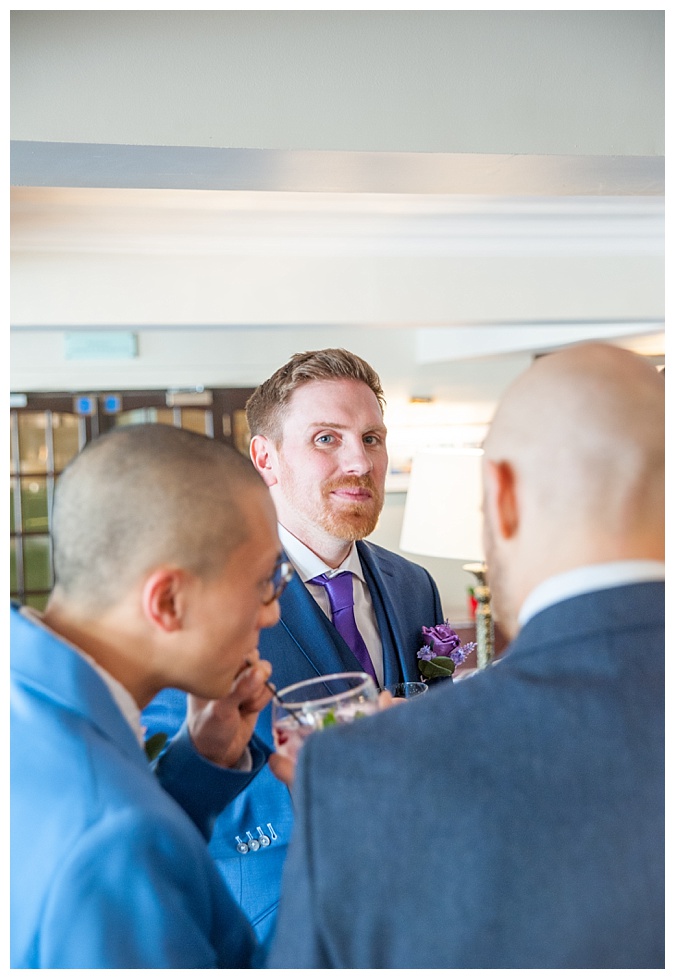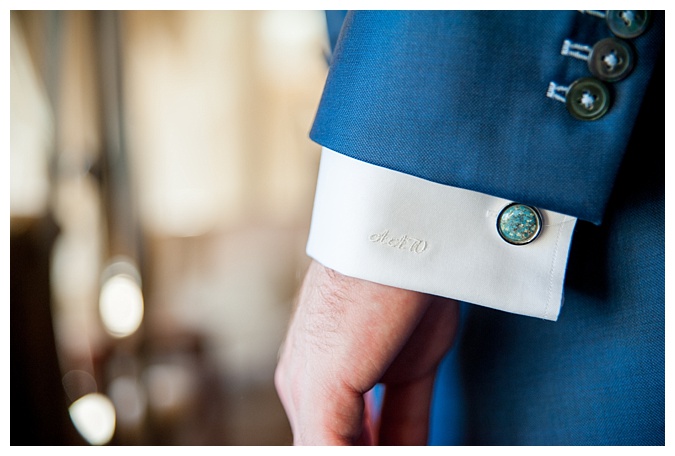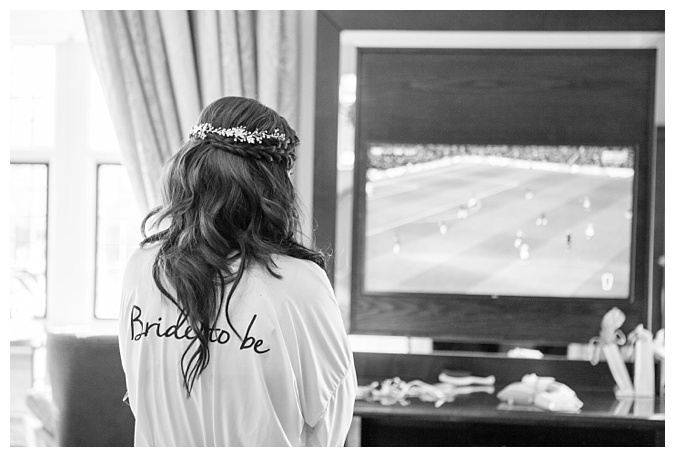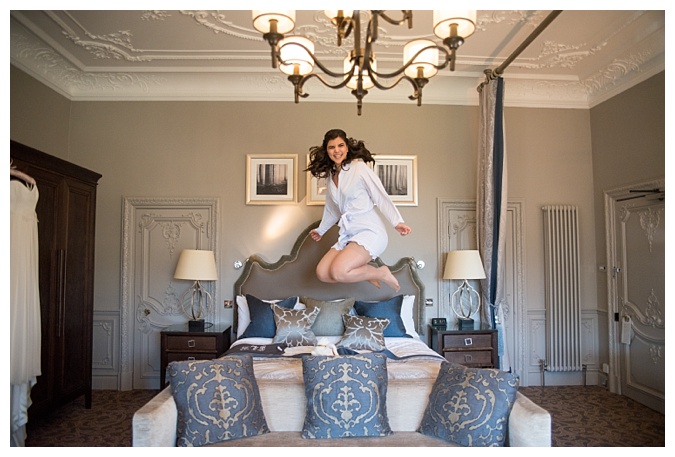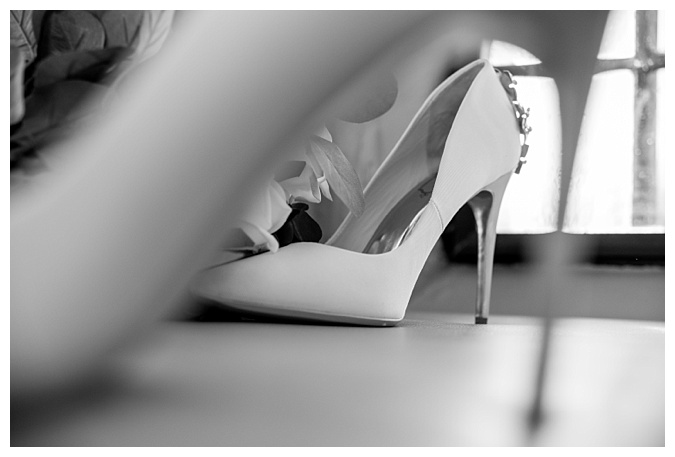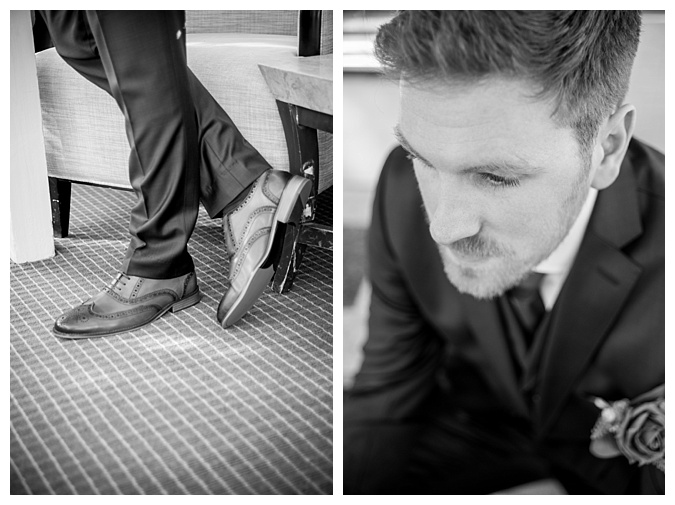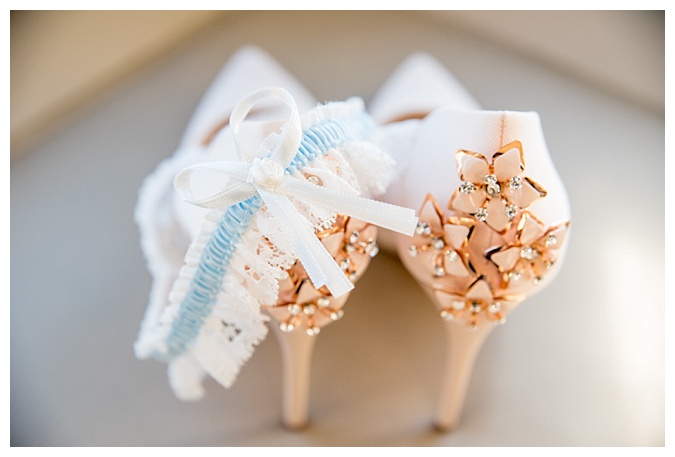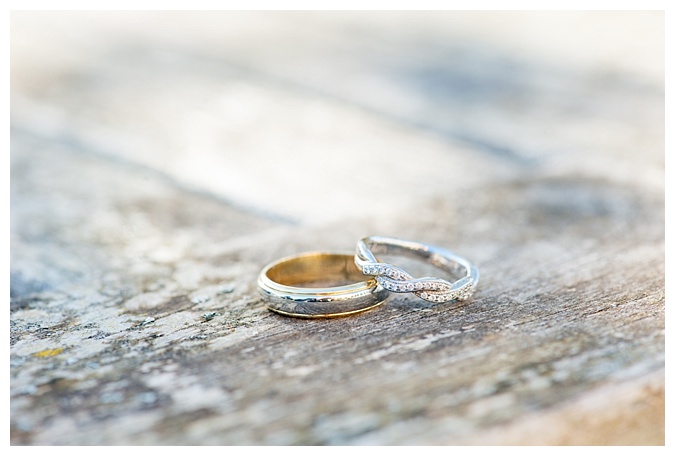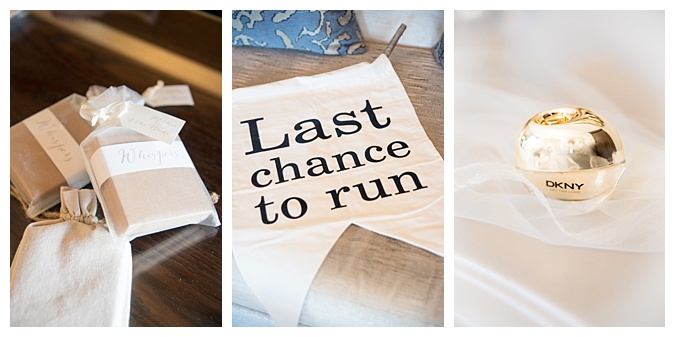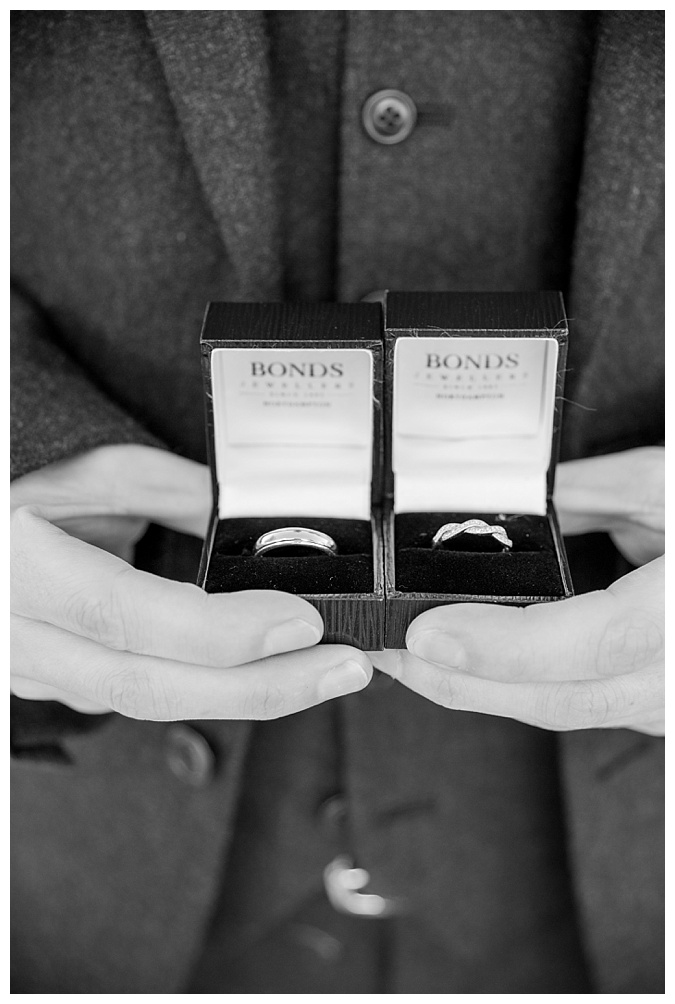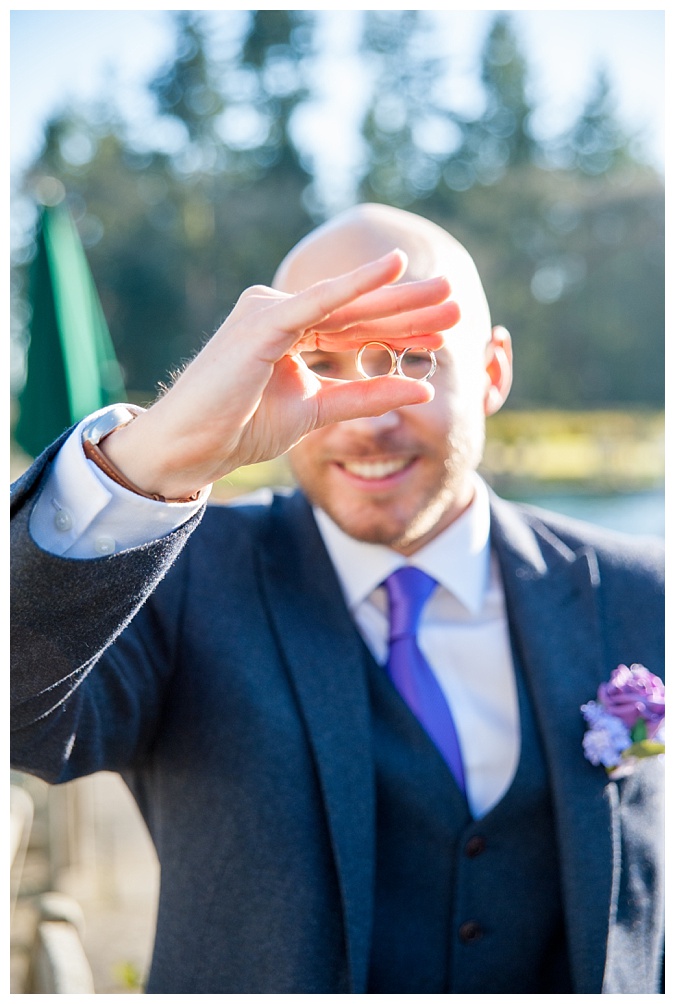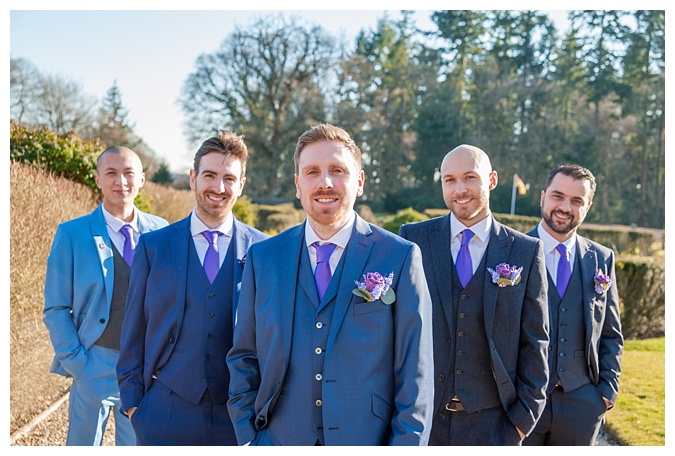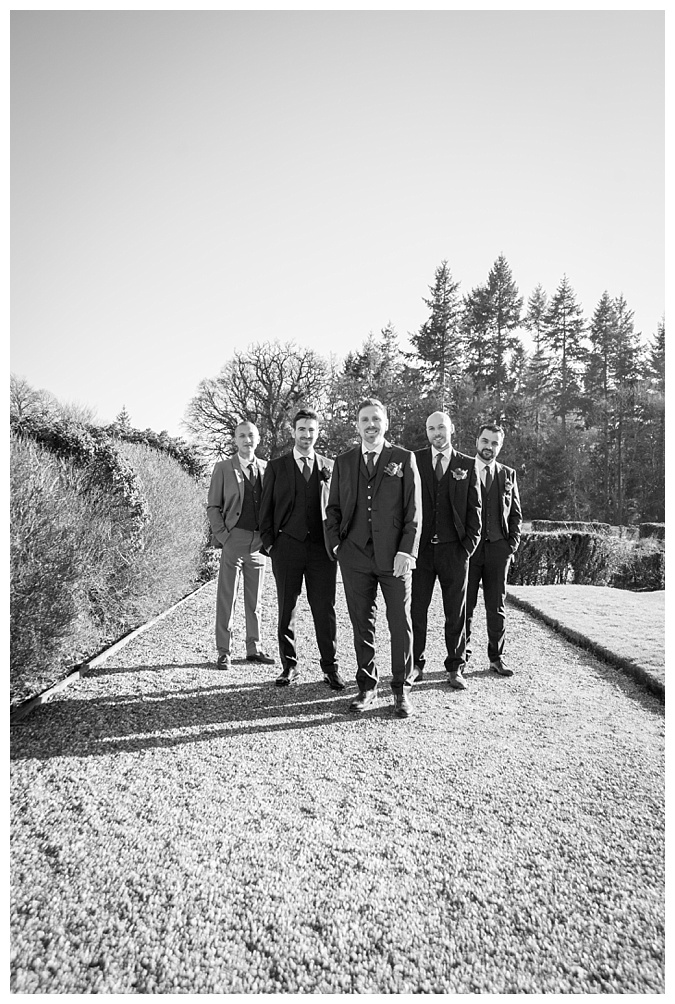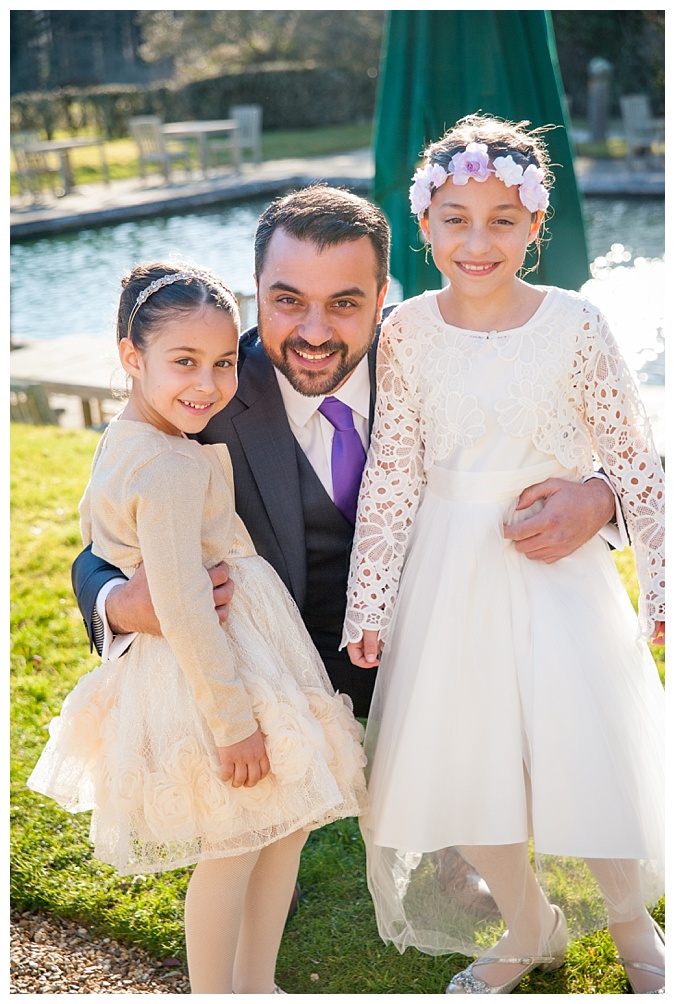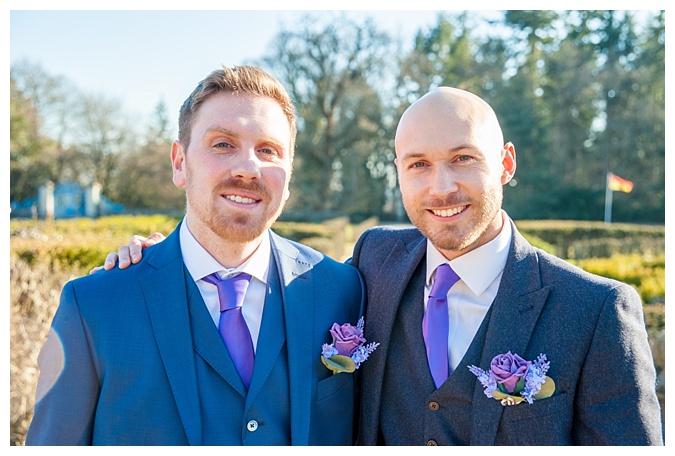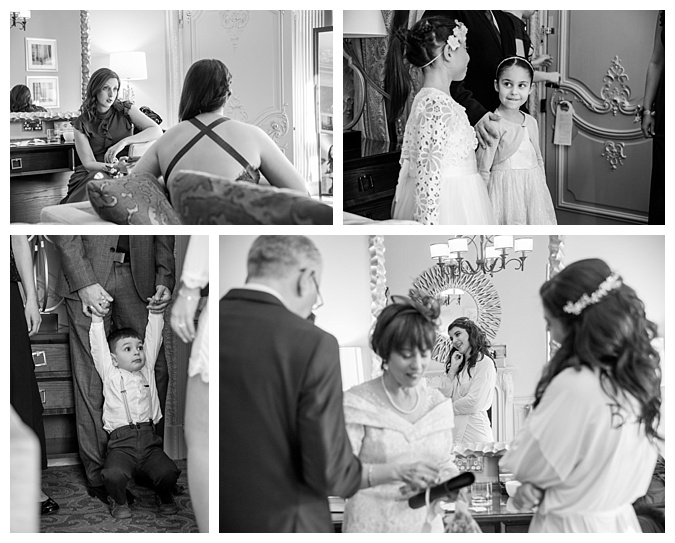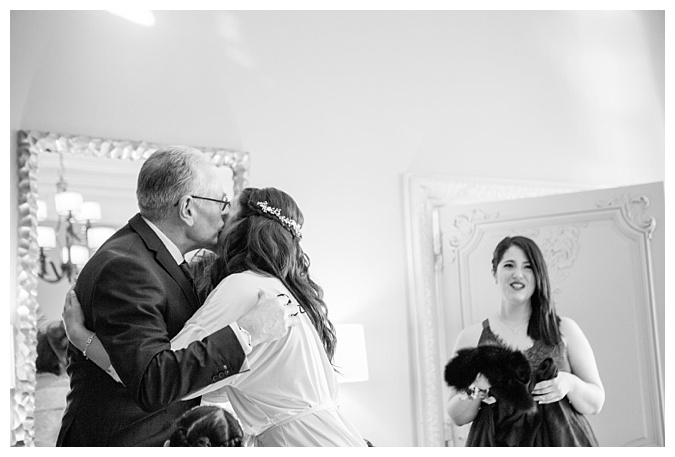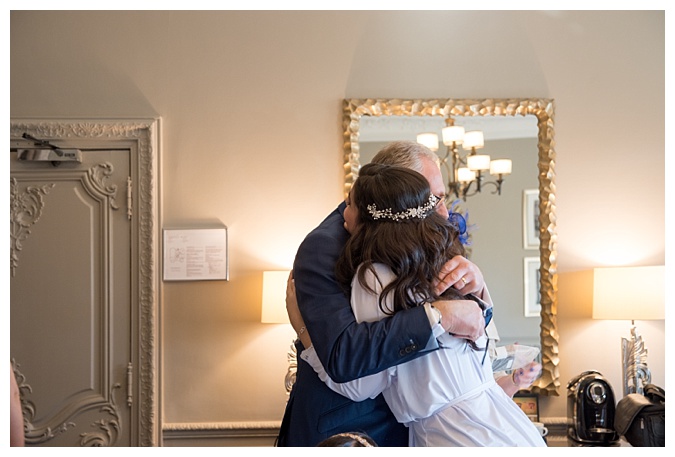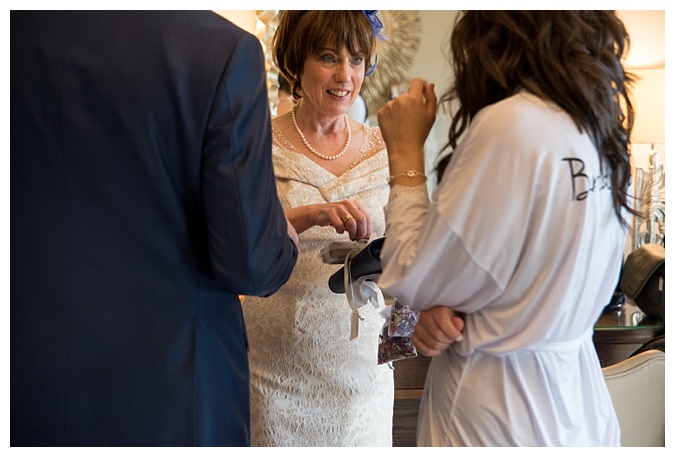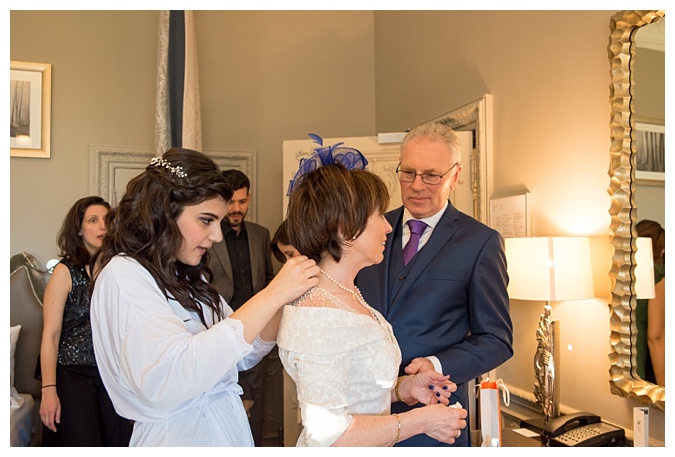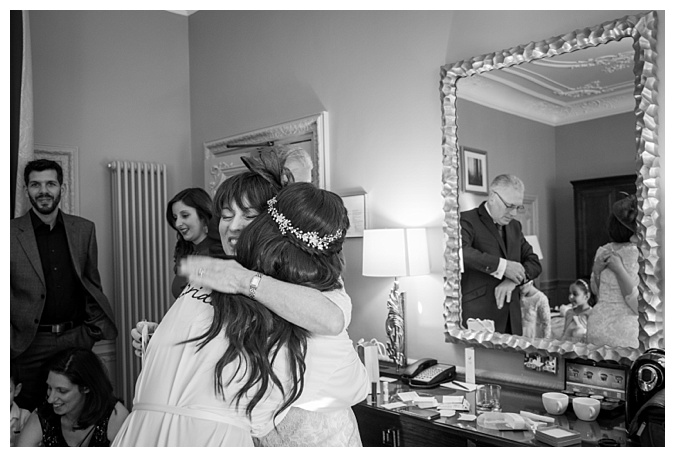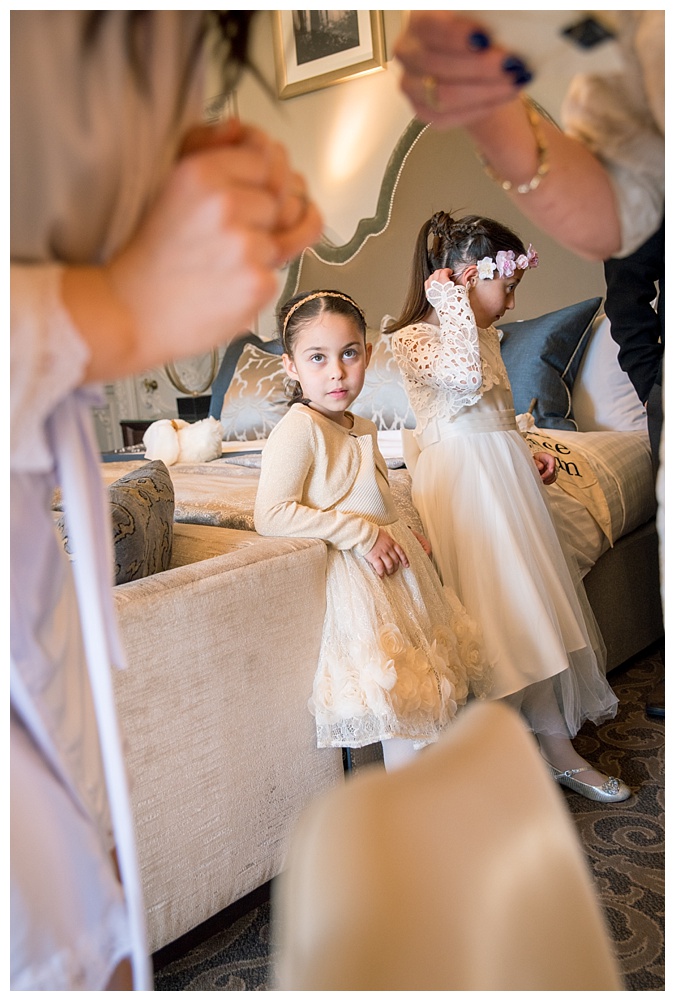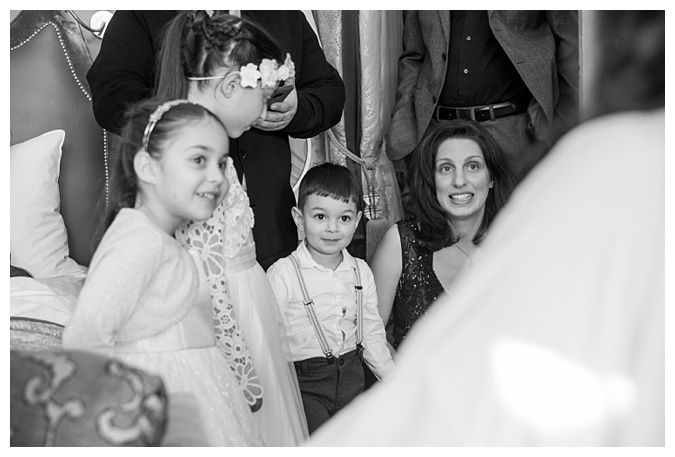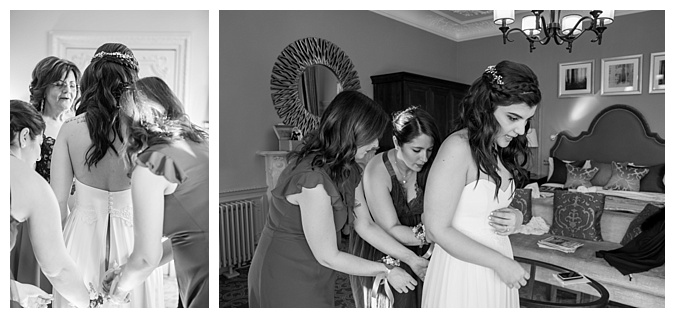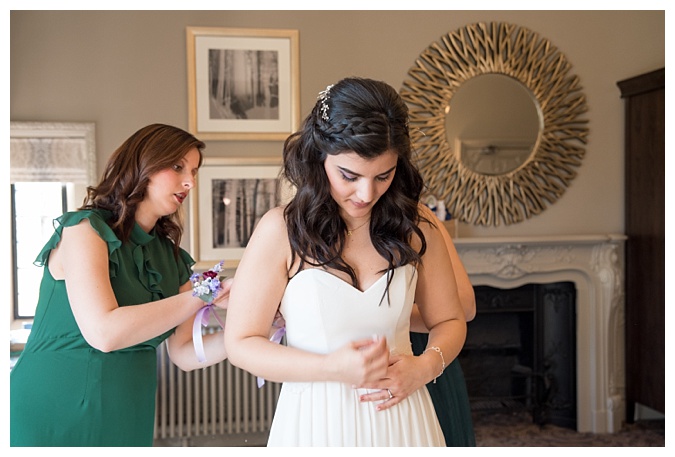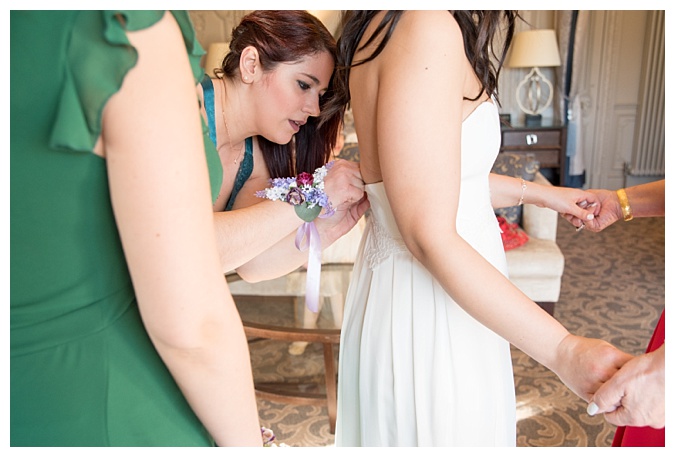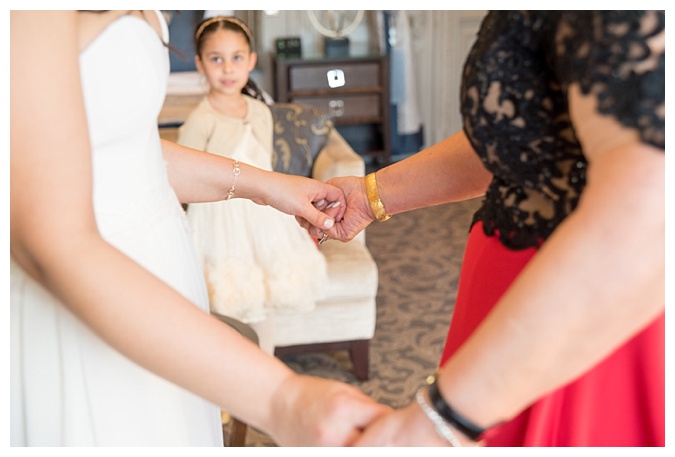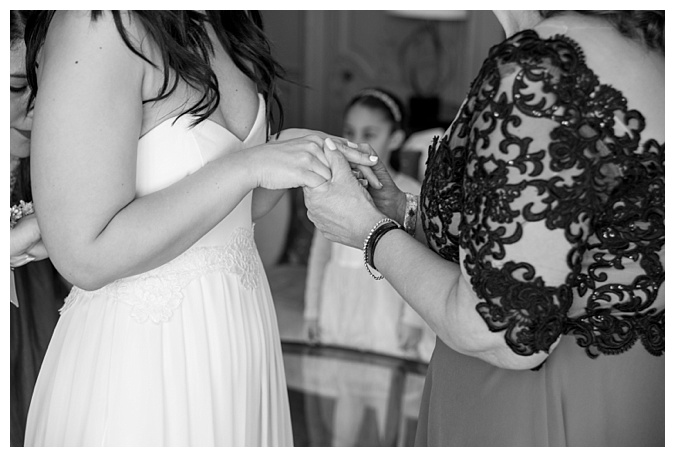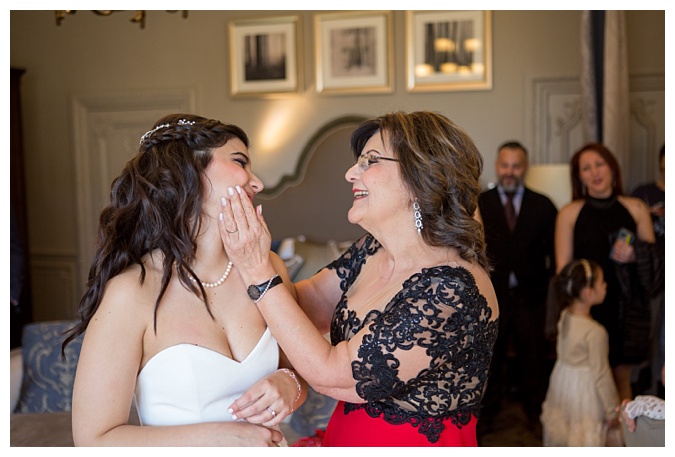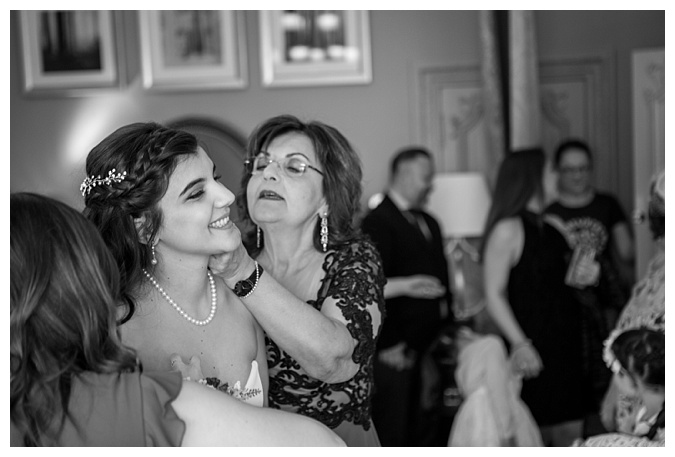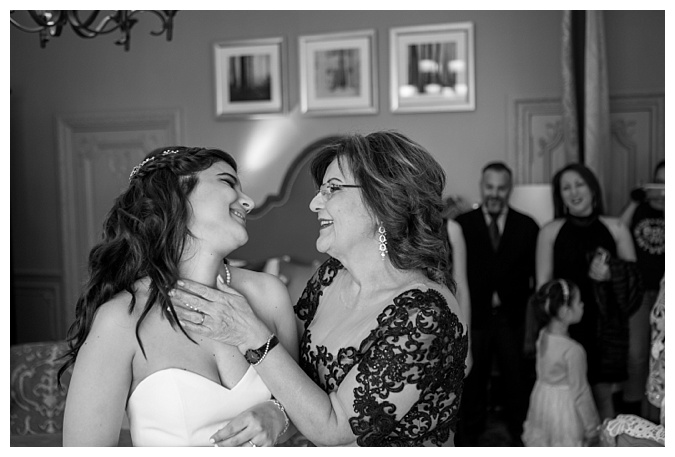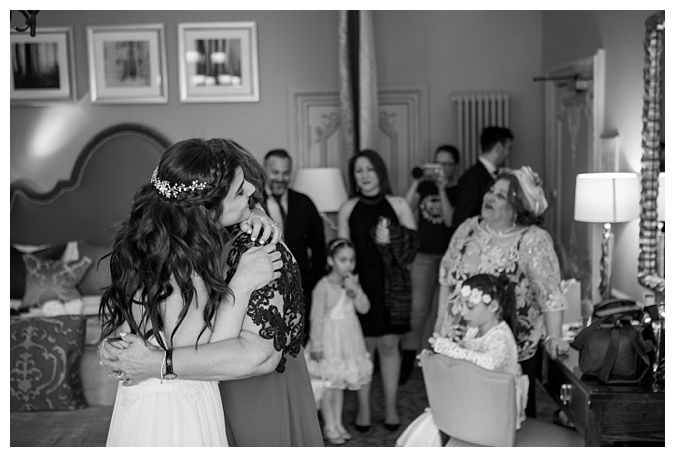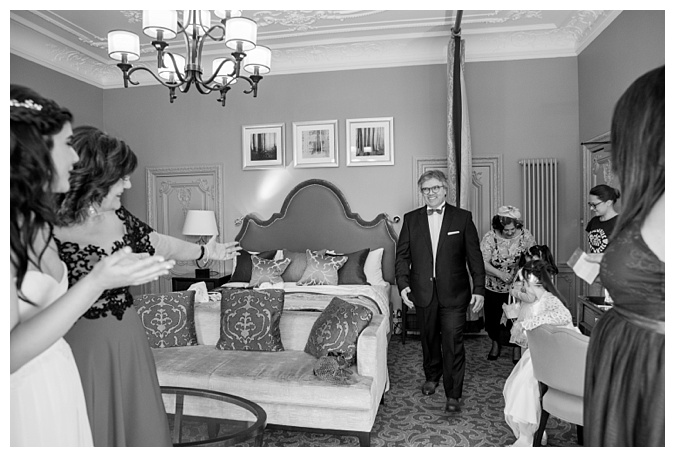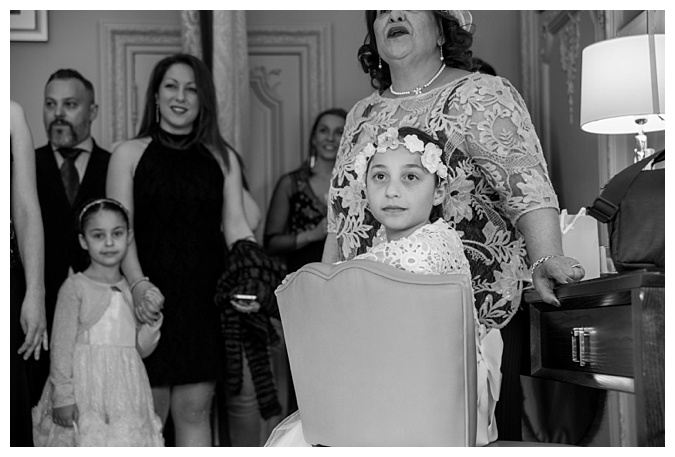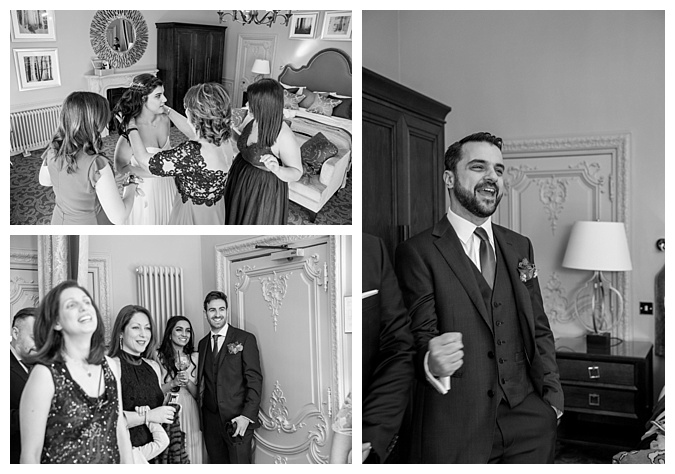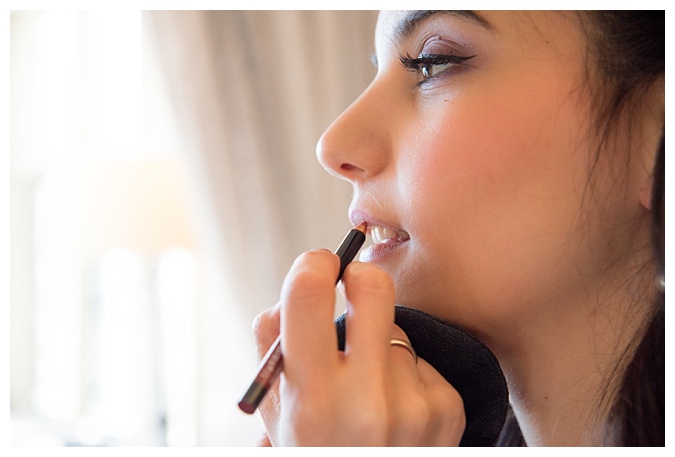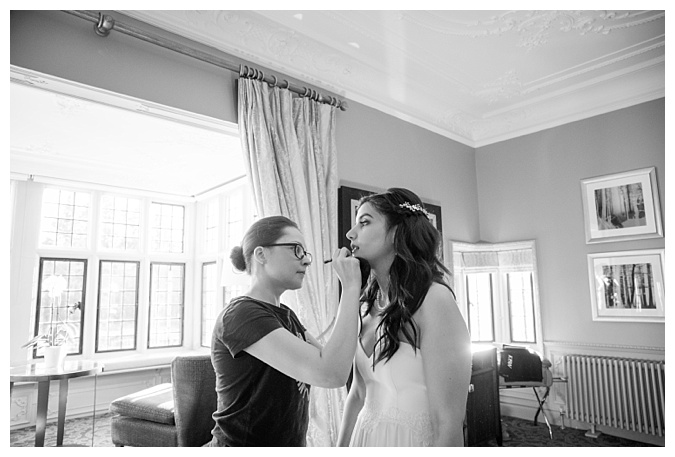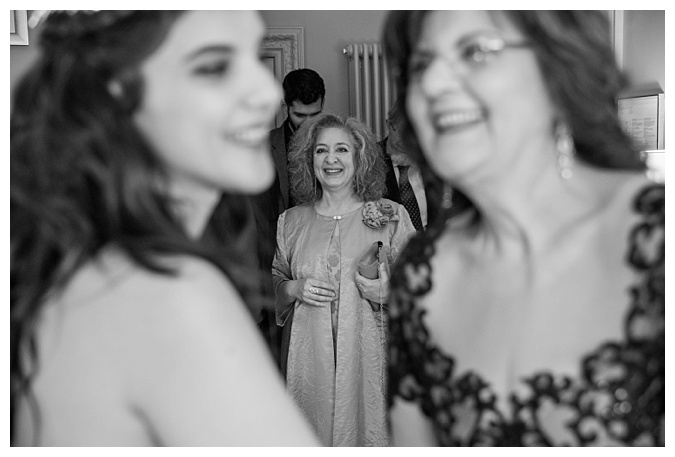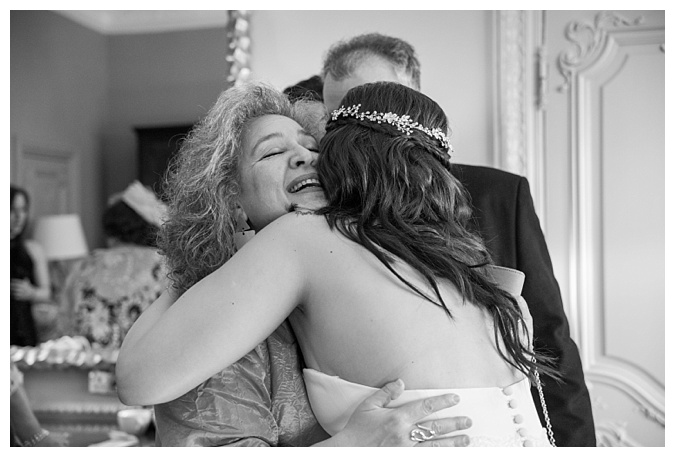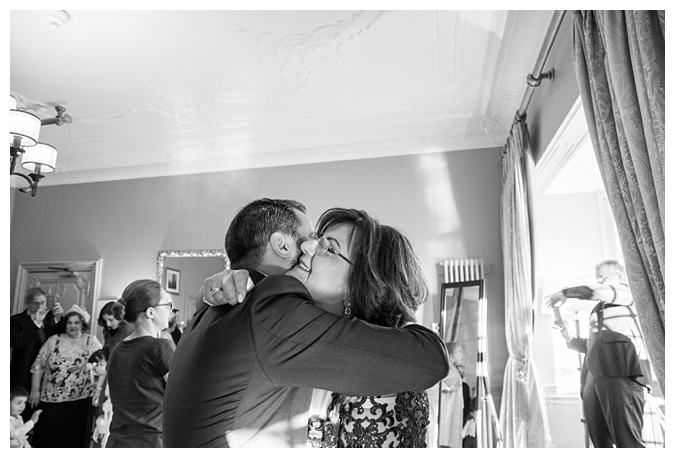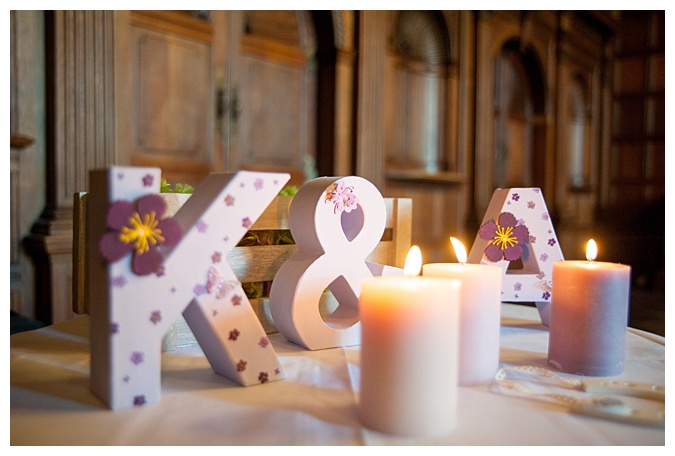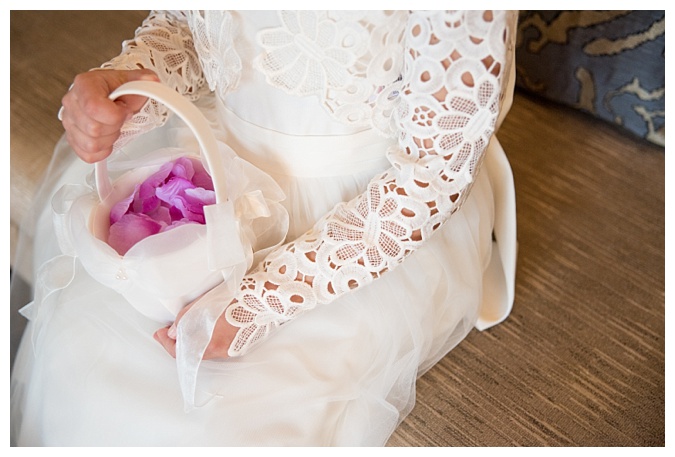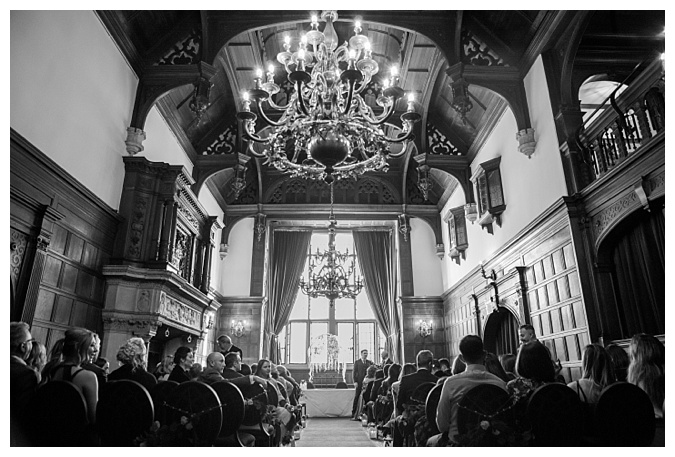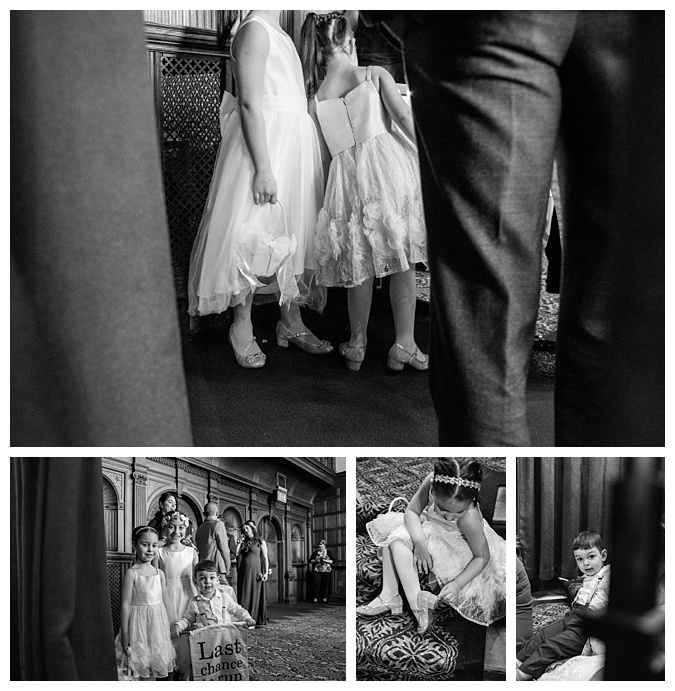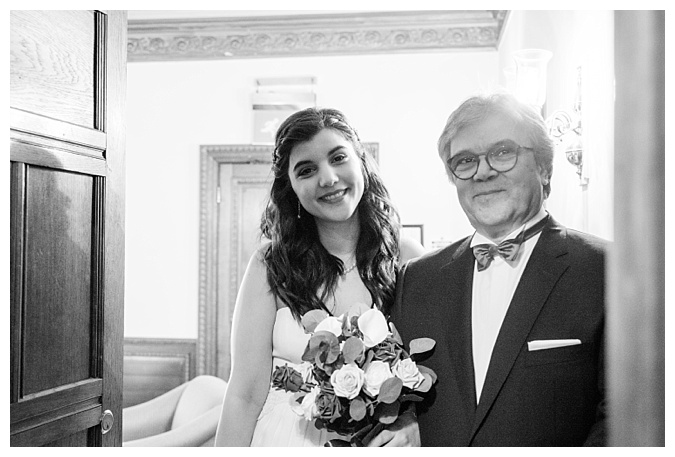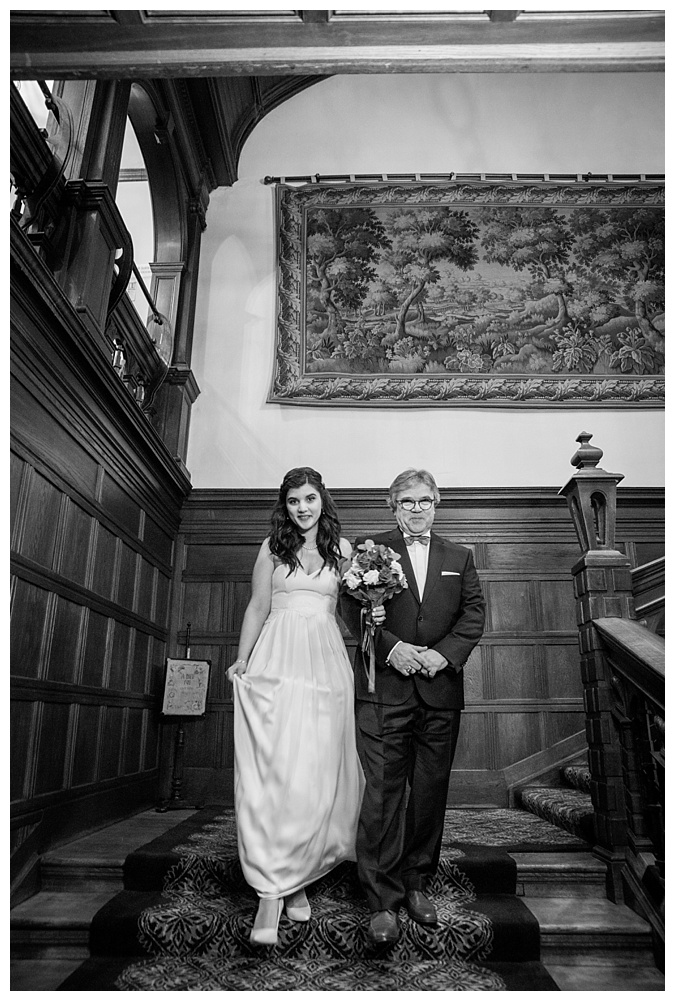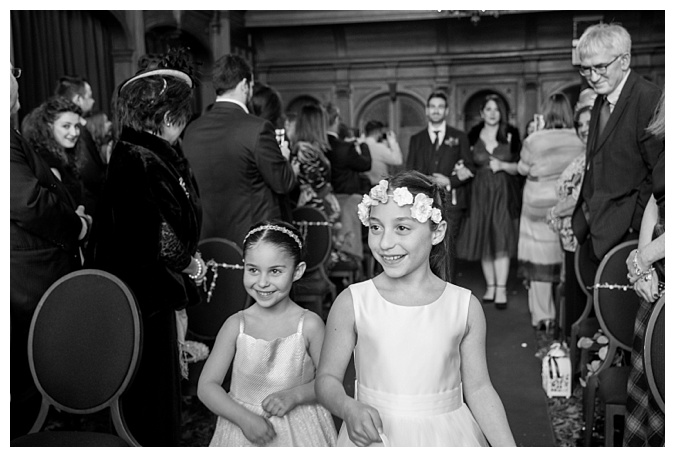 That moment when the pageboy refuses to walk down the aisle…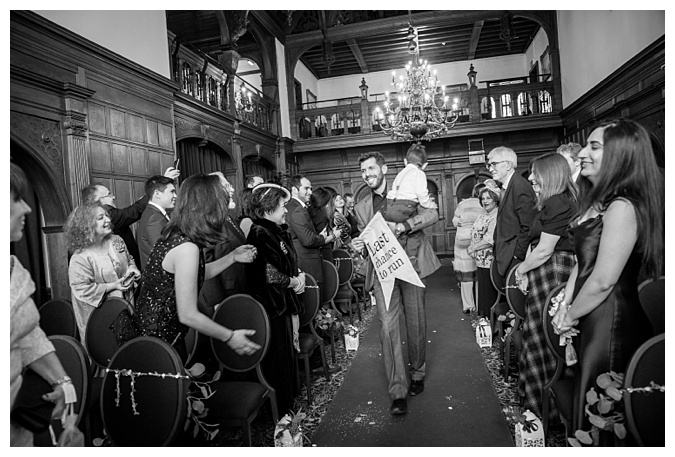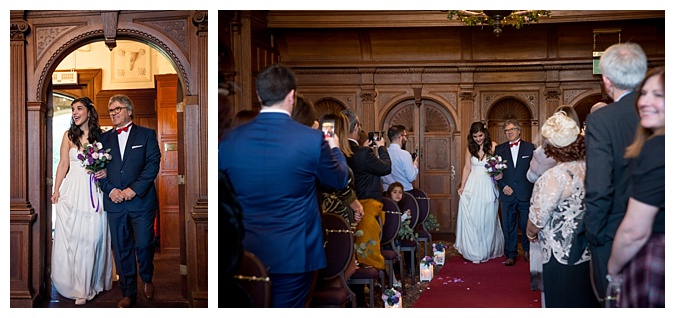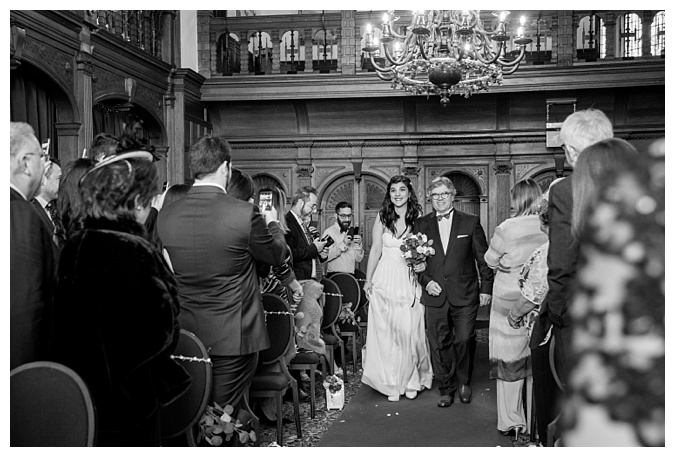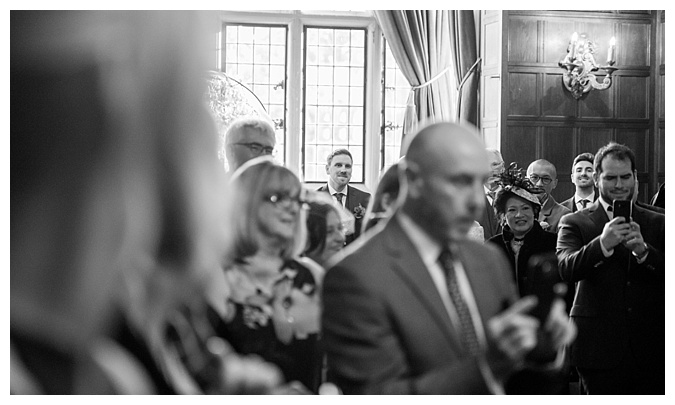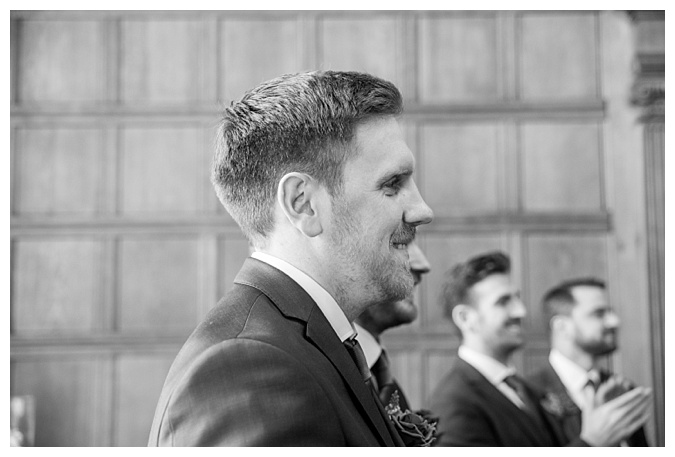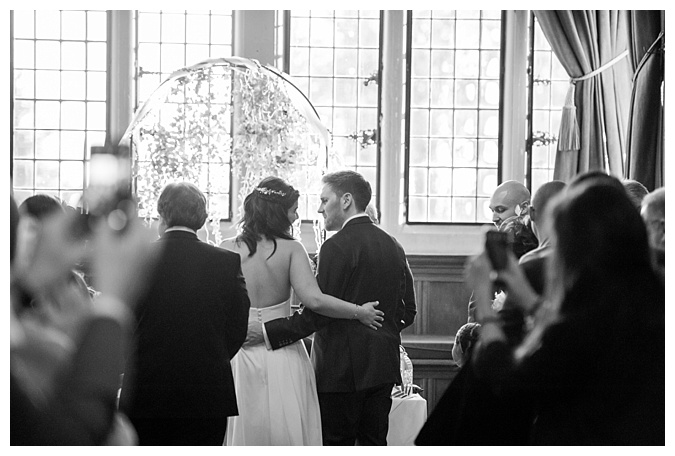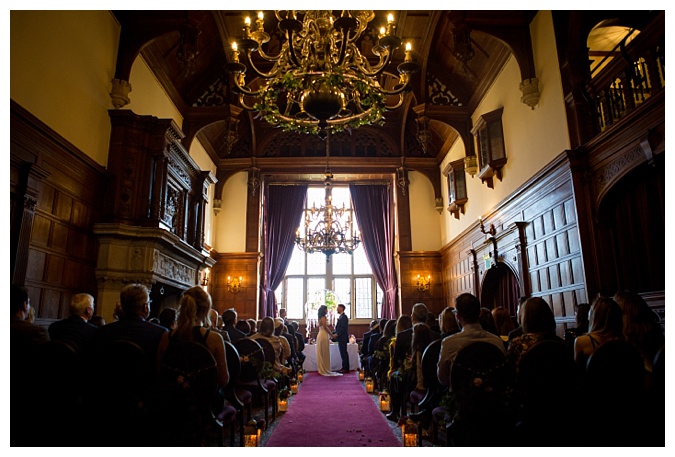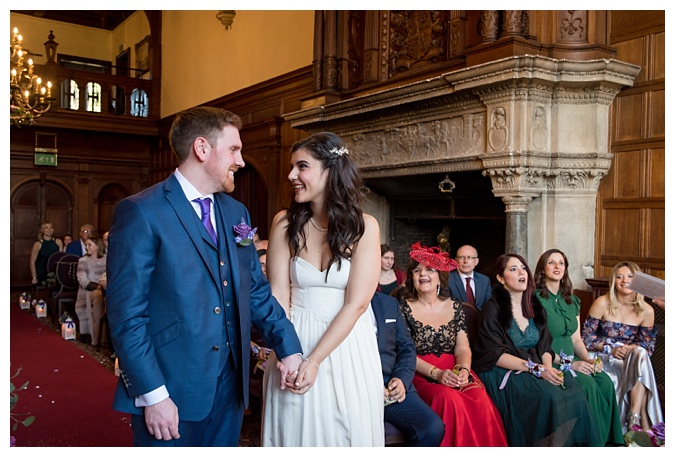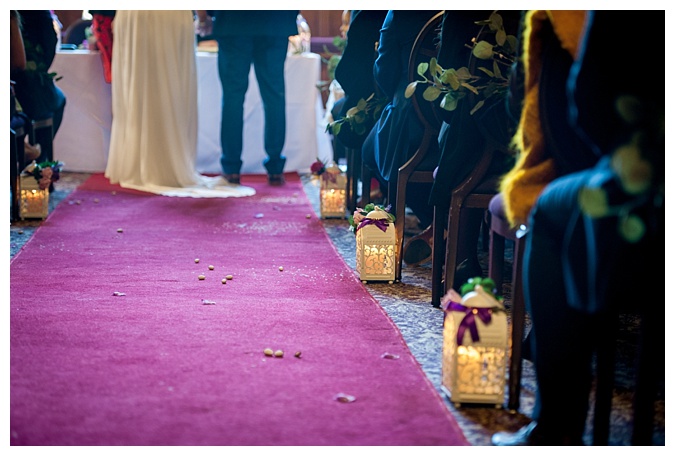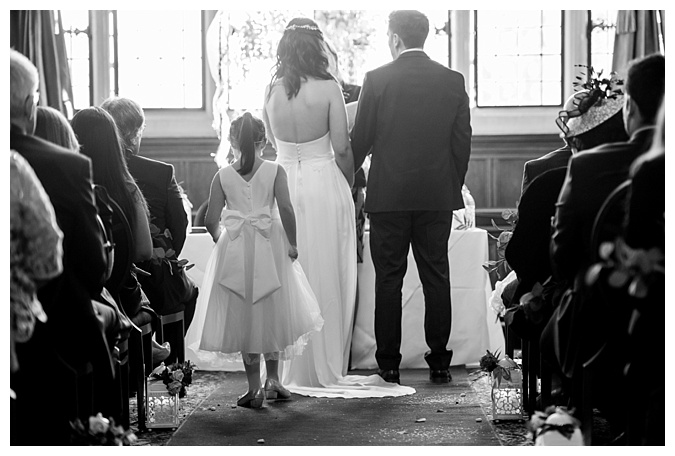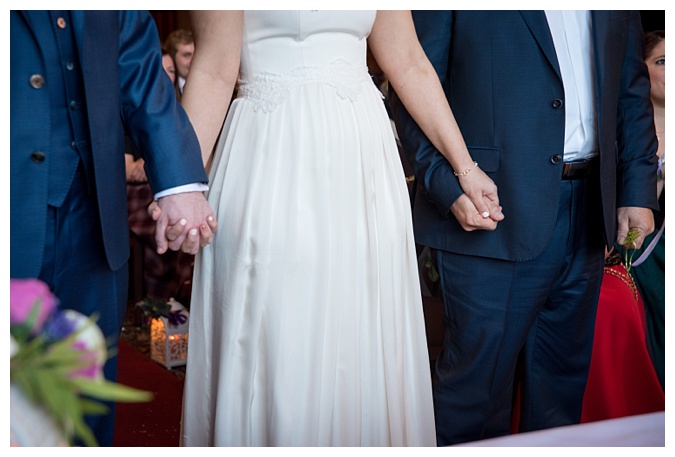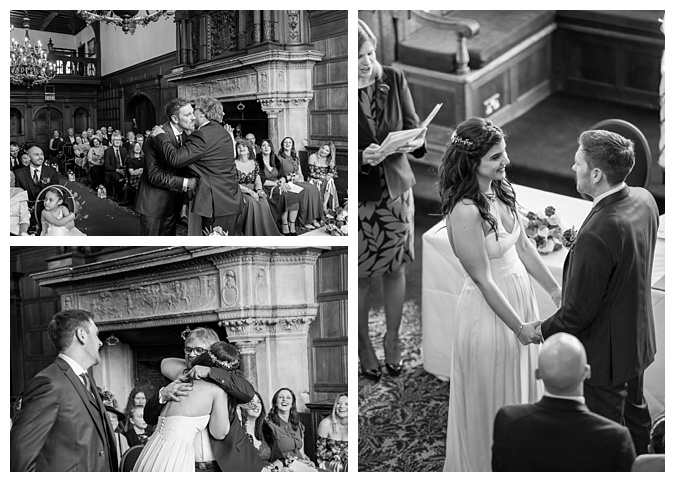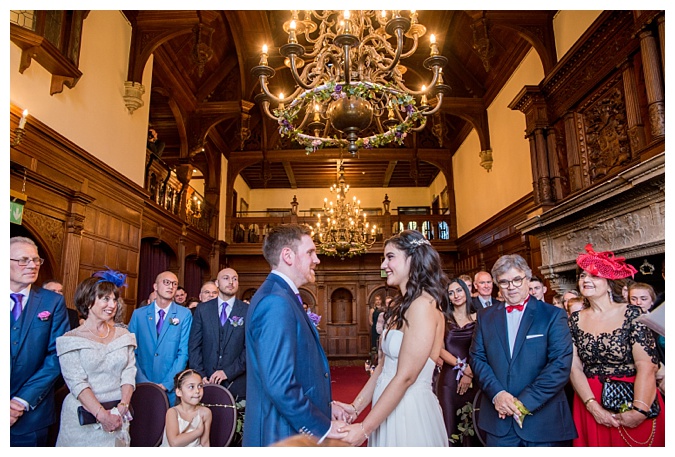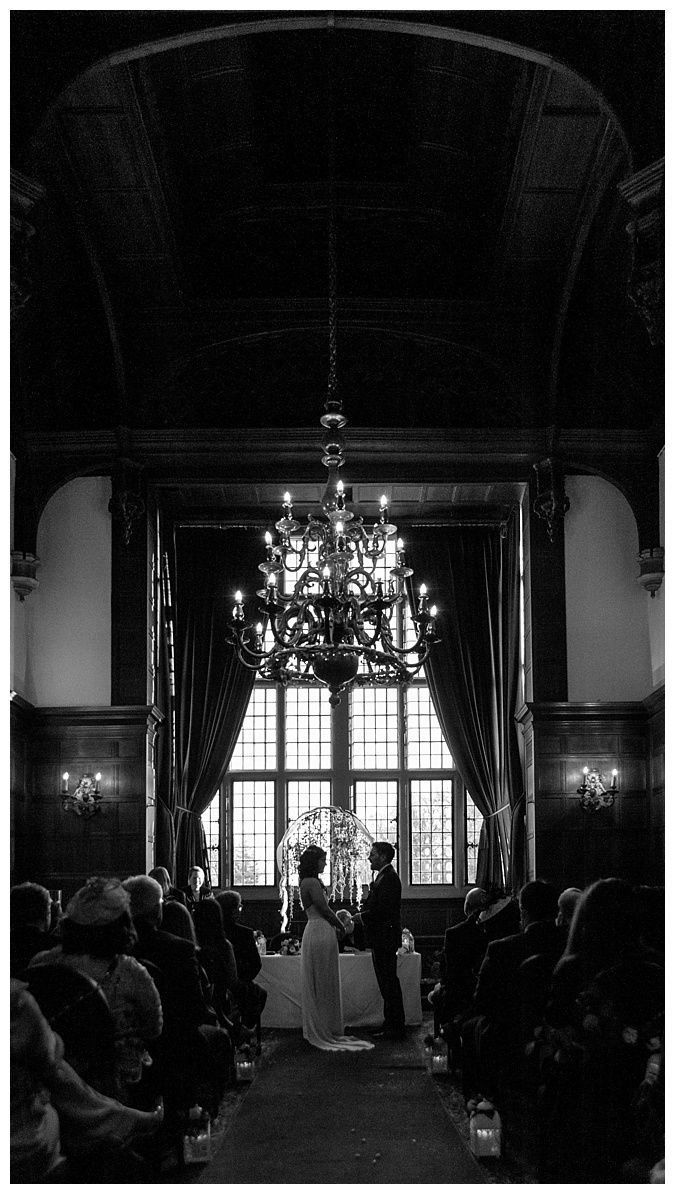 When the Registar told them that, despite having not said their vows yet, they were 'officially' married already… Katia's face. 💛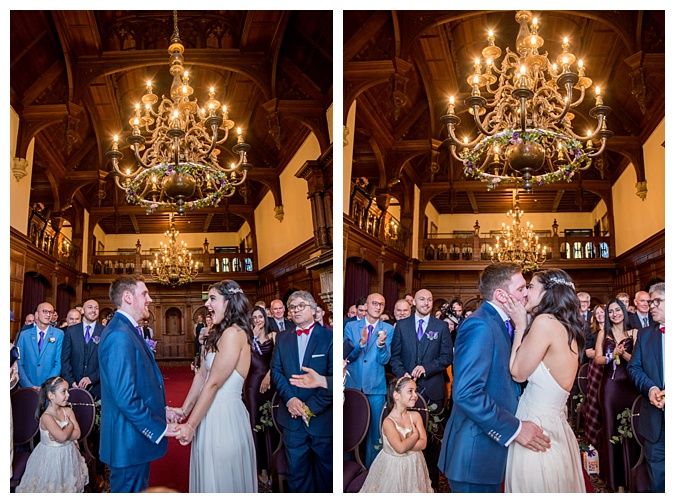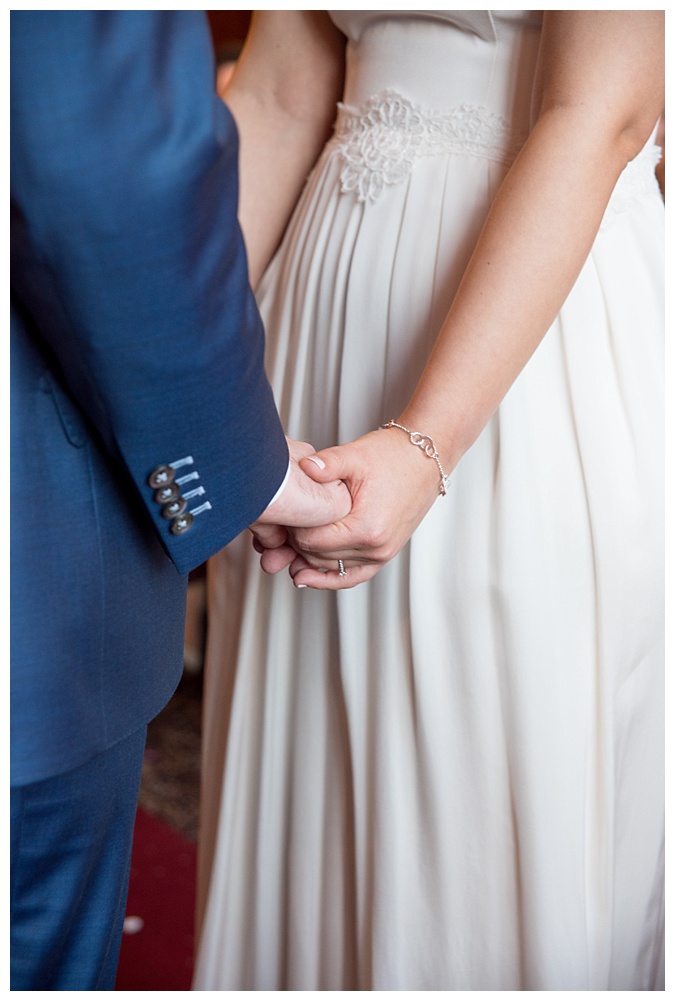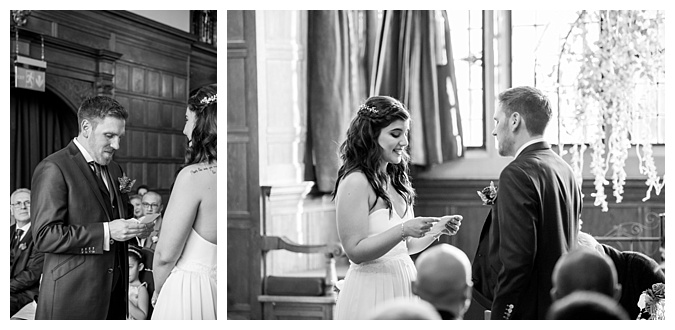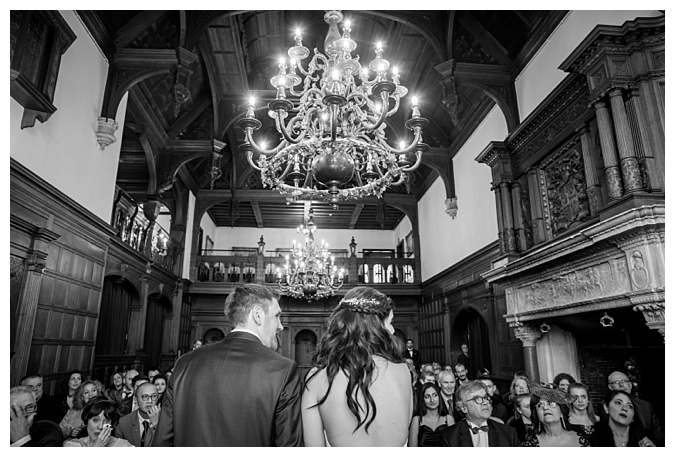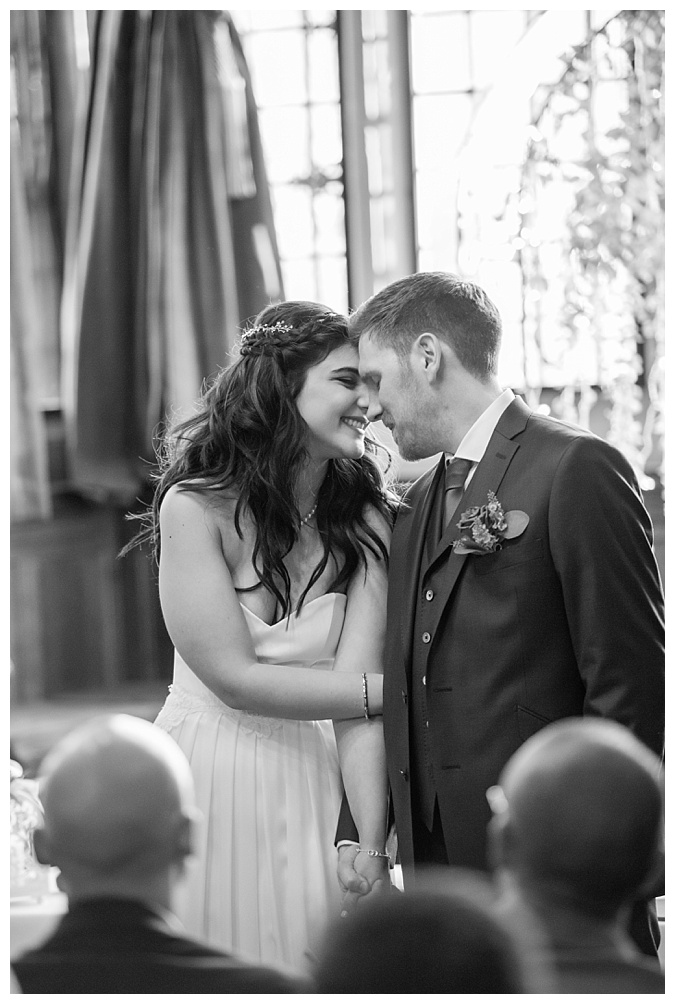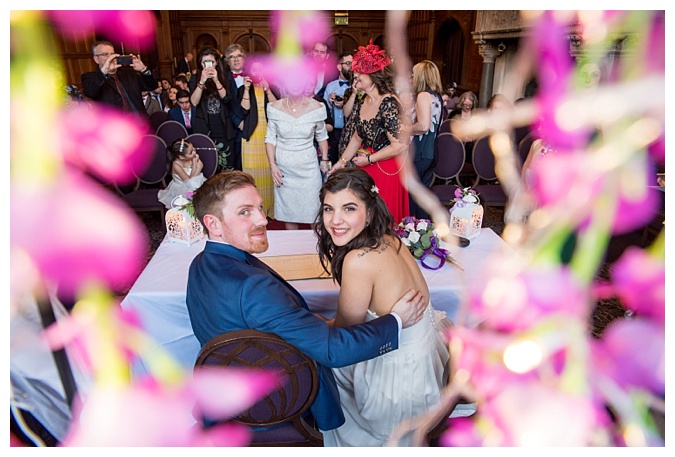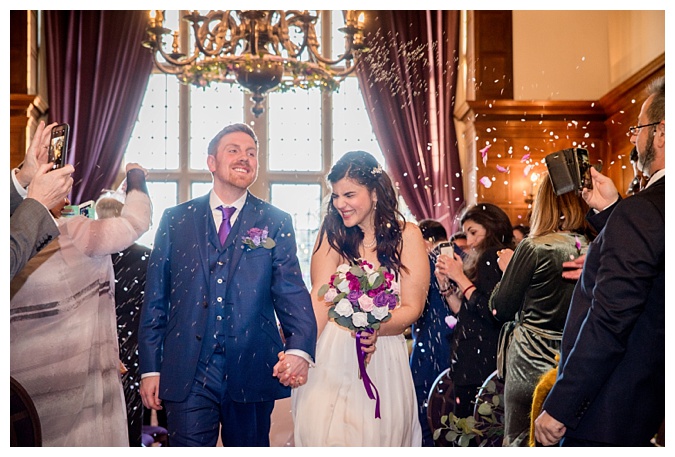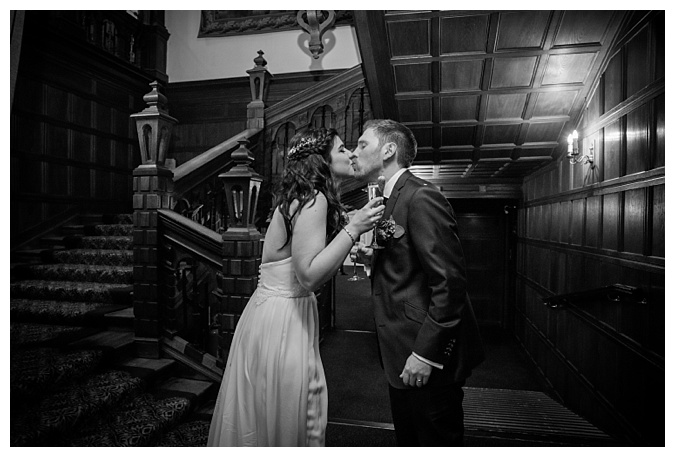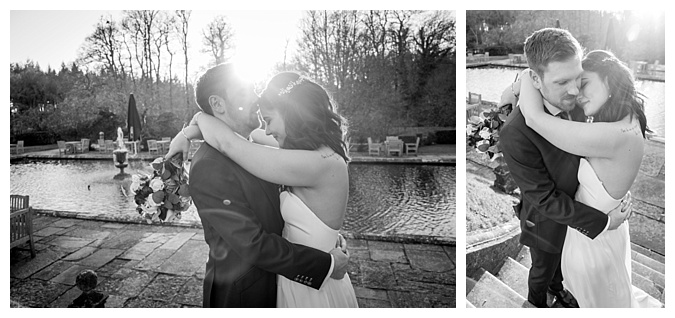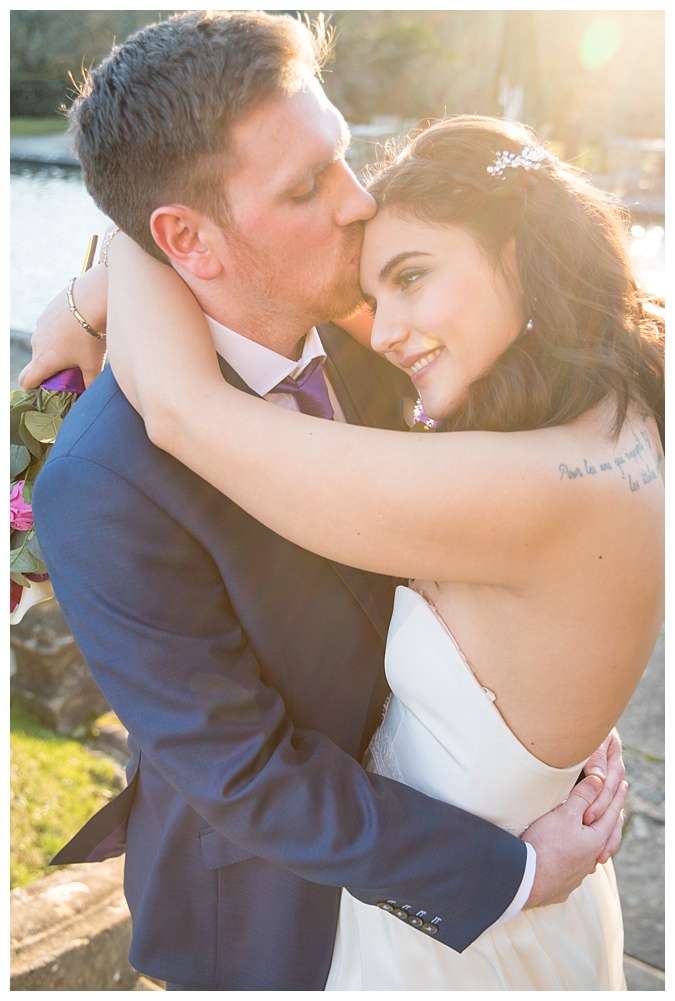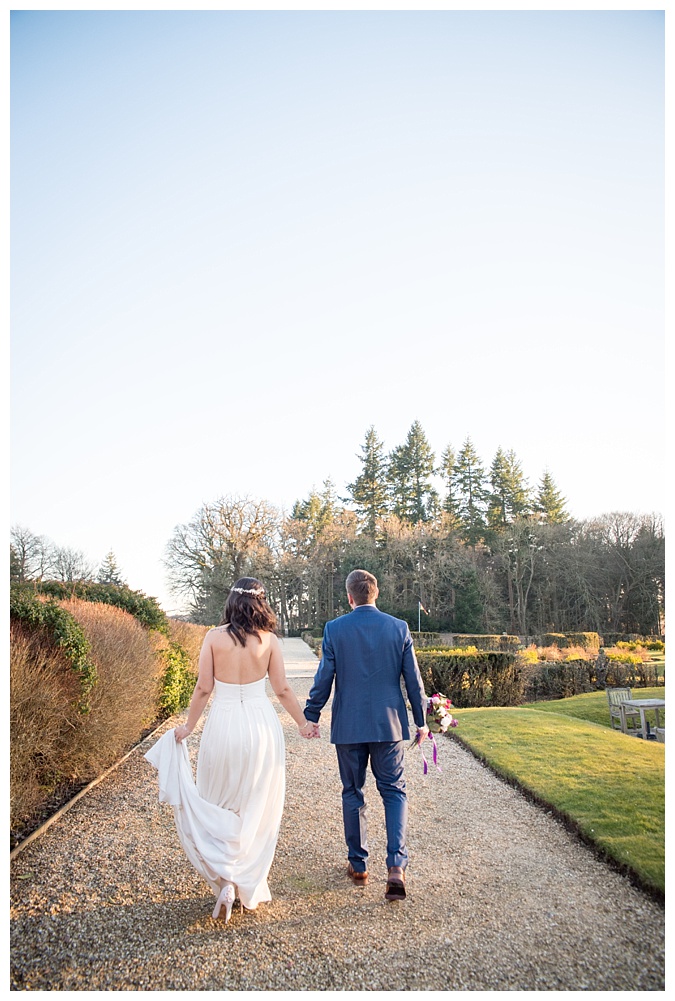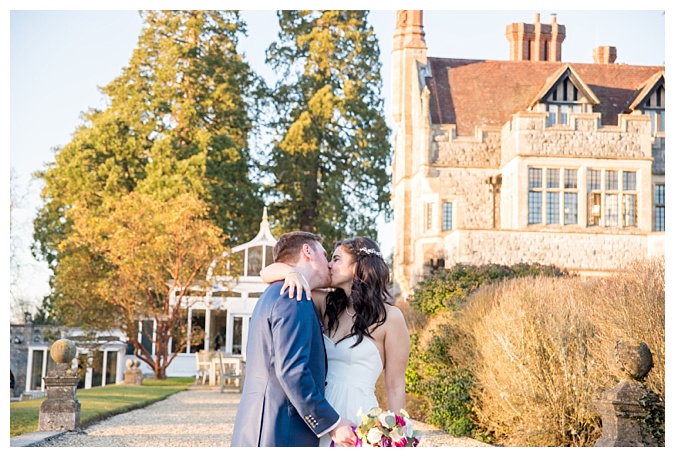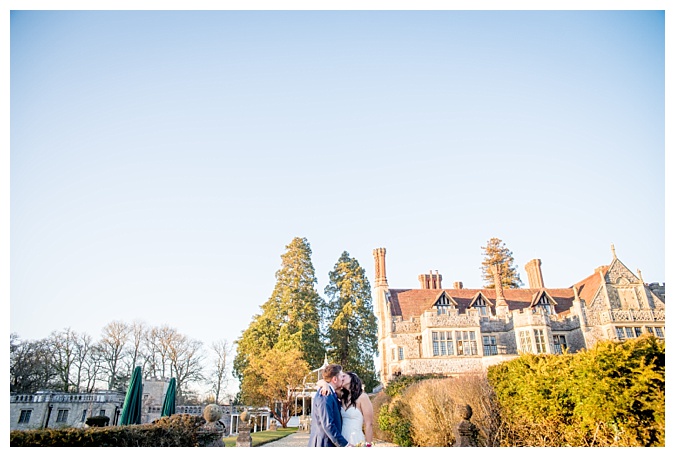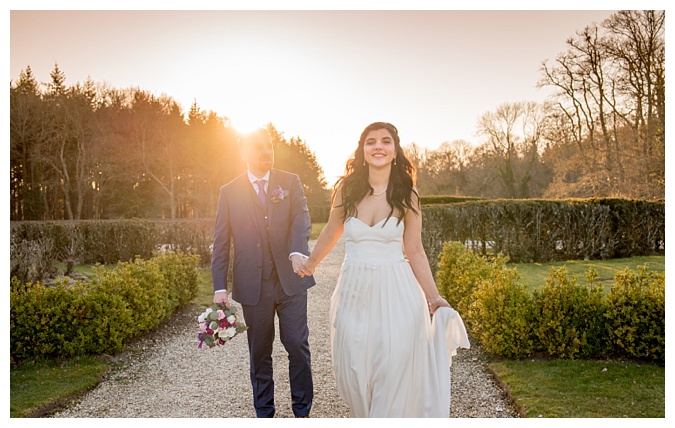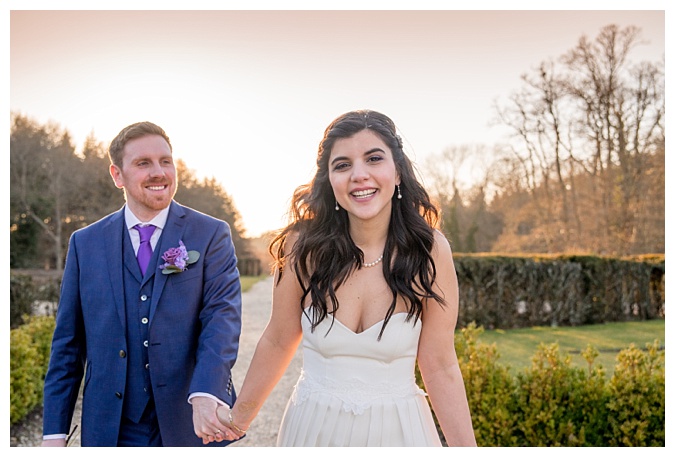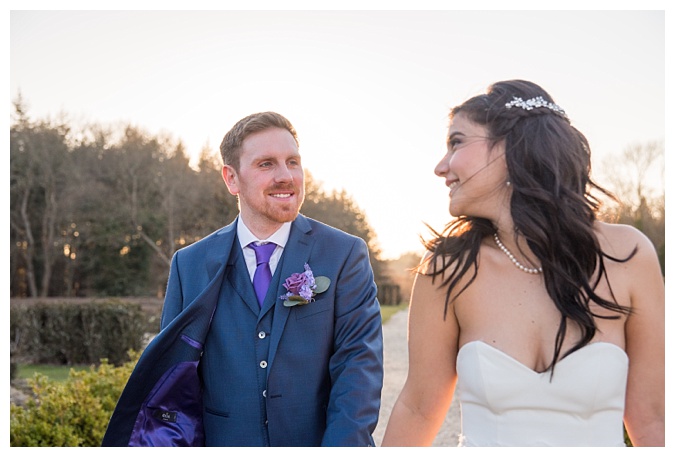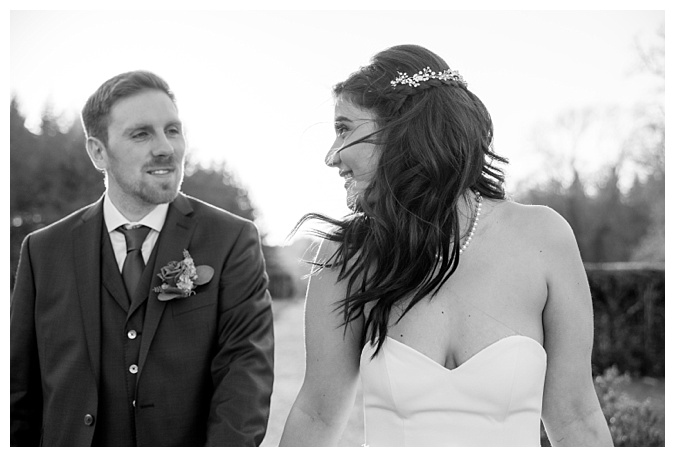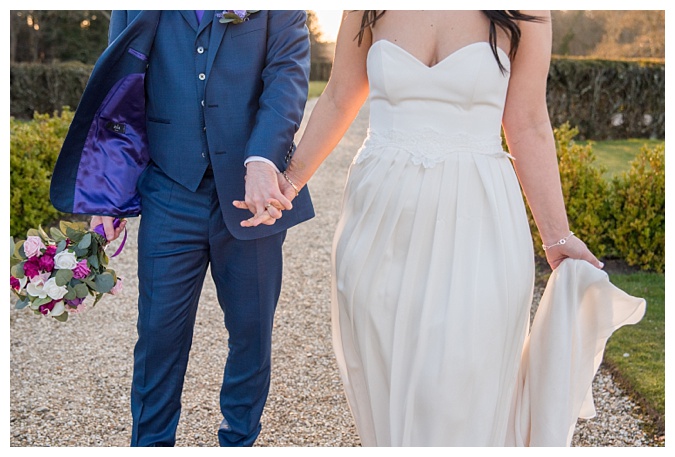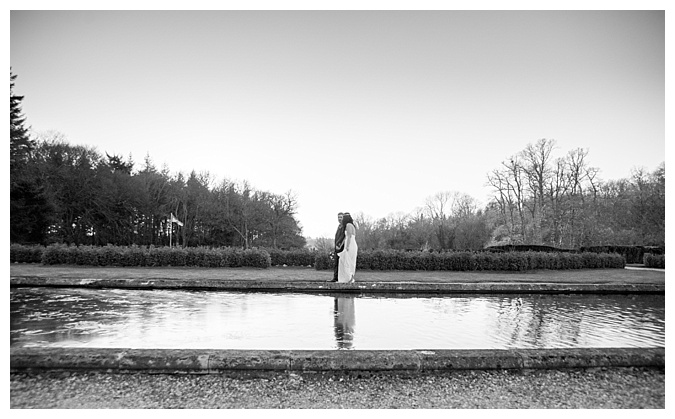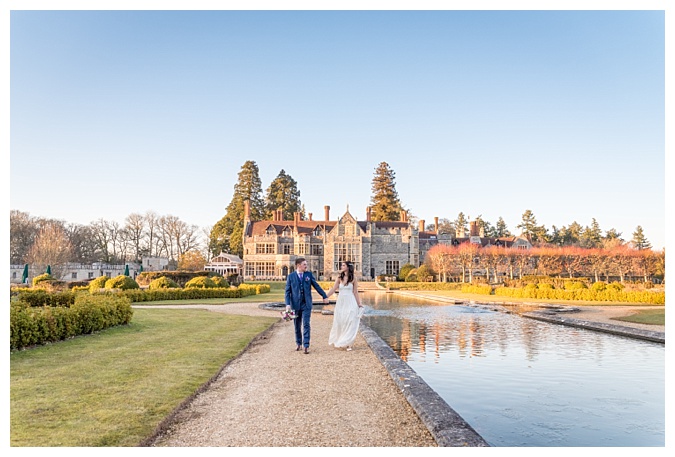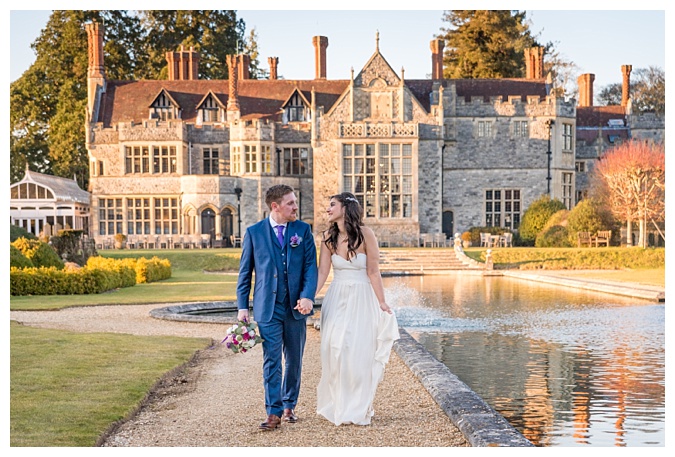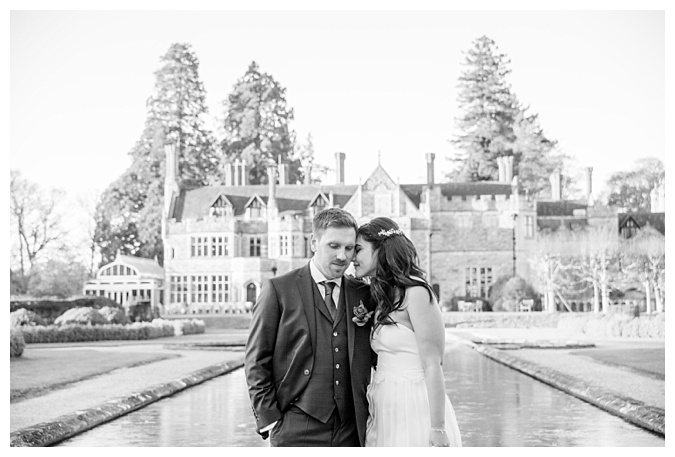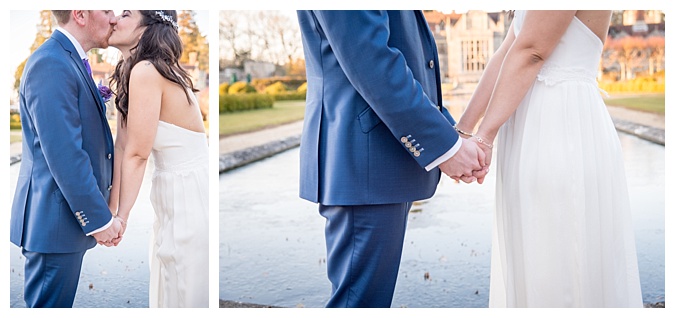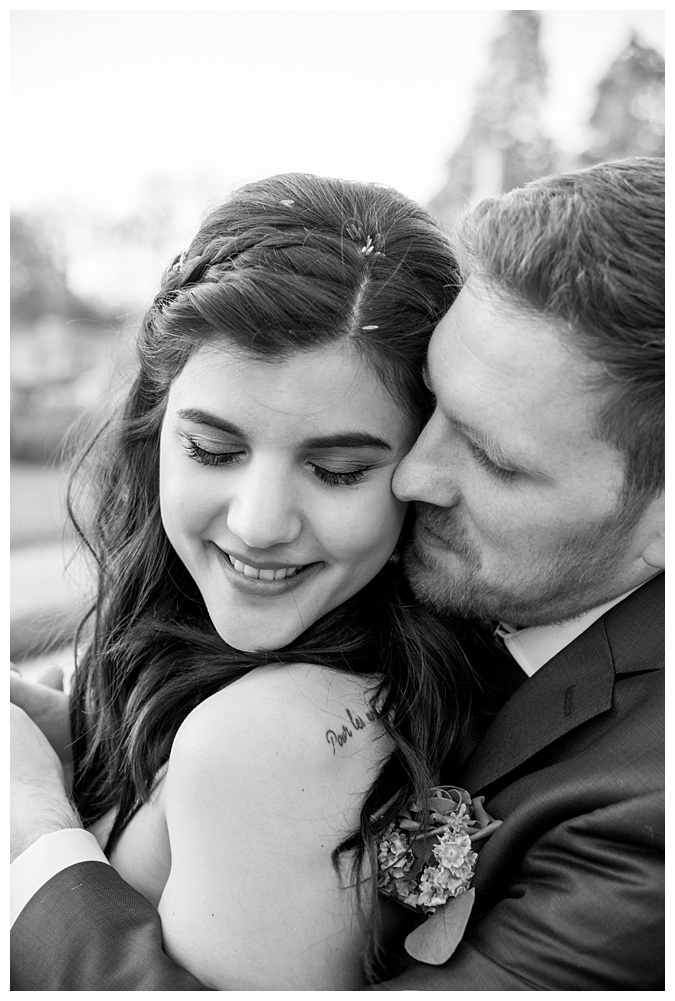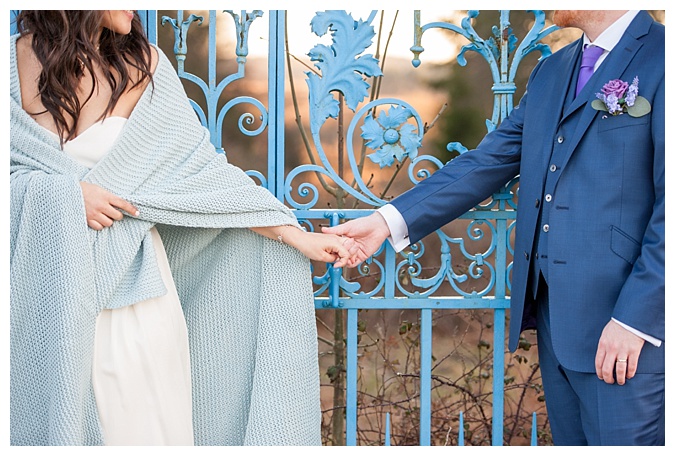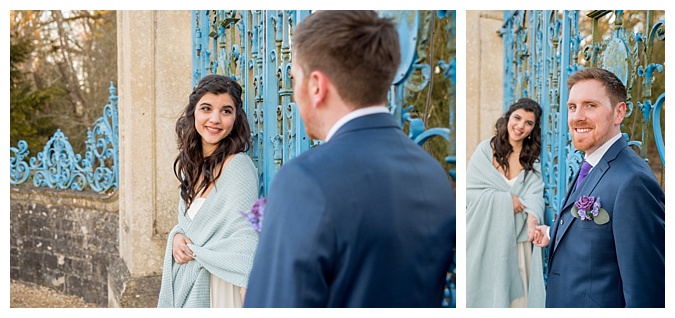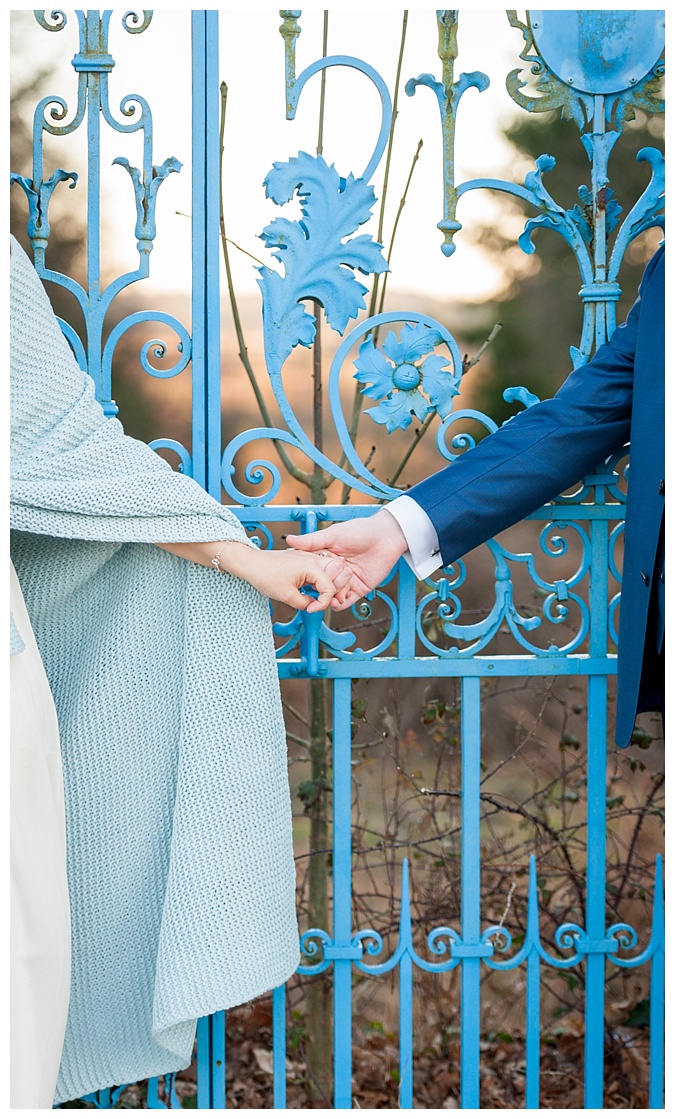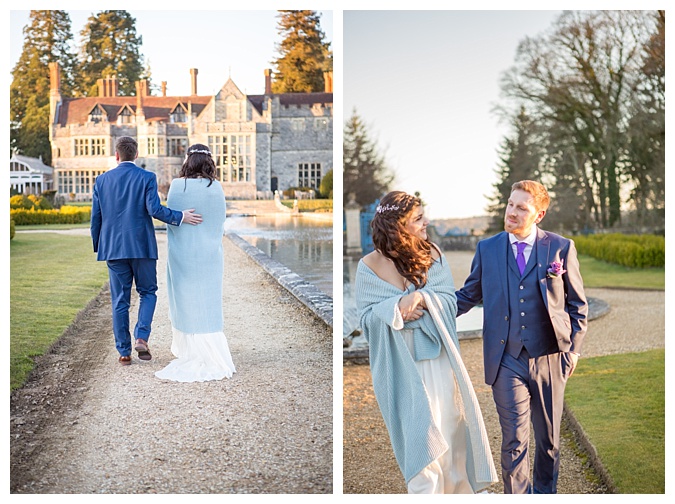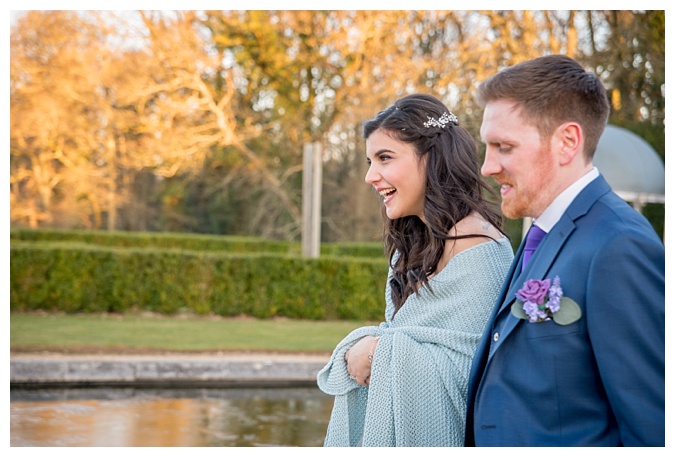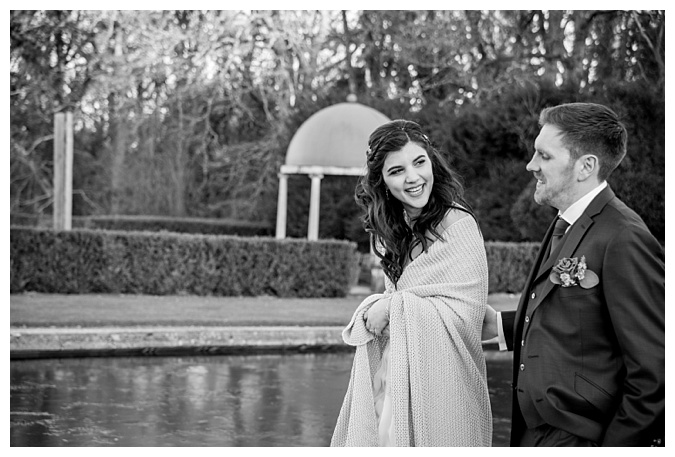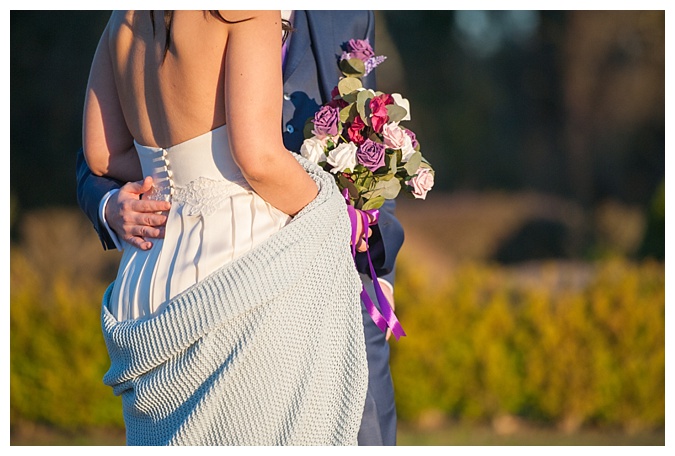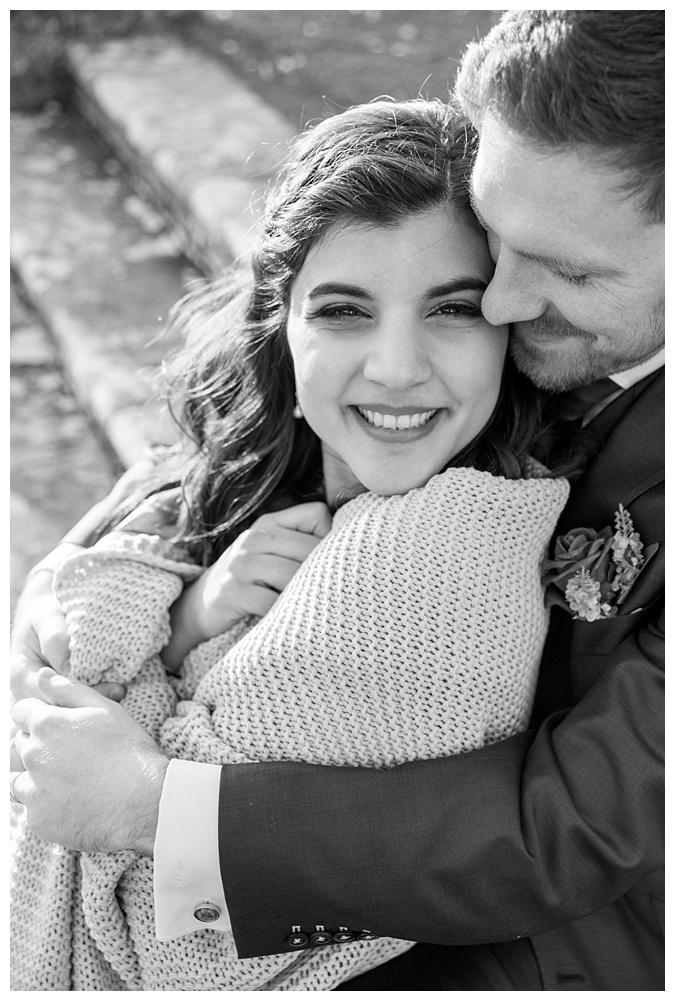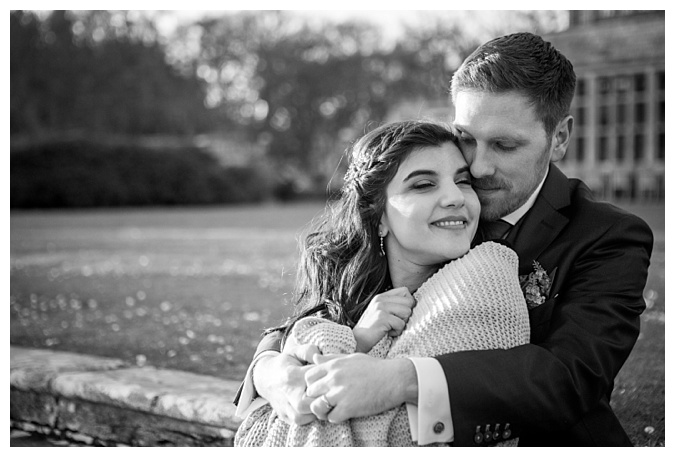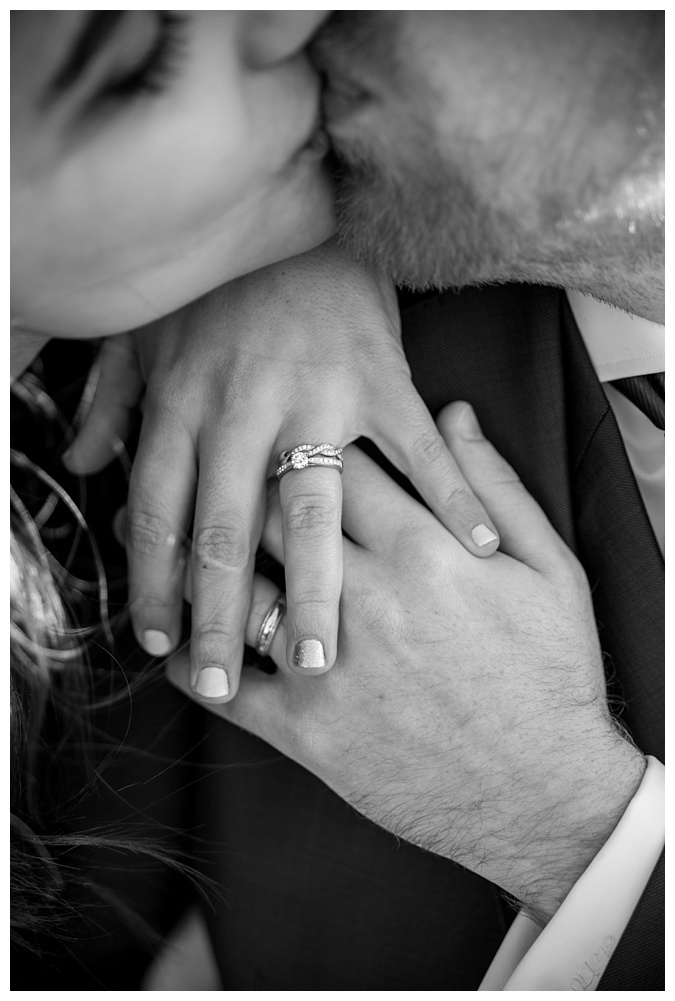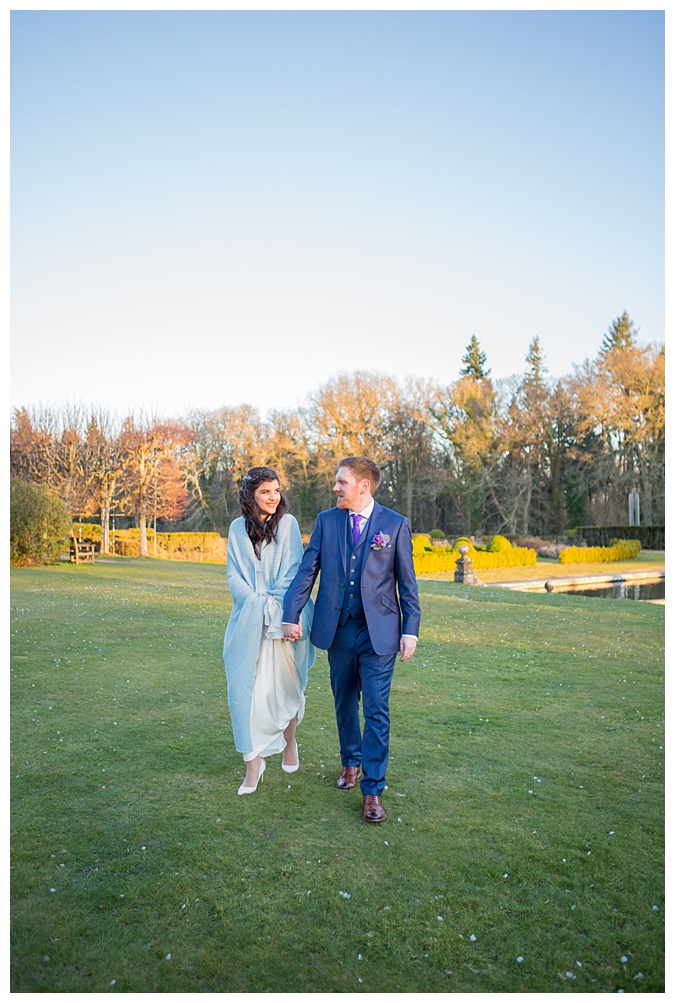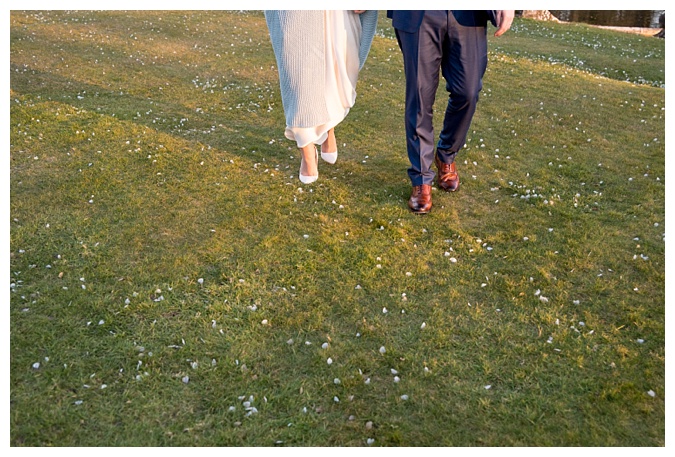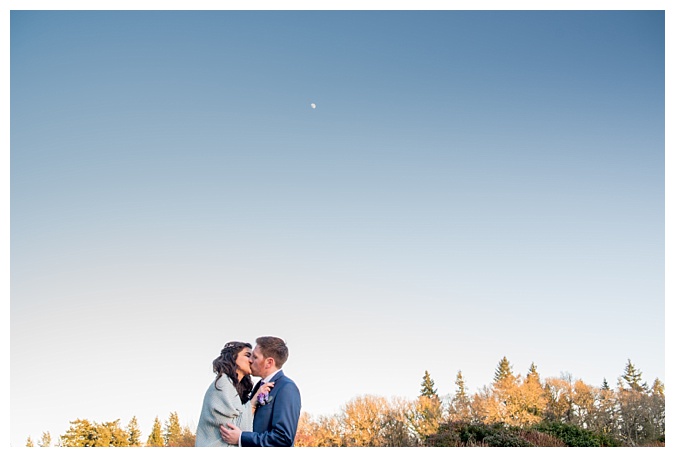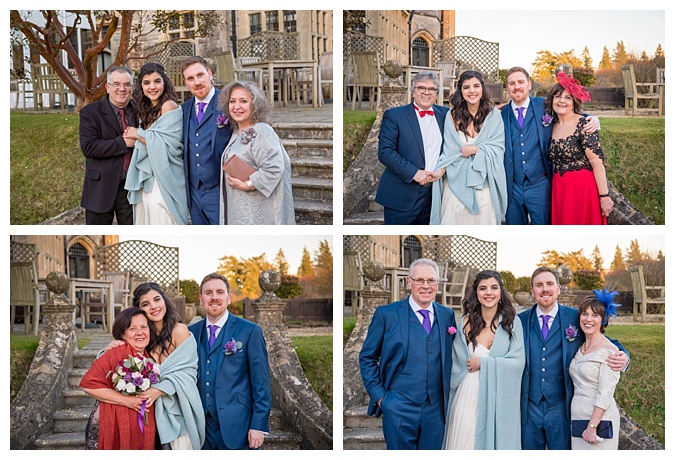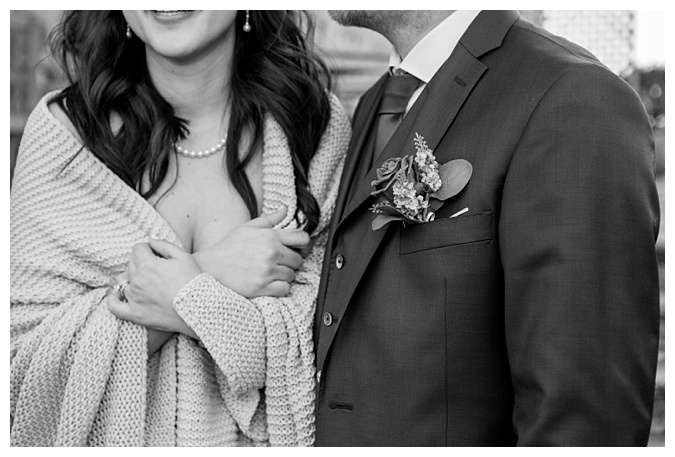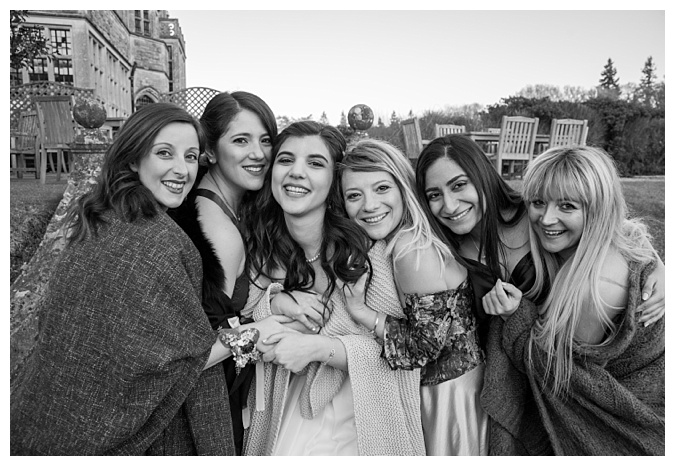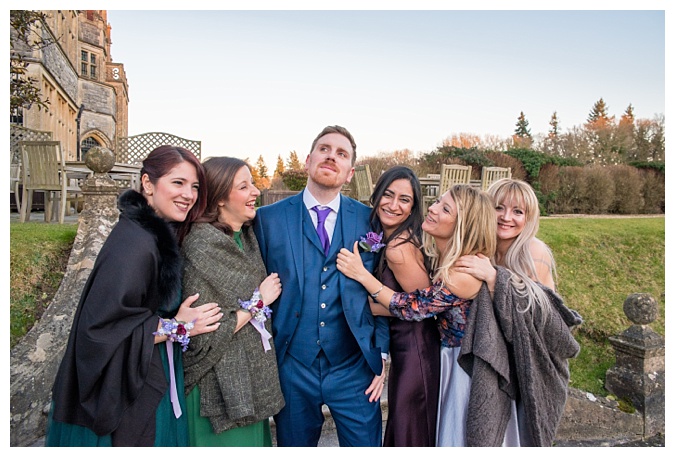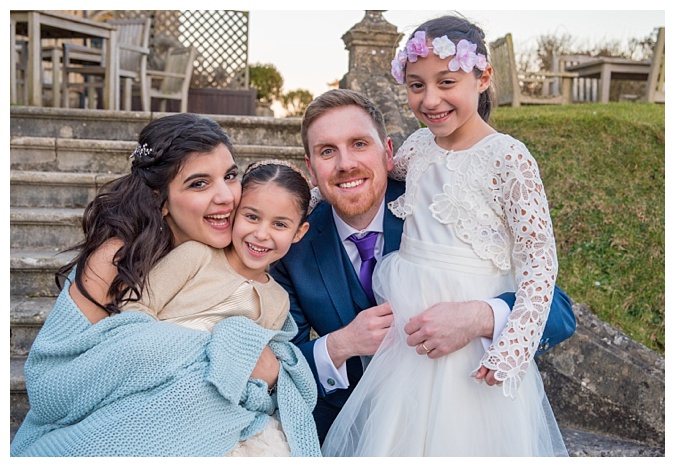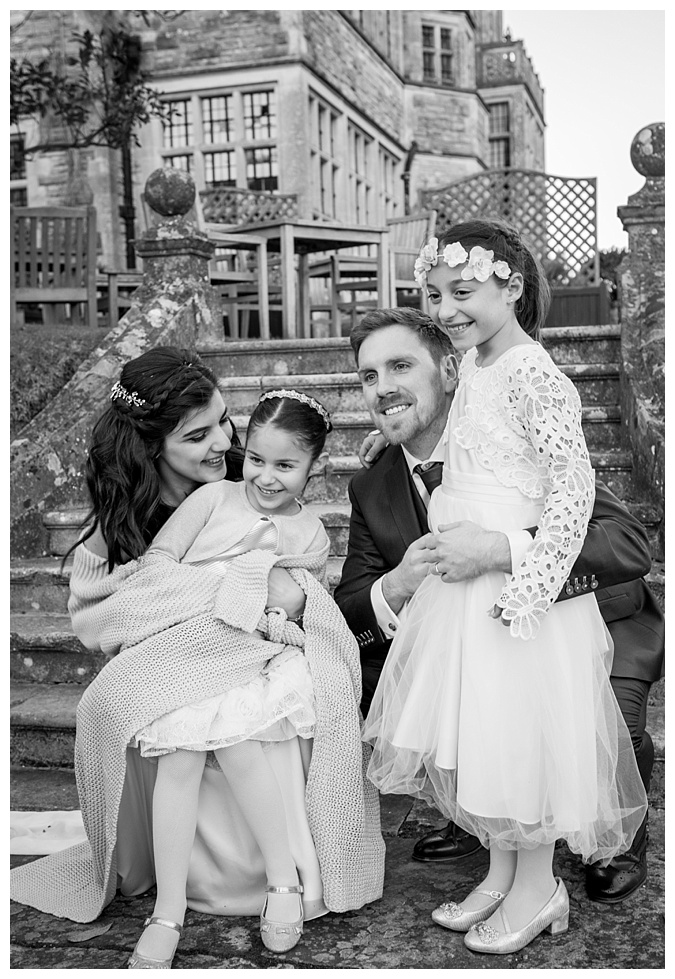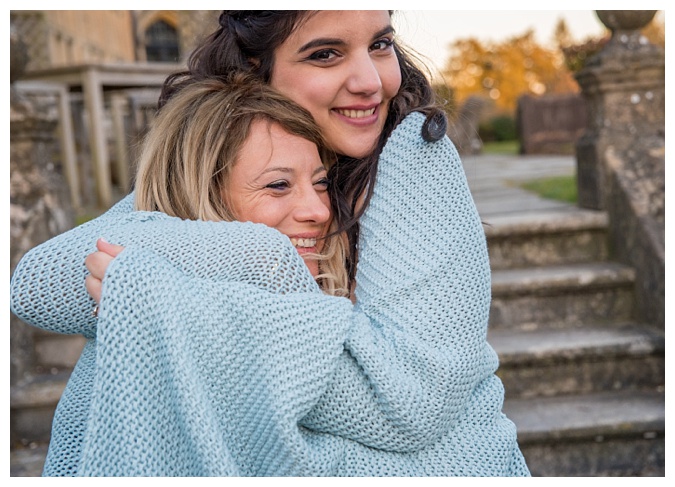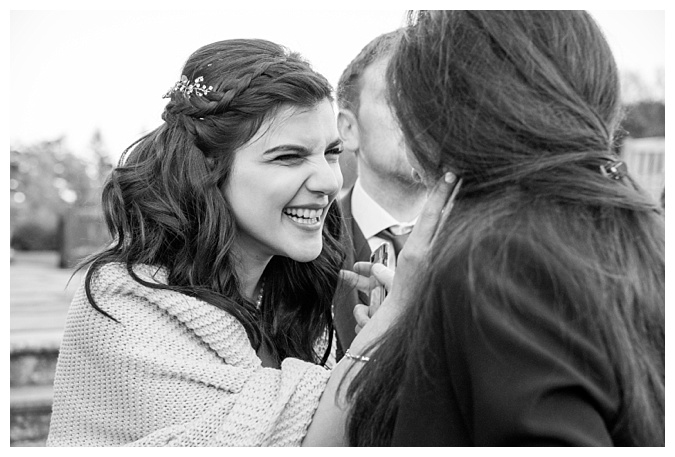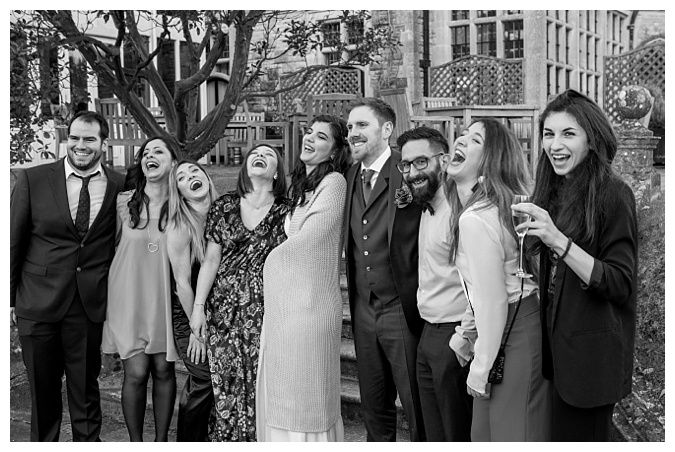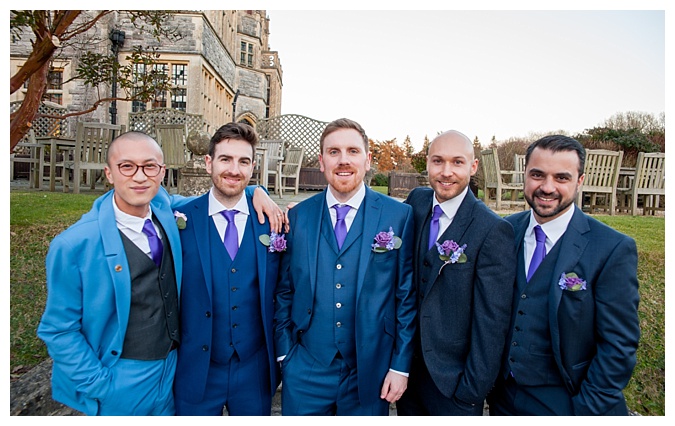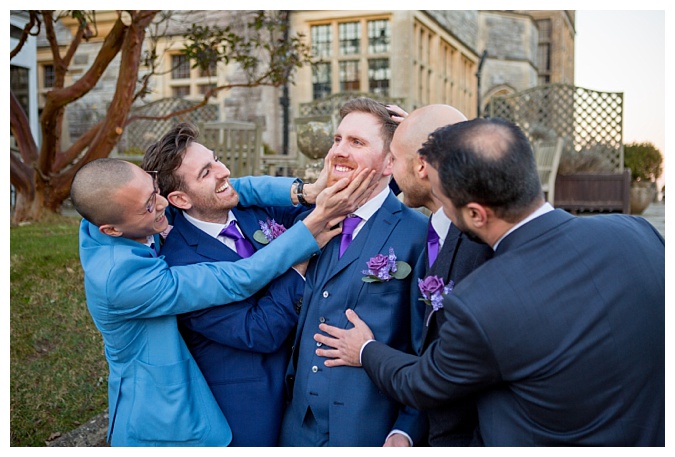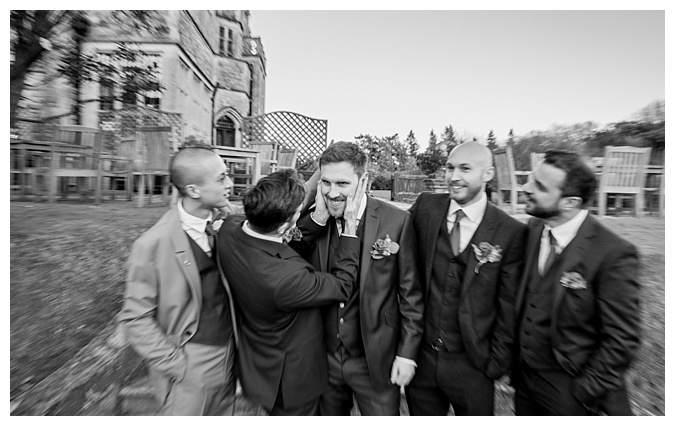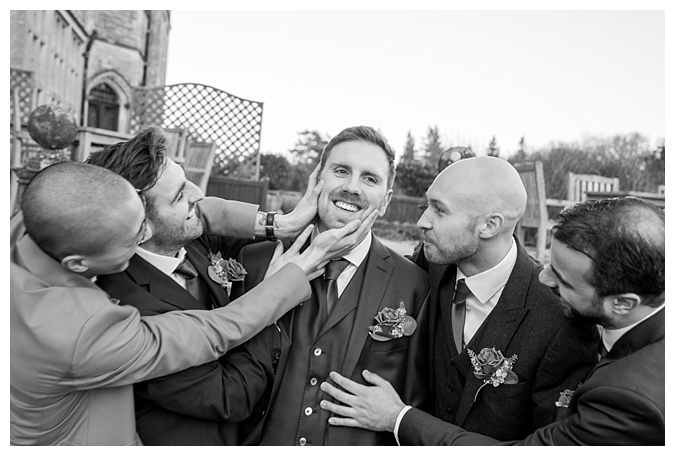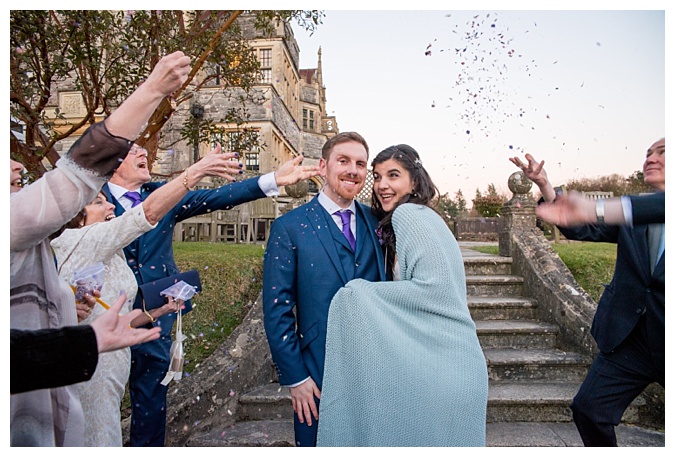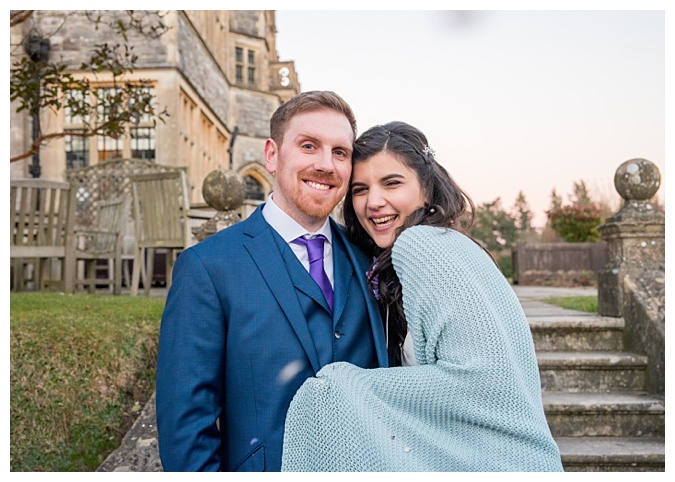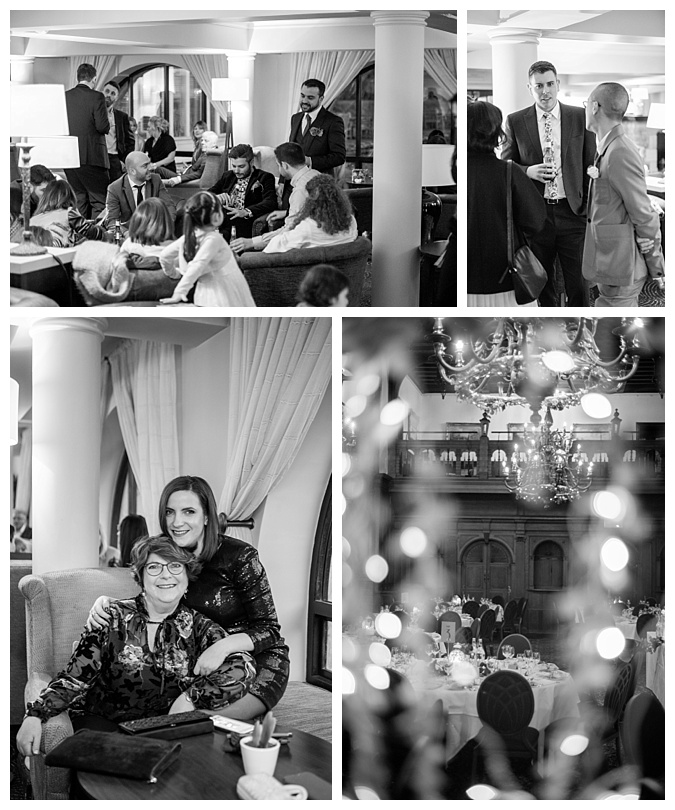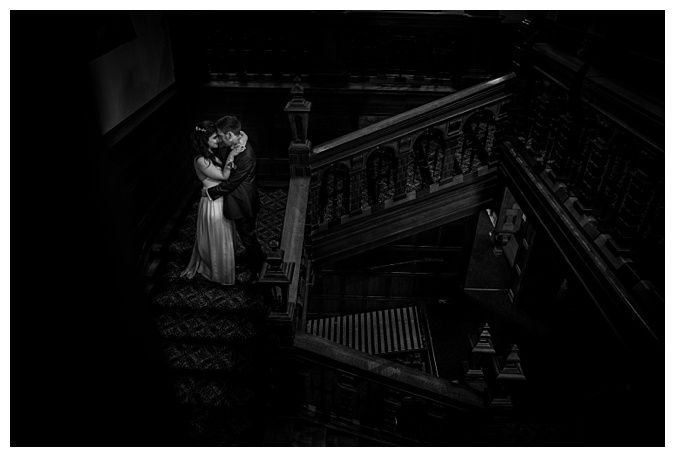 Taking a few minutes to eat canapes together…in your Wedding trainers. Awesome.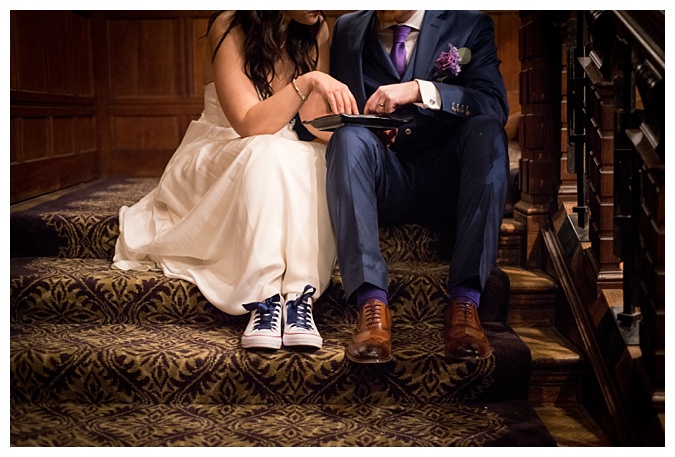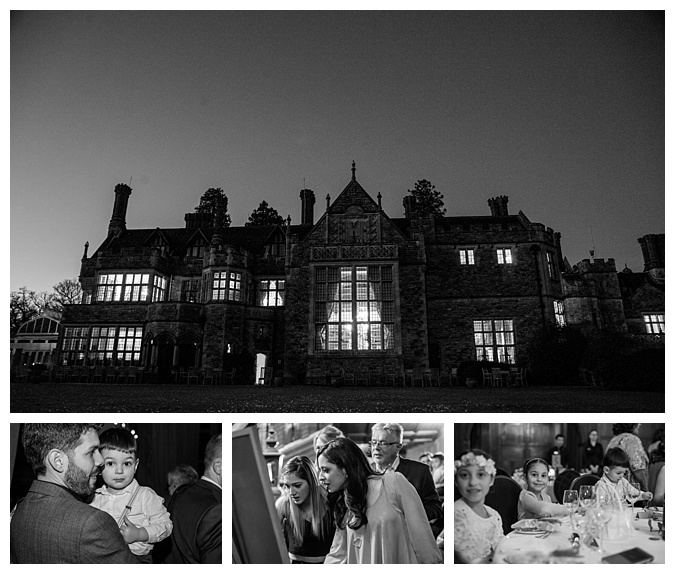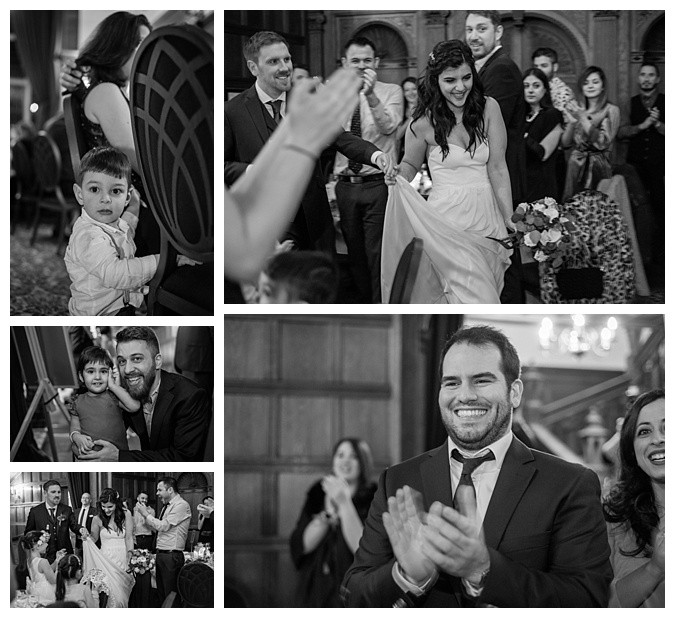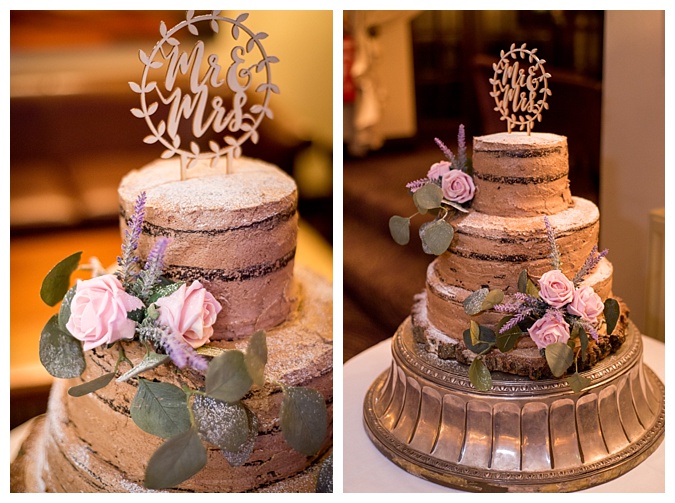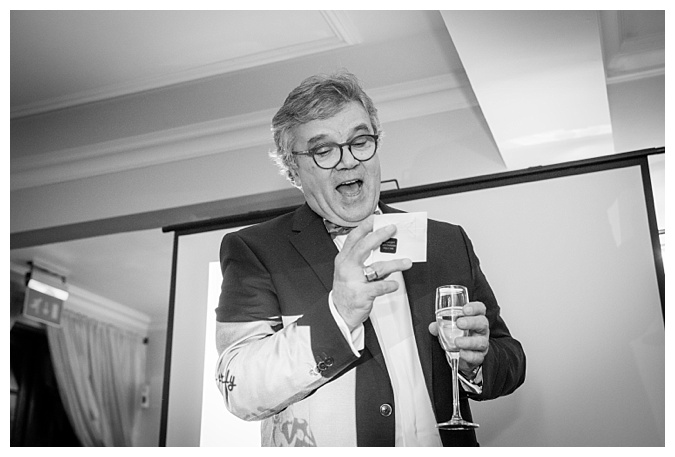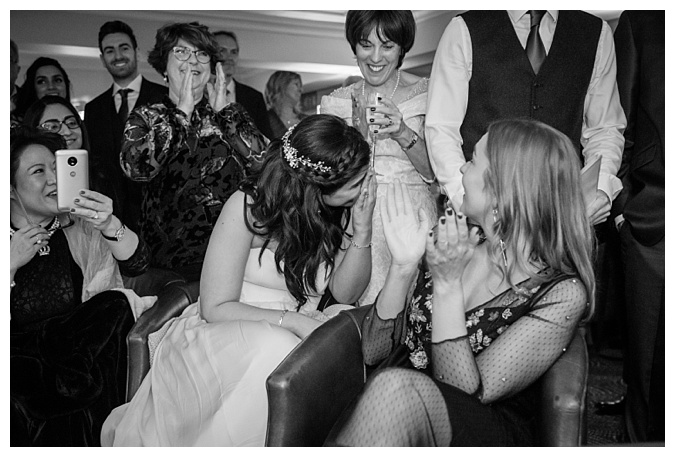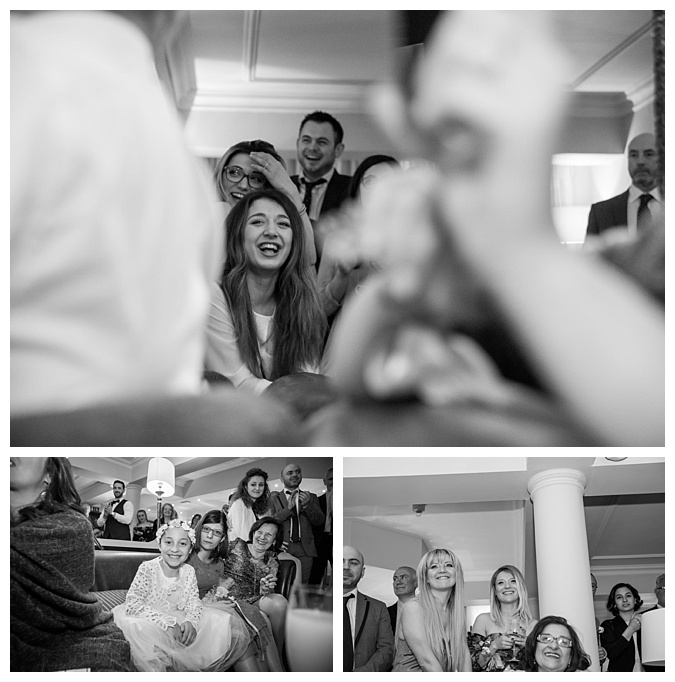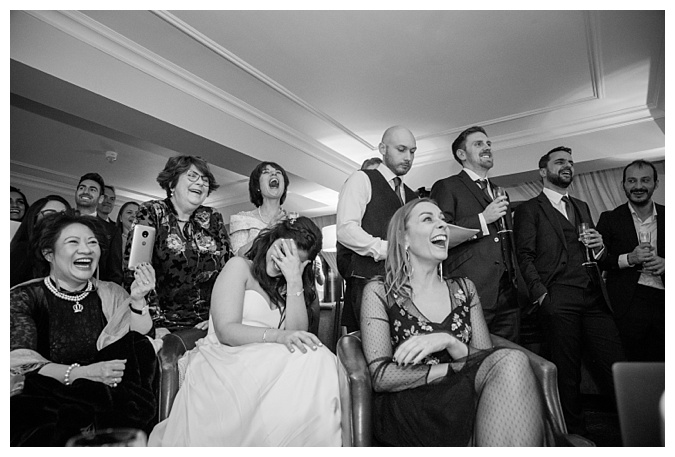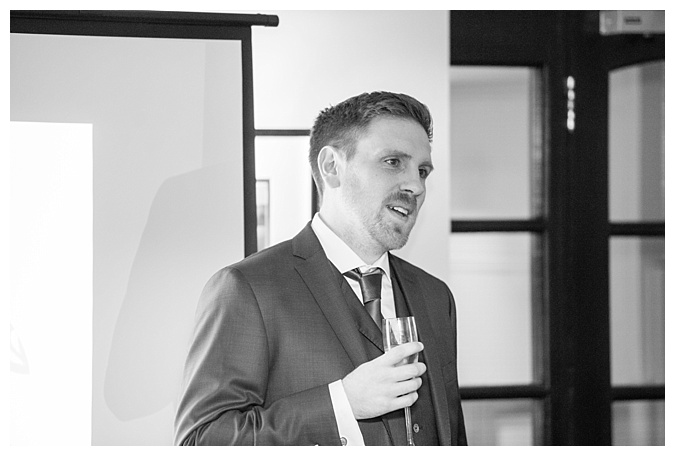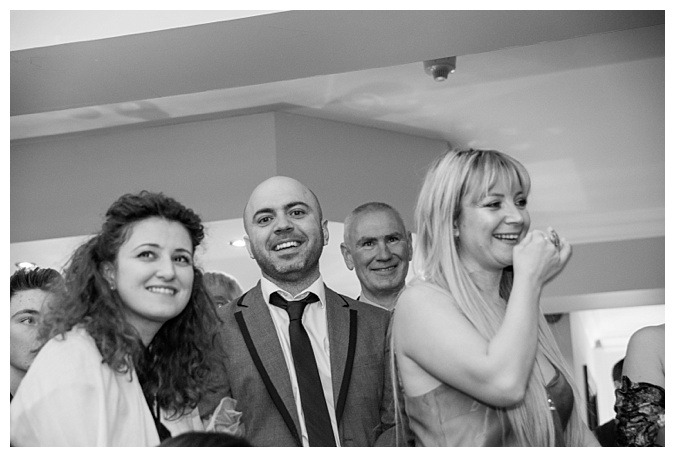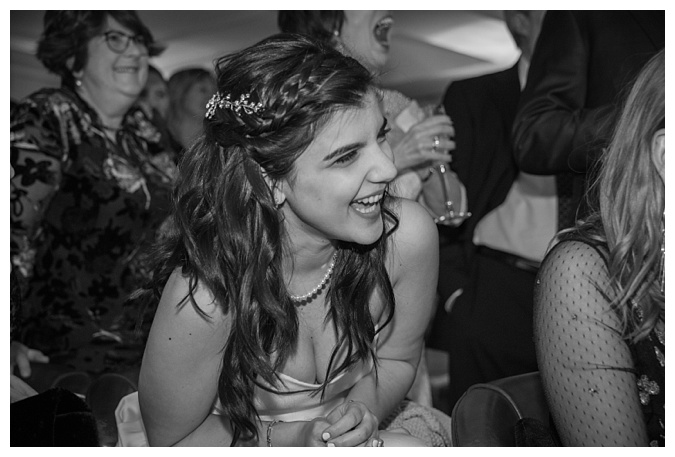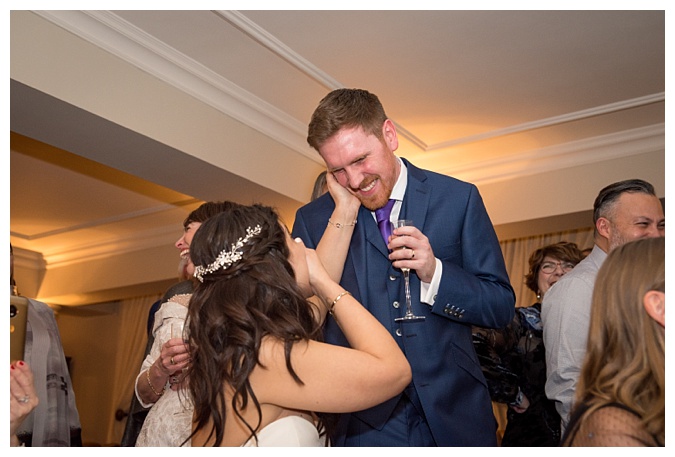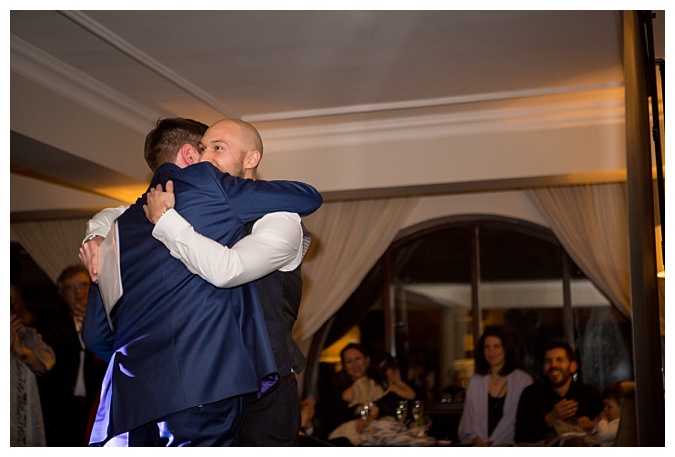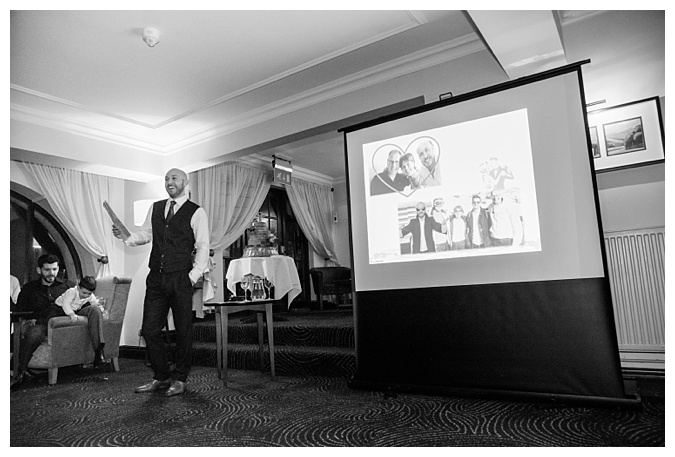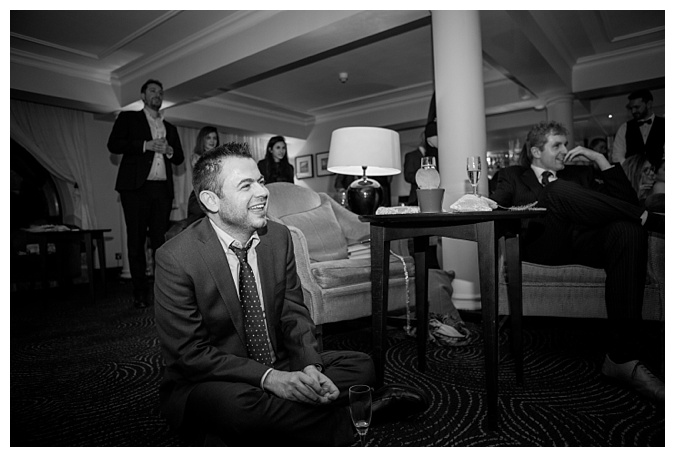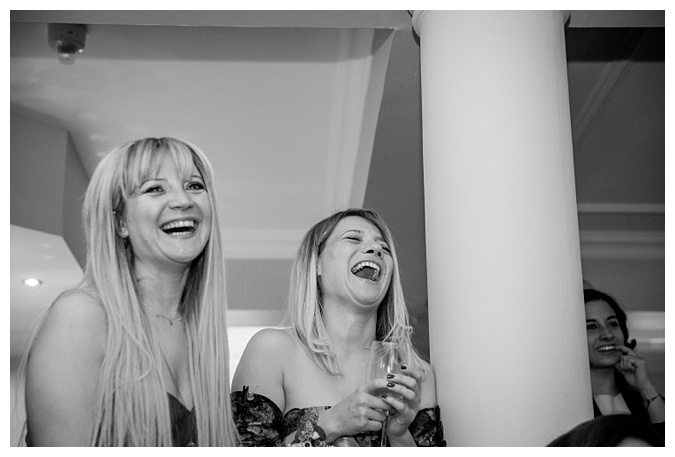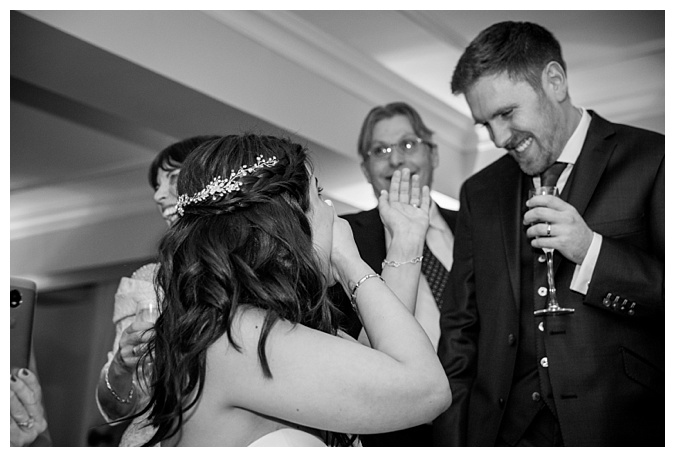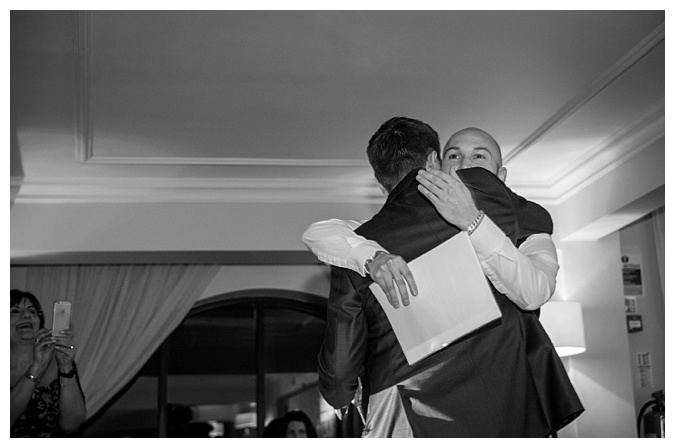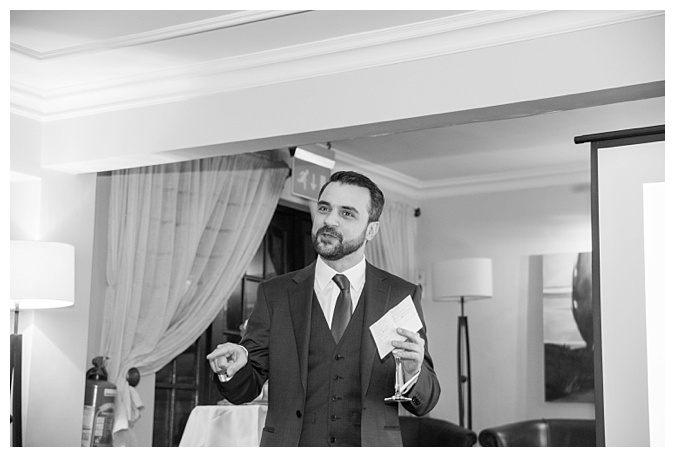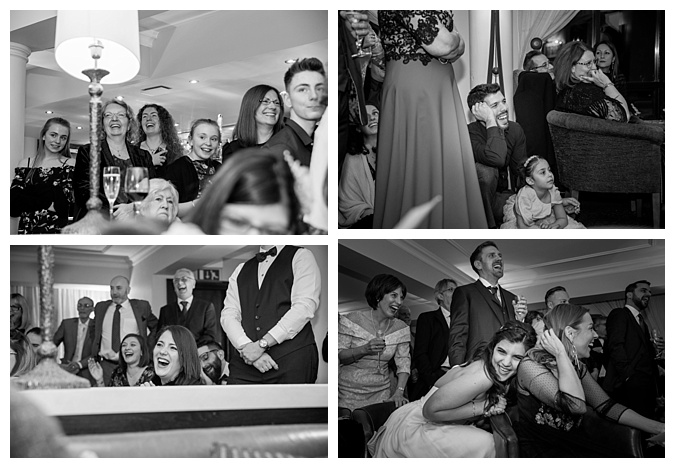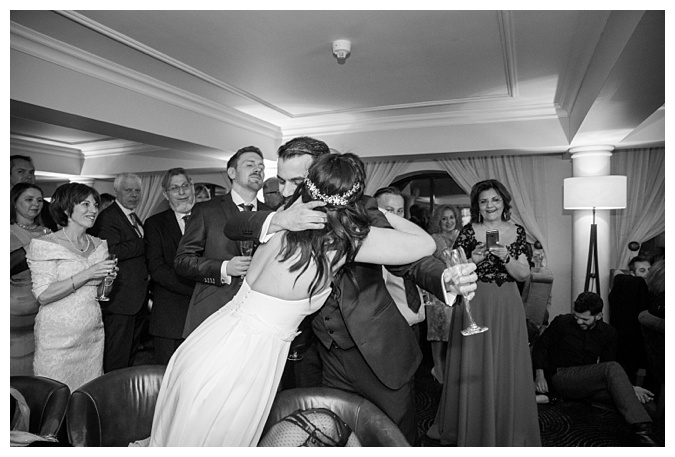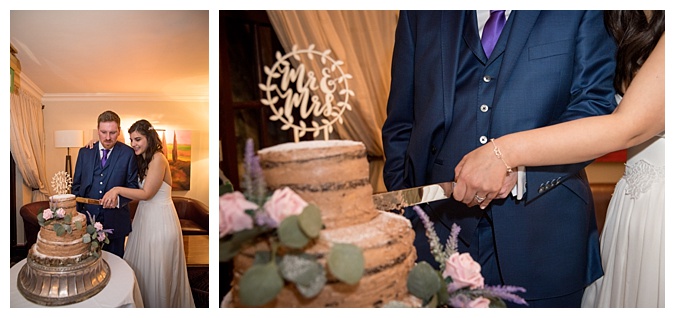 That feeling when you just can't quite hold back from the dancefloor…. (this is usually me!)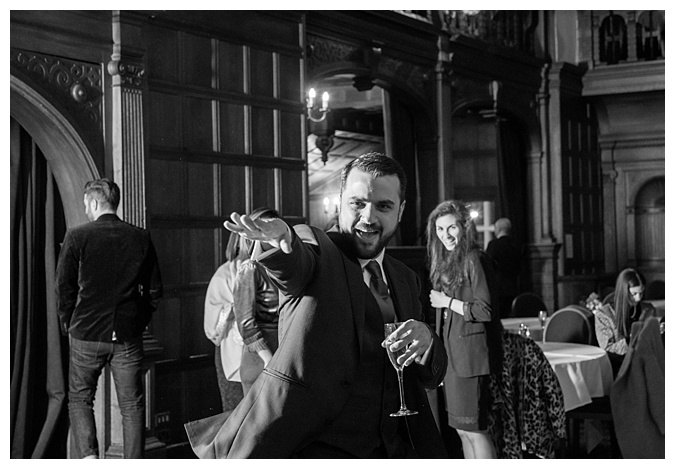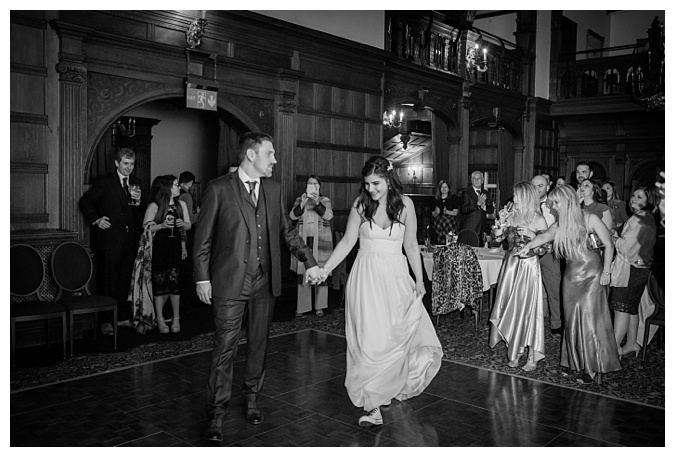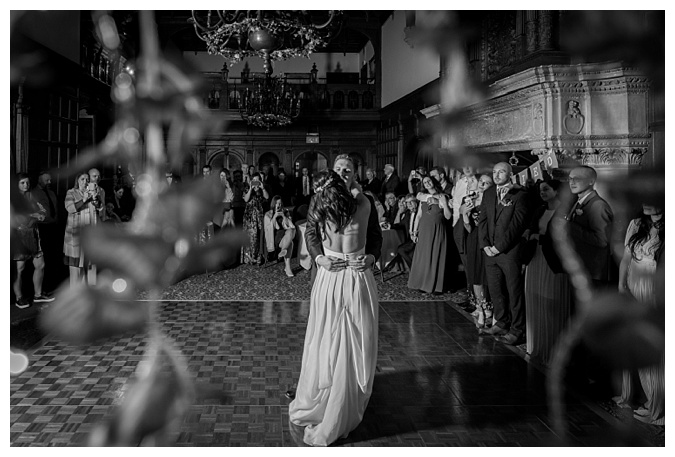 I love this next one…